Experience
Make good memories
27/11/2019
I think for me, even from an early age I always had a dream of having a home and I always thought about having a family and making sure that it was a safe environment, a fun environment, a place where we could make good memories.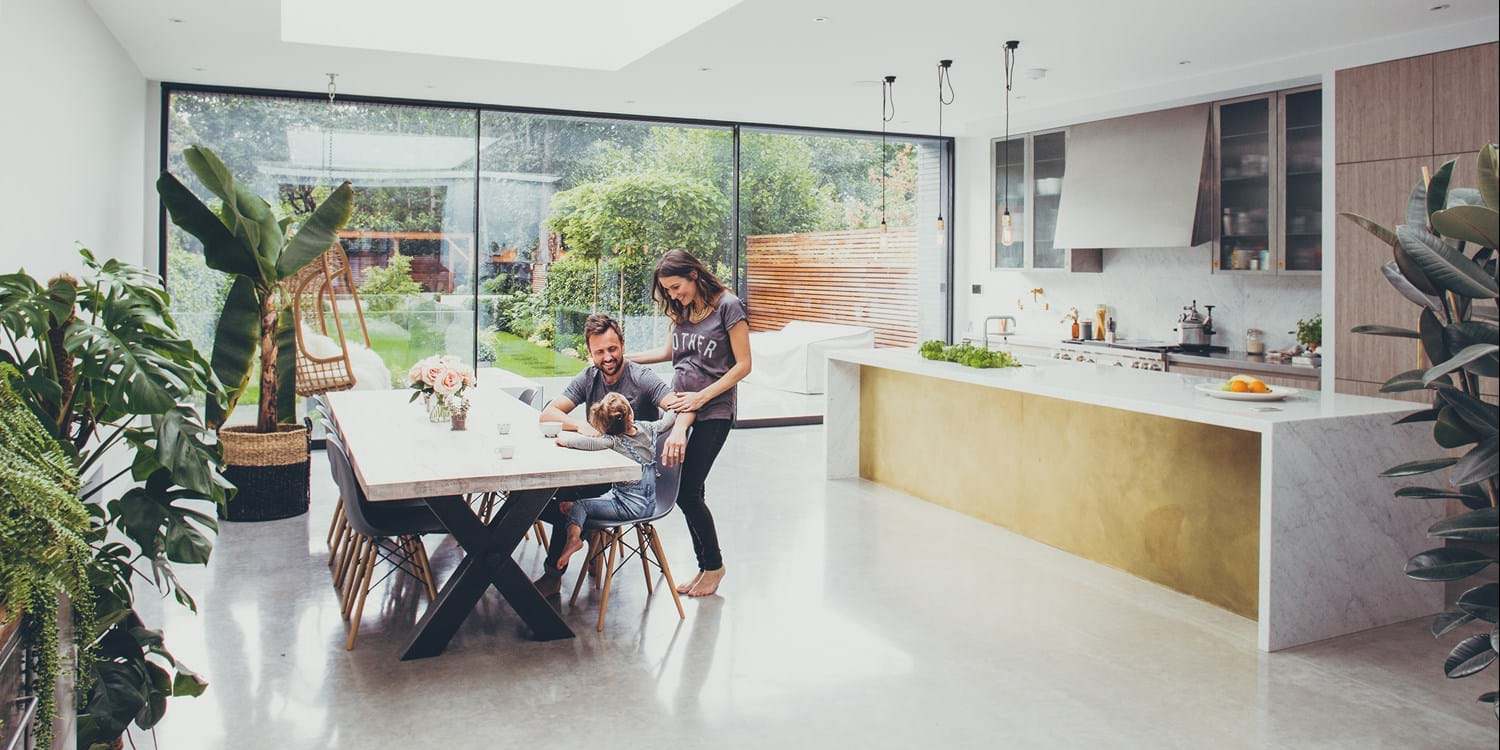 Where we could make good memories © Jonathan Donovan
Security and stability is a huge thing and I guess this is what my house represents.
I just look at my daughter and I just want her to have everything that I didn't have.
So I grew up in the western suburbs of Sydney and then later on moved to Northern Beaches.
My home life was pretty scary at times; both my parents were drug addicts.
So there was a lot of anxiety and there was a lot of violence in our home as well.
I guess as a kid I was frightened quite a lot; there wasn't much security or nurturing. I mean, having said that my parents aren't terrible horrible people. But my dad was a violent man towards my mum and he was also verbally abusive to me.
So there were many times where I was pretty frightened and we'd have lots of shady characters come to our house. And I wouldn't even say it was a house. We moved around every six months when the rent went up or if my dad was in trouble with the law or with a dealer or something.
So we kind of moved a lot.
For me it was really important to have a partner that I knew that my daughter could look up to and aspire to. Someone that would love her and be able to provide. Also because we moved all the time, I moved several different school.
I want a place for my daughter to grow up in that she can always look back and go, 'That was our family home'.
Because I don't have a family home to look back on. Because we never owned a house.
I guess the contrast is that she will have more of a normal family setting with a mum and a dad and a brother and sister. And this is something that she'll have a history with, I guess.
I didn't actually ever think I would live in a place like this; I still feel like I'm from the gutter!
---
This photograph and interview is part of a series called No Place Like Home by Jonathan Donovan. It is part of the Museum's Documenting Homes collection.