Colour selection
The colours you chose in the creation of your Psyche-Selfie can reflect your emotions.
By using the colour wheel below, you can find out the emotions you associate with your Happy Place.
This colour wheel shows the words that are commonly associated with each colour.  
If you have chosen more than one colour, the main colour in the Psyche-Selfie is the dominant one and so the dominant emotion. The other colours and their related emotions follow in order of priority.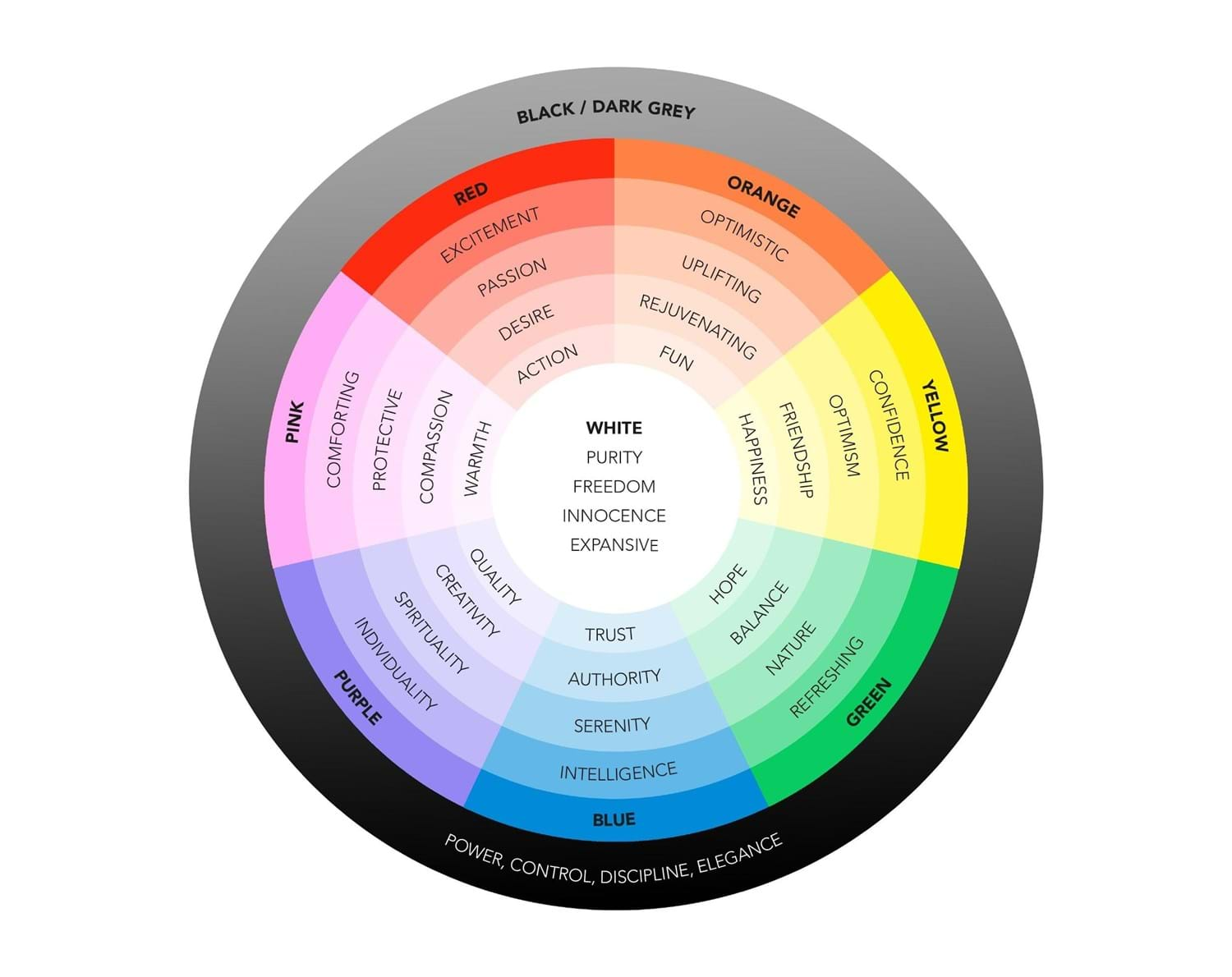 If you have selected a multicoloured configuration, this suggests a wide range of emotions in your subconscious.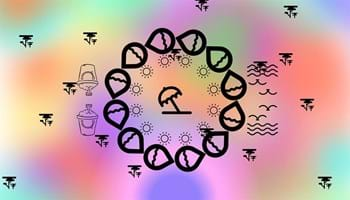 ---
References
Reference for Plutchik's colour wheel of emotions
Robert Plutchik. Emotion: Theory, research, and experience, Theories of emotion, vol. 1. New York: Academic Press; 1980.
---
Visualogical has provided all analysis, references and source material