Yard Sale stallholder information
We are really excited you are joining us for our Yard Sale on Saturday 12 March.
With your help we aim to raise £50,000 for women and families facing homelessness today. Read more about our Behind the Door campaign
Your contacts
For arrivals
Contact the Duty Manager on 07552 387237
For all other questions
Before 12 March: contact Niomi on 07341 371682
On Saturday 12 March: contact Miryam on 07825 350846
Stallholder Access
To access the site you will need to show your email from Niomi Parsons, titled "Stallholder Access" to one of the Museum team on the gate. Our team will be onsite to help with wayfinding, but we cannot help set up your stall or transfer stored stock to your stall except in exceptional circumstances.
Promoting the Yard Sale to your audiences
We'd love it if you would keep spreading the word about the Yard Sale on your social channels, your website, enews – however you communicate with your audiences.
Access graphic assets on Google Drive here
Loading and parking
Restrictions for the loading bays outside the Museum on Kingsland Road are:
No stopping on any day between 8am and 7pm except 10am to 4pm for
Loading max 20 minutes
Blue Badge holders max 3 hours
You must only use the loading bays before 8am or between 10am and 4pm for 20 minutes only. Otherwise, you will risk a parking ticket or fine from Hackney council .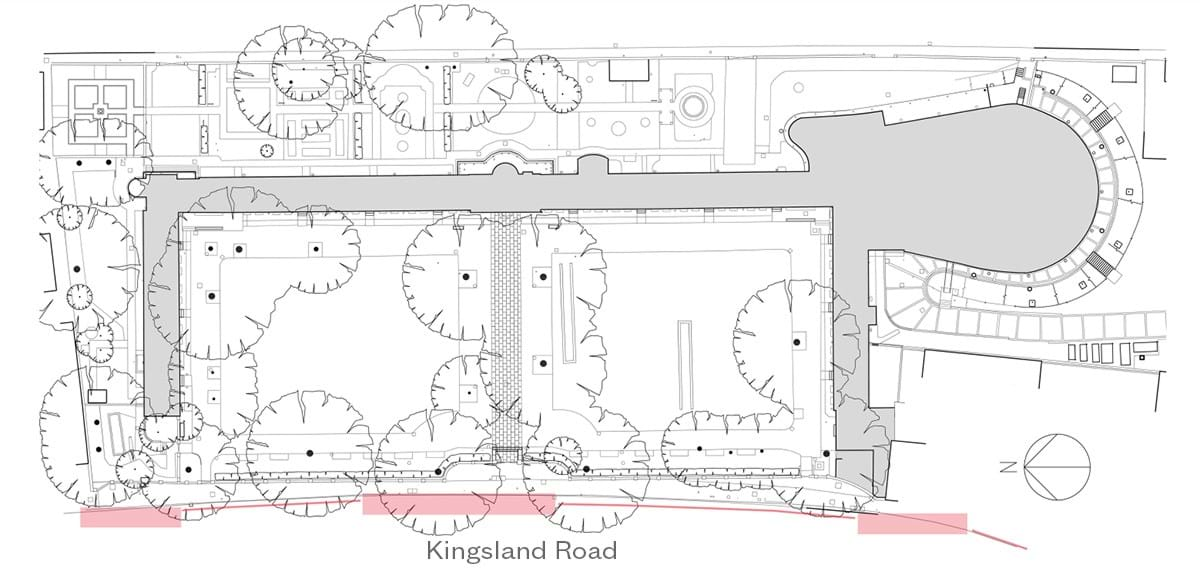 For London-based stallholders we recommend arriving by taxi. There is some limited parking on nearby Pearson Street and Cremer Street. There is no parking on the Museum site.
Stallholder list and floorplan
Download the floorplan for the Yard Sale (pdf)
Download final list of stallholders (Excel)
If you delivered items ahead of the Yard Sale you will find them stored in the Georgian Room by the North Lawns.
Stalls
Each stall covers a total area of 3m x 3m with
Canopy and back covering
Table (1.2m x 3m)
White table skirt
We can provide wooden stools to sit on, but you are welcome to provide your own chair. Please provide your own tablecloth to cover the table and your own groundcloth to stand on.
Please do not attach anything to, or make holes in the canvas material covering the stall. Items can be attached to the metal bars supporting the structure.
Pack down
The Yard Sale closes to the public at 3pm when all stallholders will be able to begin packing stock and undressing stalls.
We may revise the end time if there are still lots of visitors and lots of stock left on stalls. In this case, the Yard Sale will close at 4pm as advertised.
The Kingsland Road loading bays will be available between 3pm and 4pm and priority will be given to stallholders bringing removing large or heavy items (such as furniture) from the site. No slots have been booked for departure so please be considerate of other stallholders when leaving the site.
Please take all your rubbish with you. Bins on site are for food and general waste only.
Your donations
We thank you for your pre-event pledges and your generous support to the Behind the Door campaign.
After the Yard Sale (before Friday 18 March) please email Niomi Parsons nparsons@museumofthehome.org.uk with:
your total income
your final donation amount to the Behind the Door Campaign
your name
your company name
your billing address
We will send invoices for your donations and we would appreciate it if you would pay this within seven days.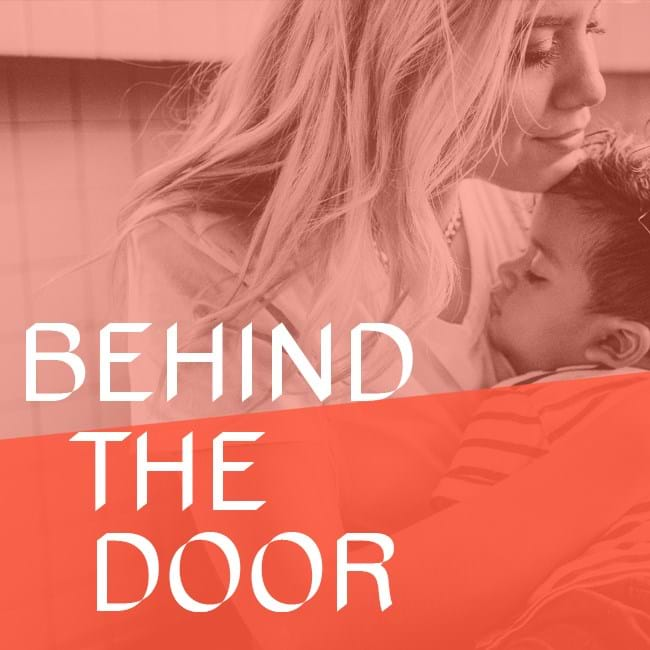 Why we're doing this!
All your donations from sales on the day will go towards our Behind the Door campaign.
We are covering the hire cost of your stalls (£35 each from The Stall Hire Company) so that you can donate as much of your income as possible.