Trusts and foundations
Trusts and foundations have a crucial role in supporting the work of the Museum of the Home.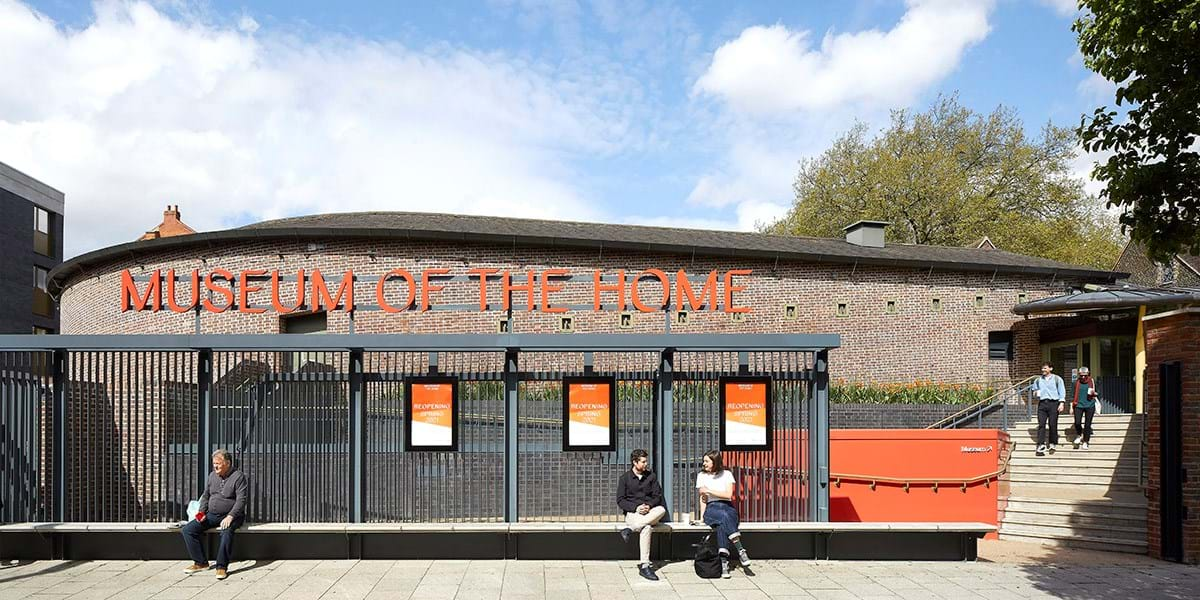 © Hufton + Crow
Grants from trusts and foundations help to support our core running costs, as well as providing vital funding for exhibitions, collections conservation, our learning programmes, and community work.
Without the generous support of trusts and foundations, our major redevelopment project would not have been possible.
The trusts and foundations that support us benefit from:
Supporting a museum that is free for all to enjoy and discover the meaning of home
Partnering with us to address key social issues affecting the domestic space today through our Campaigns for Change. This year we are tackling hidden homelessness affecting women and families
Reaching and engaging with a broad range of audiences across East London and beyond
Presence across our physical and digital sites
For more information on our work and on how your trust or foundation can support the Museum of the Home, please contact:
Lucy Littlewood, Director of Partnerships
LLittlewood@museumofthehome.org.uk
We are grateful to the generous trusts and foundations that support the Museum of the Home.
For a full list of our supporters
Registered charity number 803052
Annual report and accounts for year ending 31 March 2020 (pdf)
Find reports and accounts from 2015–2019 on the Charity Commission's website