Schools, communities and young people
Our learning team create and deliver award-winning learning experiences for all ages and levels.
Even while we're closed we're still working with lots of schools, community groups, young people and families.
And we want everyone to shape our programme for when we reopen.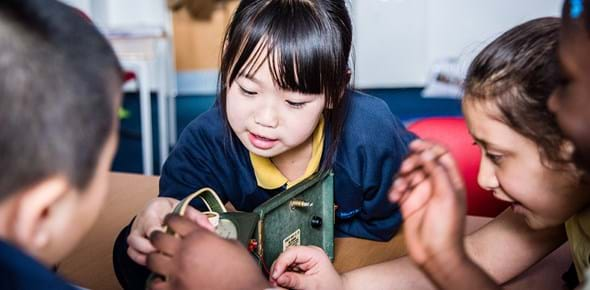 Schools
Find out about what we offer for teachers and schools
All about our schools offer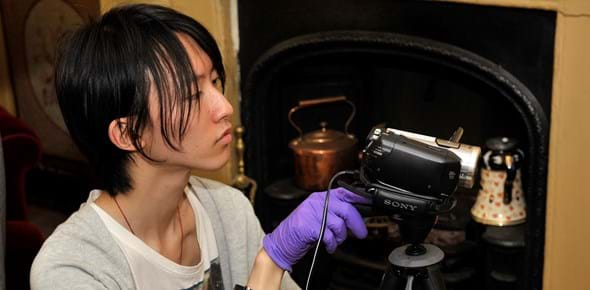 Young people
Are you 14 to 21 years old? Find out how you can get involved
About our Young Producers scheme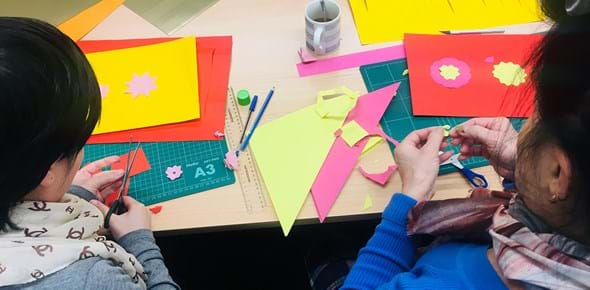 Communities
Find out about our local partners and projects
About our work with communities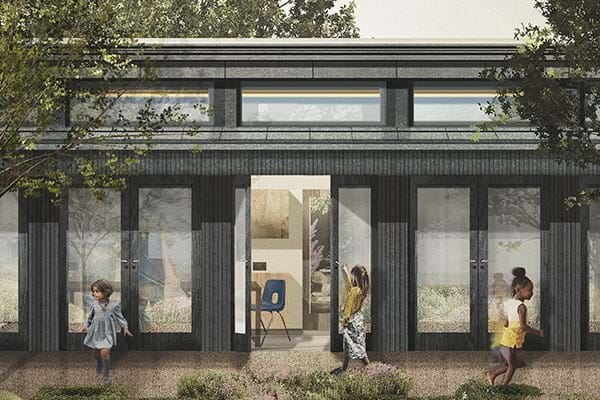 Illustration of the Learning Pavilion in the gardens ©️ Wright & Wright Architects
When we reopen we'll have exciting new spaces for learning.
The new Learning Pavilion and Studio are either end of the Gardens Through Time.
These will be great spaces for activities with direct access to the gardens.
There will be a new lunch room available for school groups and families.