Events
Our exciting events programme has something for everyone.
Home Truths
Monthly talks focused on the idea of home
Panels will include thought leaders, artists, community representatives who will talk on themes including homelessness, migration, foster care, social housing, family, gender and will ask what makes a happy home?
Dates for your diary (tickets available soon)
Thursday 27 May 7–8.30pm
Art on the Edge
Thursday 24 June 7–8.30pm
Why women, why now?
Thursday 15 July 7–8.30pm
Left Holding the Baby
Coming soon
Festival of Home
Saturday 18 and Sunday 19 September 2021
All about welcome and belonging
Join us for our first annual festival.
With live and online events focusing on the universal themes of home.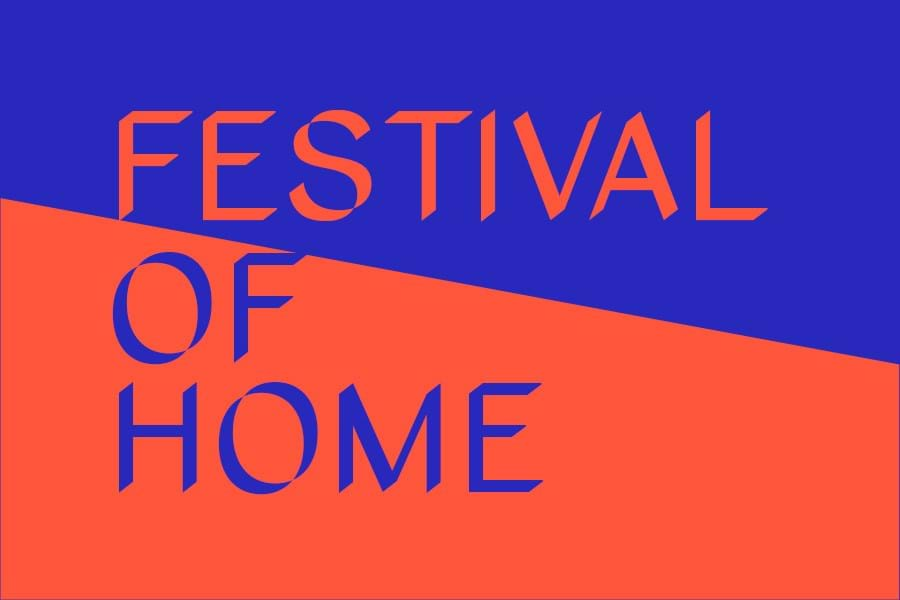 Sunday Roast
Where good food and conversation collide
There's space at the table as our hosts choose the topic and the food, documented by a creative observer.
Family Album
Representing and reflecting contemporary families 
Family holidays activities with performance, hands on workshops and fun in the gardens.
Night In
Are we getting so used to staying in we can't go out?
Step out of your front door and be welcomed into our home as we host a series of lively lates.
More information and booking details will be available soon