Online talk
Home Truths: Who's holding the baby?
Looking at the challenges and experiences of single parents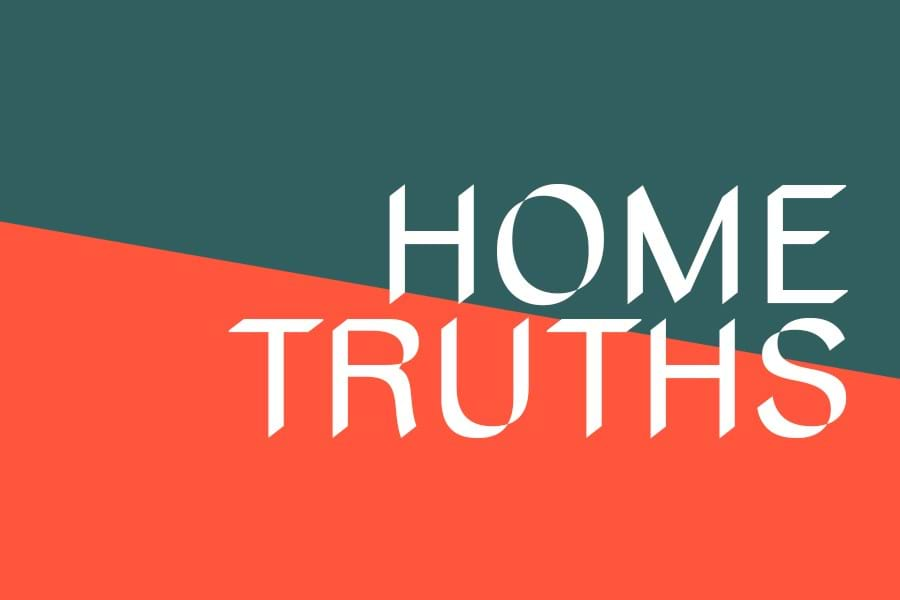 Around a quarter of families in the UK are single parent families so why are they the hardest hit by tax and benefit reforms? In 2020 about 1 in 5 single parent families were experiencing in-work poverty and this is being compounded further by the impact of the pandemic.
Artist and single parent Polly Braden has spent the last 2 years with single parent families across the UK photographing their lived experience, to create the exhibition Holding the Baby.
Home Truths will discuss the existing benefits system in the UK and the multiple ways in which single parents are affected by austerity.
Chaired by Katie Razzall, UK Editor, BBC Newsnight 
Panel contributors
• Polly Braden, Artist, Holding the Baby
• Sally Williams, Writer, Holding the Baby
• Barbeline, Collaborator, Holding the Baby
• Victoria Benson, CEO, Gingerbread
---
The talk will last about 60 minutes with questions at the end.
Tickets are free, booking essential.
Date
Thursday 15 July
Time
7–8pm
Cost
Free but ticketed
Location
Online via Zoom webinar