Spaces at the Museum of the Home
We have a range of indoor and outdoor spaces available, from classic to contemporary and with capacities ranging from 20 to 200.
About the Museum
The Museum of the Home is the place to discover and celebrate, reveal and rethink home together. As a charity, all profits from venue hire go towards supporting the Museum and keeping it free and accessible for all.
Where we are
Situated on the edge of central London, our 300 year-old Georgian almshouses are surrounded by the vibrant east London streets of Hoxton and Shoreditch.
Ceremony and reception options
We have a range of spaces perfect for your big day, including lawns and gardens, and heritage and contemporary spaces. You can hire multiple areas for your wedding making it ideal for different parts of the day, as well as for those all-important wedding photos. Why not host an intimate ceremony in our Pavilion, followed by drinks in the Herb Garden and dinner in the Garden Atrium?
Availability and booking
The Museum is licensed to hold wedding ceremonies. Get in touch to secure a date and tie the knot at one of east London's most historic venues!
Contact us and find out more
Download our brochures for more information on venue hires, wedding venue hires, and preferred suppliers, or get in touch with our team.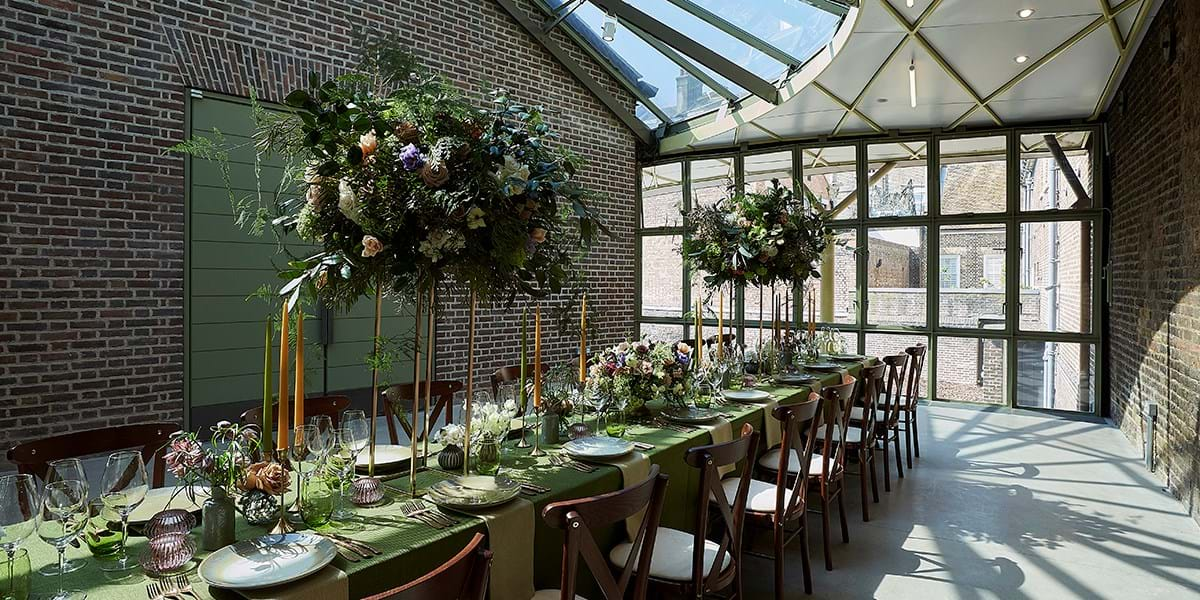 What to expect
A bright and airy room with a panoramic view of the Gardens Through Time
A reception space well suited to dinners and larger receptions
Exclusive private access to the galleries, with a dedicated tour guide for your guests
Up to 250 guests
Available all day Monday and after 6pm Tuesday to Sunday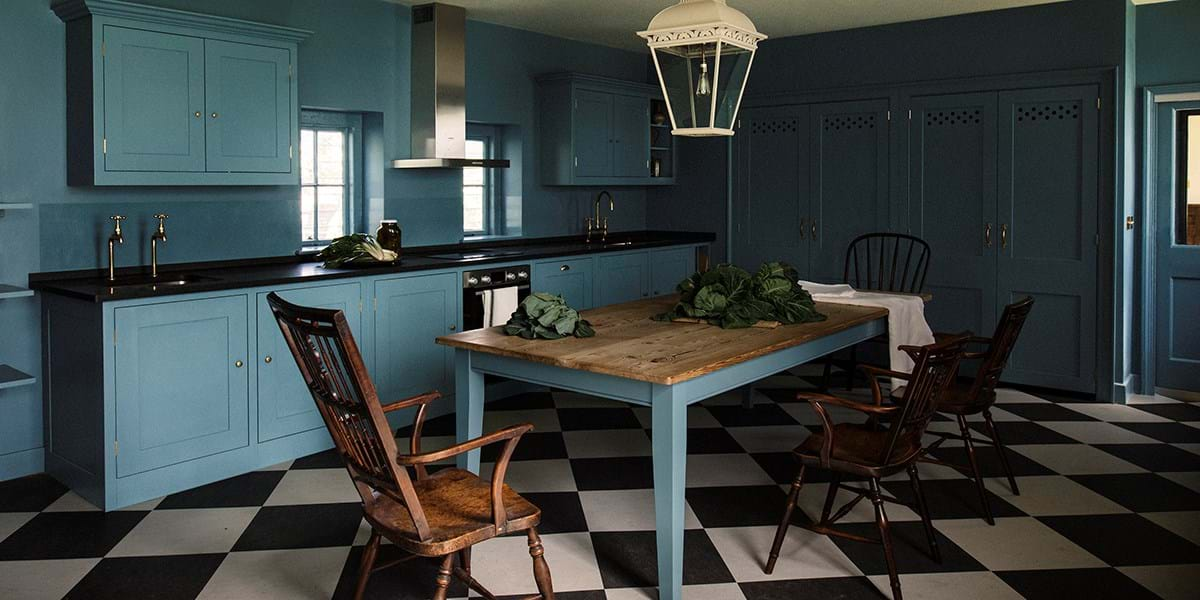 The Plain English Kitchen' donated by
Plain English
What to expect
A set of rooms with historic, stylish interiors and garden access
Full working kitchen
Private entrances onto the Museum's lawns
Up to 60 guests
Available seven days a week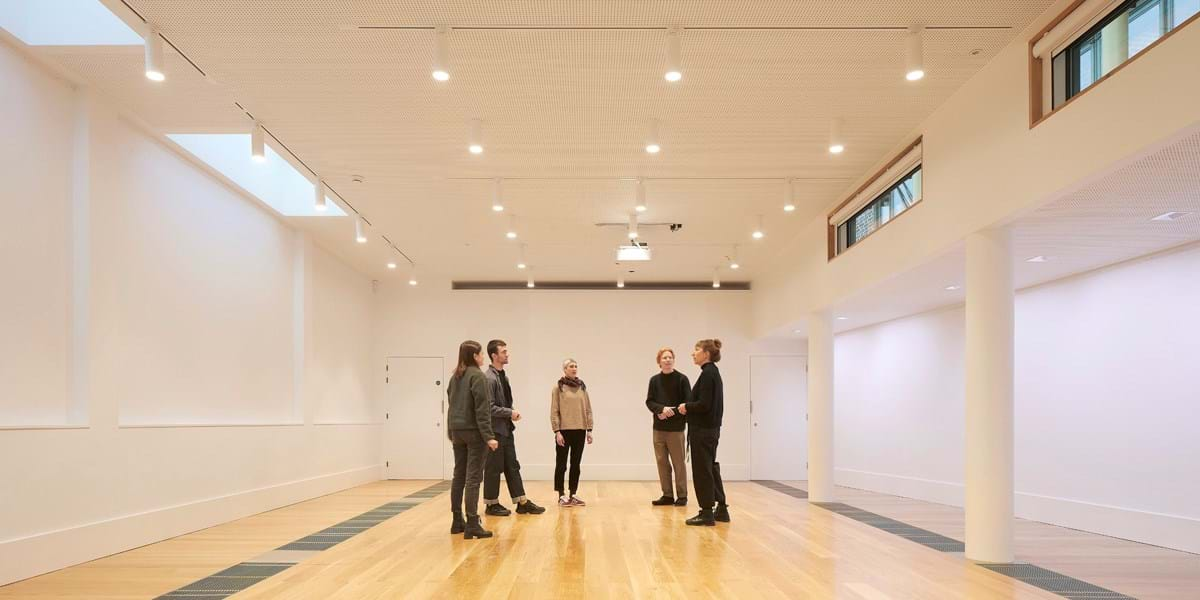 What to expect
A modern space with wooden floors and an abundance of natural light
In-built audiovisual facilities and concertina doors to partition the room
Private access to the Gardens Through Time
Up to 200 guests
Available seven days a week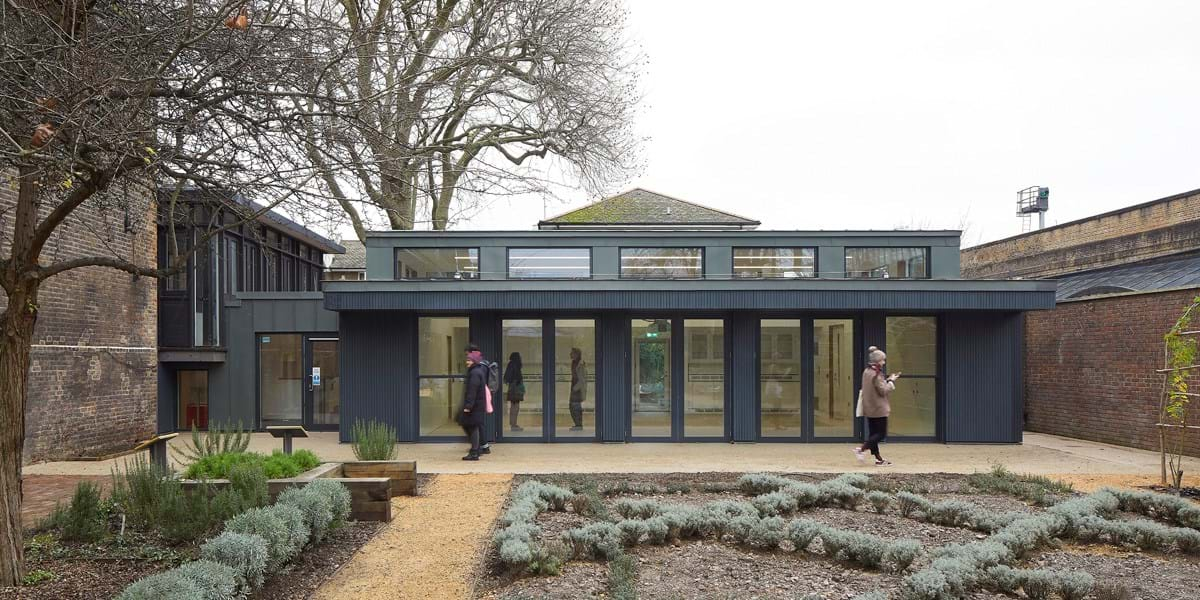 What to expect
A light and flexible space
High-spec technologies including projector and black out screens
Access to the Herb Garden
Up to 100 guests
Available seven days a week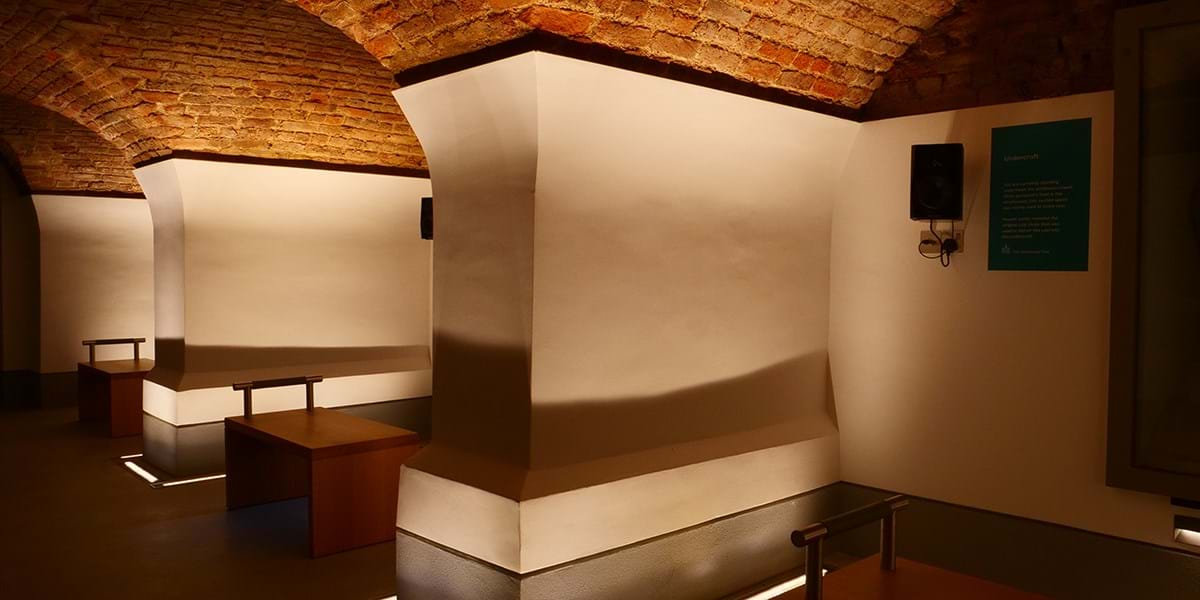 What to expect
Part of the 300 year-old almshouses
A recently modernised historic space, ideal for intimate dinners and events
Vaulted ceilings and soft lighting
Access to the Gardens Through Time
Up to 30 guests 
Available all day Monday and after 6pm Tuesday to Sunday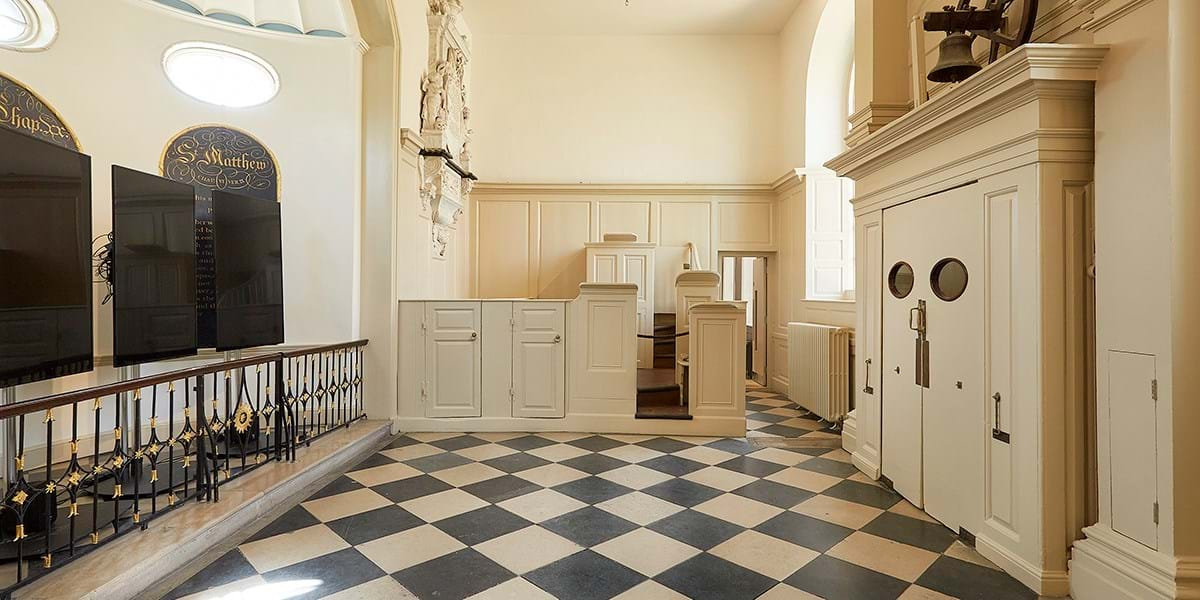 What to expect
A beautiful, historic space complete with high ceilings and original features
Access to part of the Rooms through Time
Access to the Reading Lounge
Use for both religious and secular events 
Up to 40 guests
Available all day Monday and after 6pm Tuesday to Sunday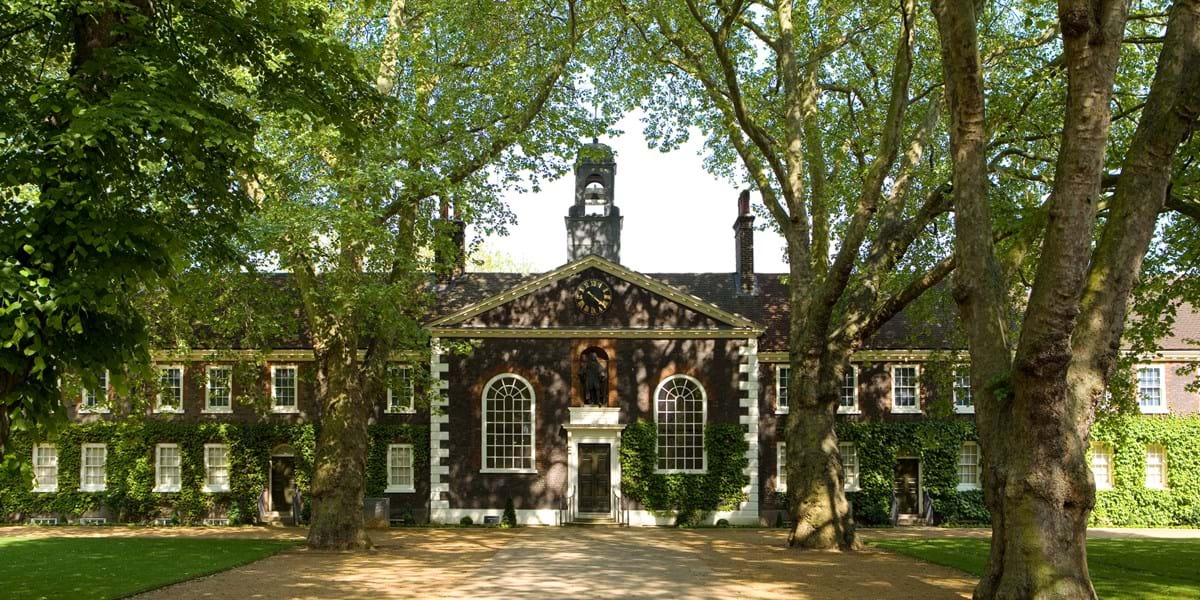 What to expect
A large green space in a central location
Situated on the edge of Zone 1, with excellent transport links and a bustling local community of professionals and residents 
Perfect for experiential or brand-building public events such as festivals, markets and product launches
Up to 800 guests
Available all day Monday and 5-9.30pm Thursday to Saturday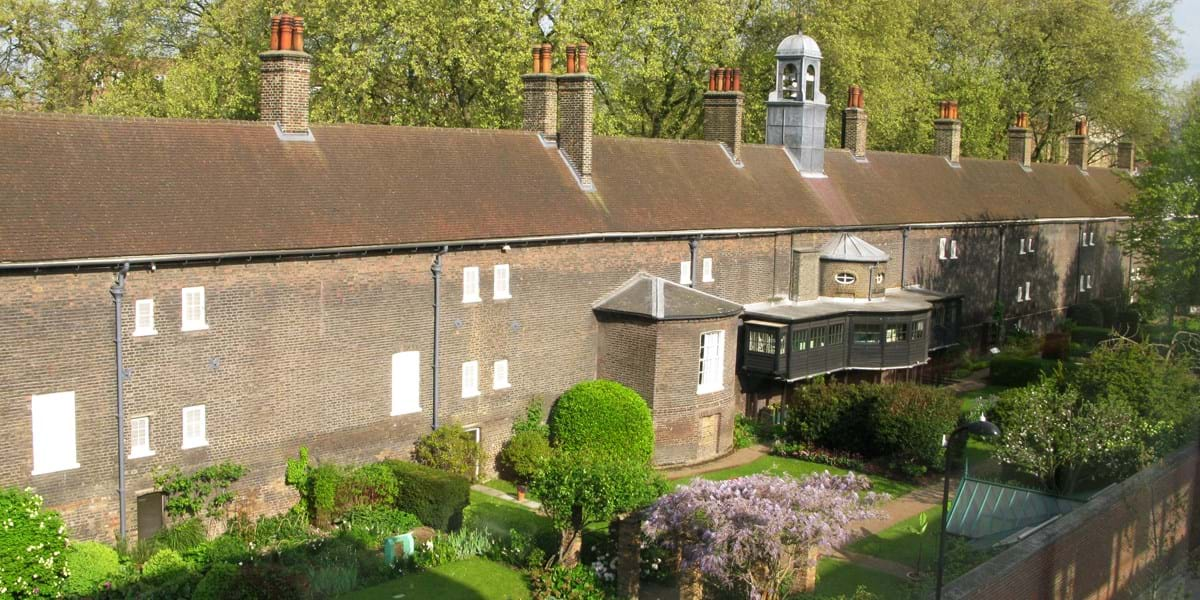 What to expect
A refreshing green space in a vibrant east London location
Our Gardens Through Time show how city gardens have developed over the centuries. Find out more about the Gardens
Up to 300 guests
Available all day Monday and 5-9.30pm Thursday to Saturday
Enquiries
Find out more about hosting an event at the Museum of the Home