Filming and photography
A remarkable historic space that has provided the background for films, fashion shoots and more.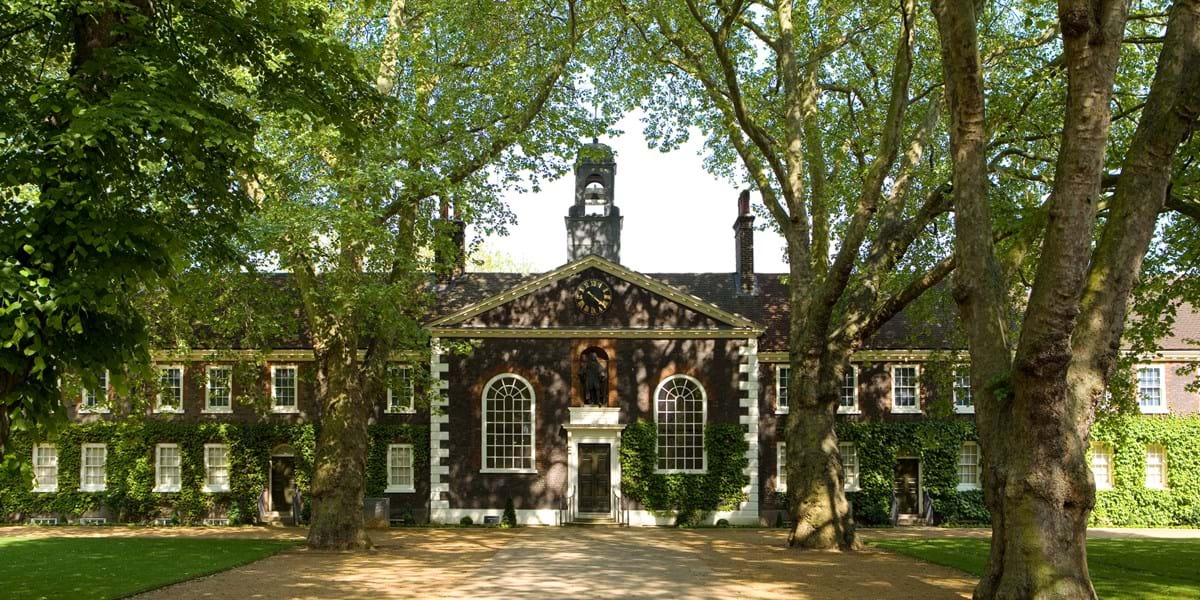 What's available
The Museum of the Home is located in a set of Grade I listed Georgian almshouses, surrounded by verdant gardens and London plane trees.
Our galleries include a series of livings rooms that show the evolution of home life over the past 400 years.
Previous filming
The Museum has featured in television series, films and music videos, including Antiques Roadshow, BBC Newsnight, RocknRolla by Guy Ritchie, Dizzee Rascal, The Proclaimers and BBC Gardeners' World.
Host a film screening or event
Our newly-built Studio and Pavilion spaces can also be hired for film screenings, seating up to 100.
Contact us
Please get in touch for more details of spaces and prices hires@museumofthehome.org.uk
Spaces
We have a wide range of spaces available: view a selection below or see all spaces available for hire at the Museum.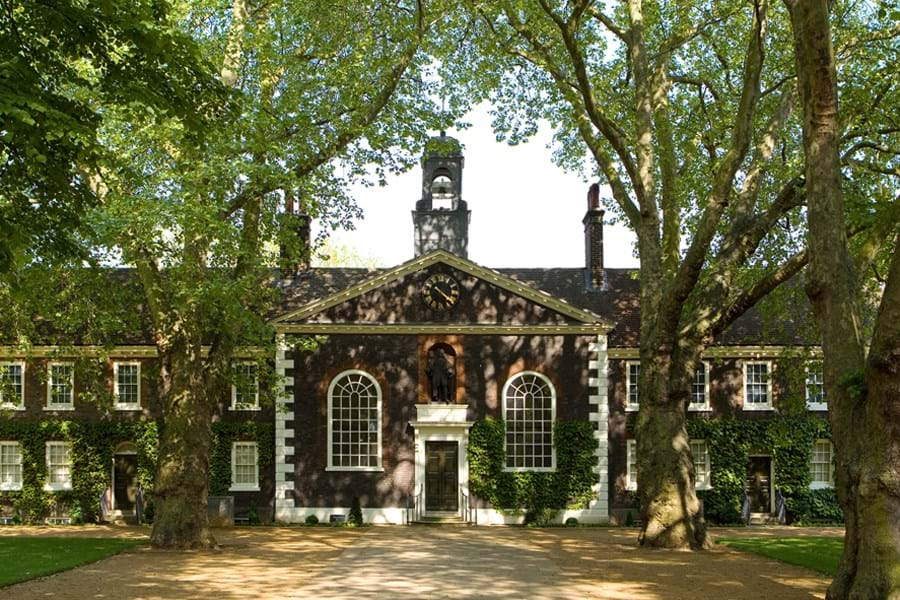 The Kingsland Lawns
Capacity up to 800
A large green space in a central location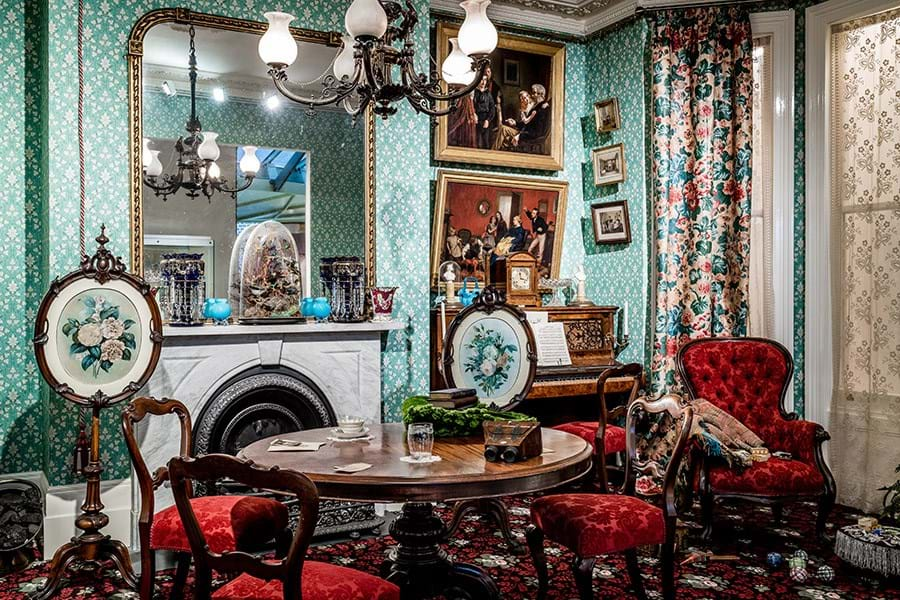 The Rooms Through Time
Documenting 400 years of home life
A range of historical interiors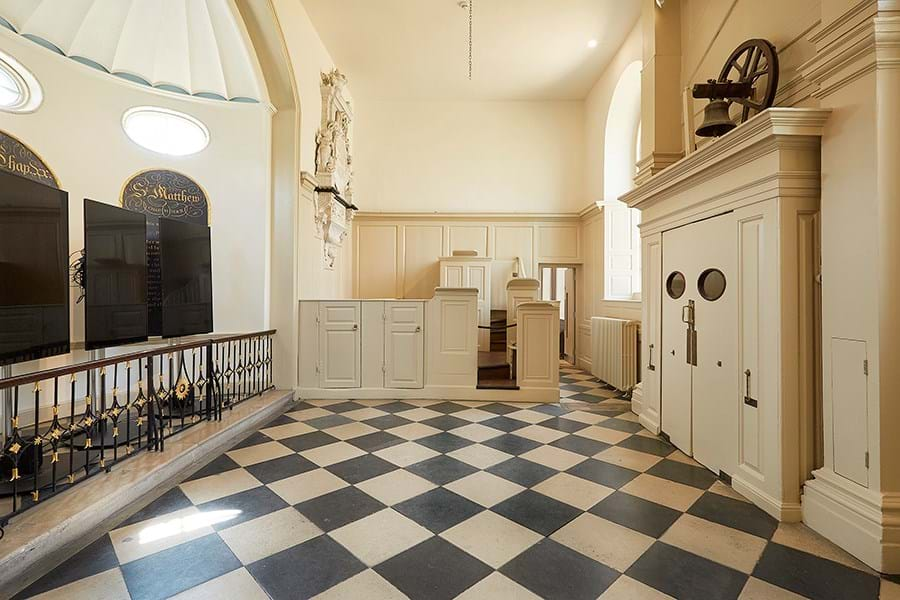 The Chapel
High ceilings
Original features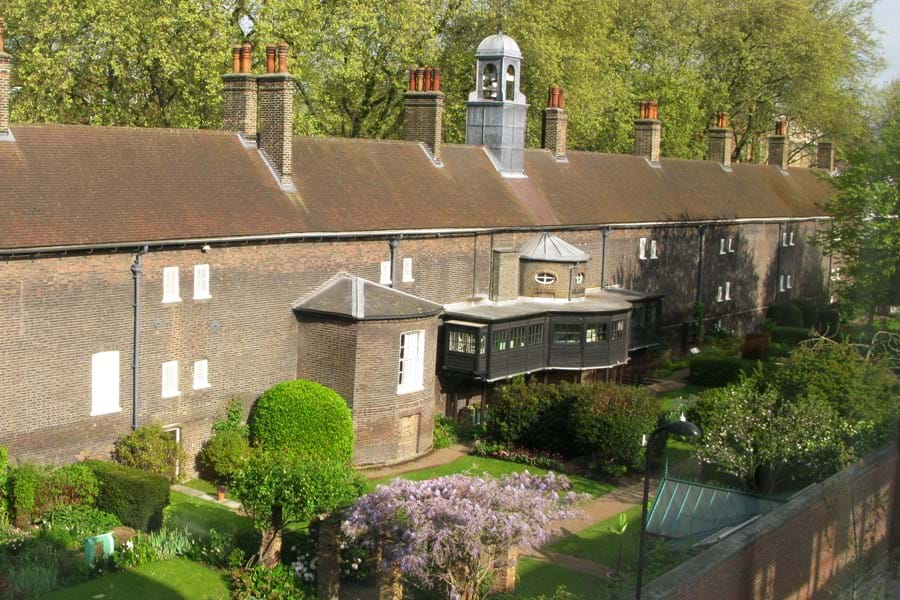 Gardens Through Time
Documenting the changing nature of city gardens
From a Tudor knot garden to a modern green roof
Enquiries
Find out more about hosting your party at the Museum of the Home