Families
Diwali Family weekend
A family weekend of colour and light, rangoli and diya making, dancing and storytelling, all to celebrate Diwali.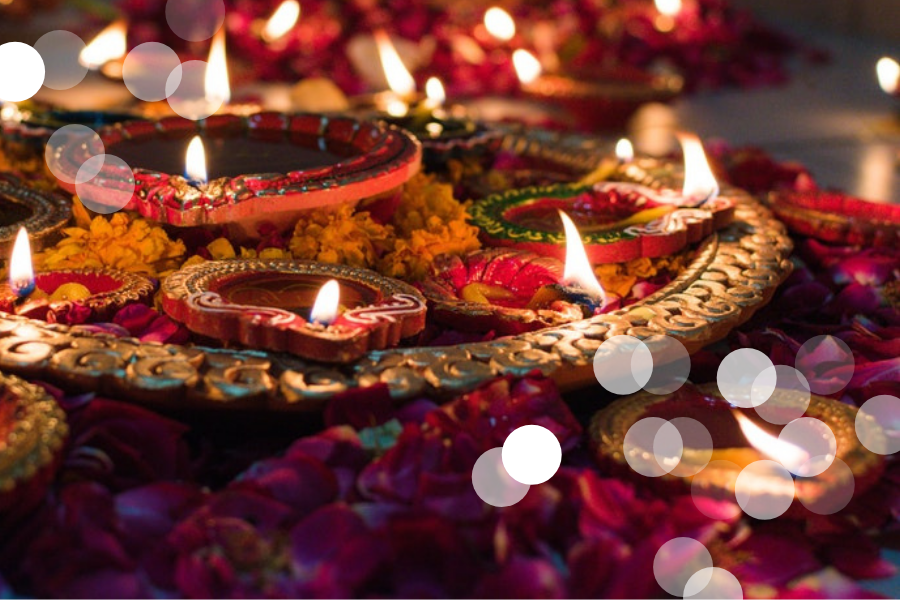 Celebrated across the world by Sikhs, Hindus and Jains, Diwali is a festival of light and a celebration of new beginnings.
During Diwali people celebrate by decorating their homes with lamps, sharing festive meals and making patterns called rangoli from colourful materials.  
Whether you celebrate Diwali every year, or you want to join in with the celebrations for the first time, visit the Museum of the Home this year for our Diwali family weekend.
Free activities throughout the weekend
Make a beautiful rangoli
In our entrance space with artist Bhajan Hunjan
Free | Saturday and Sunday, 11am to 4pm
Storytelling sessions
All about the festival of light with Vaishali Raithatha
Free | Saturday and Sunday, at 11am, 12pm and 2pm
Diya decoration
Decorate your own diya to take away
Free | Saturday and Sunday, 11am to 4pm
Traditional dance workshops
All about the story of Diwali, from Bollywood Magic
Free | Saturday at 11.30am and 12:30pm and Sunday at 2pm and 3pm 
Sign up for the dance workshops on the day, each dance workshop last 45 minutes.
Activities are best suited to ages 4+
Date
Saturday 30 and Sunday 31 October
Time
11am to 4pm
Cost
Free, sign up on the day for dance workshops
Location
Across the Museum site