Families
Dream Big - Holiday Family Activities
Two days of storytelling and craft activities around making your dreams come true...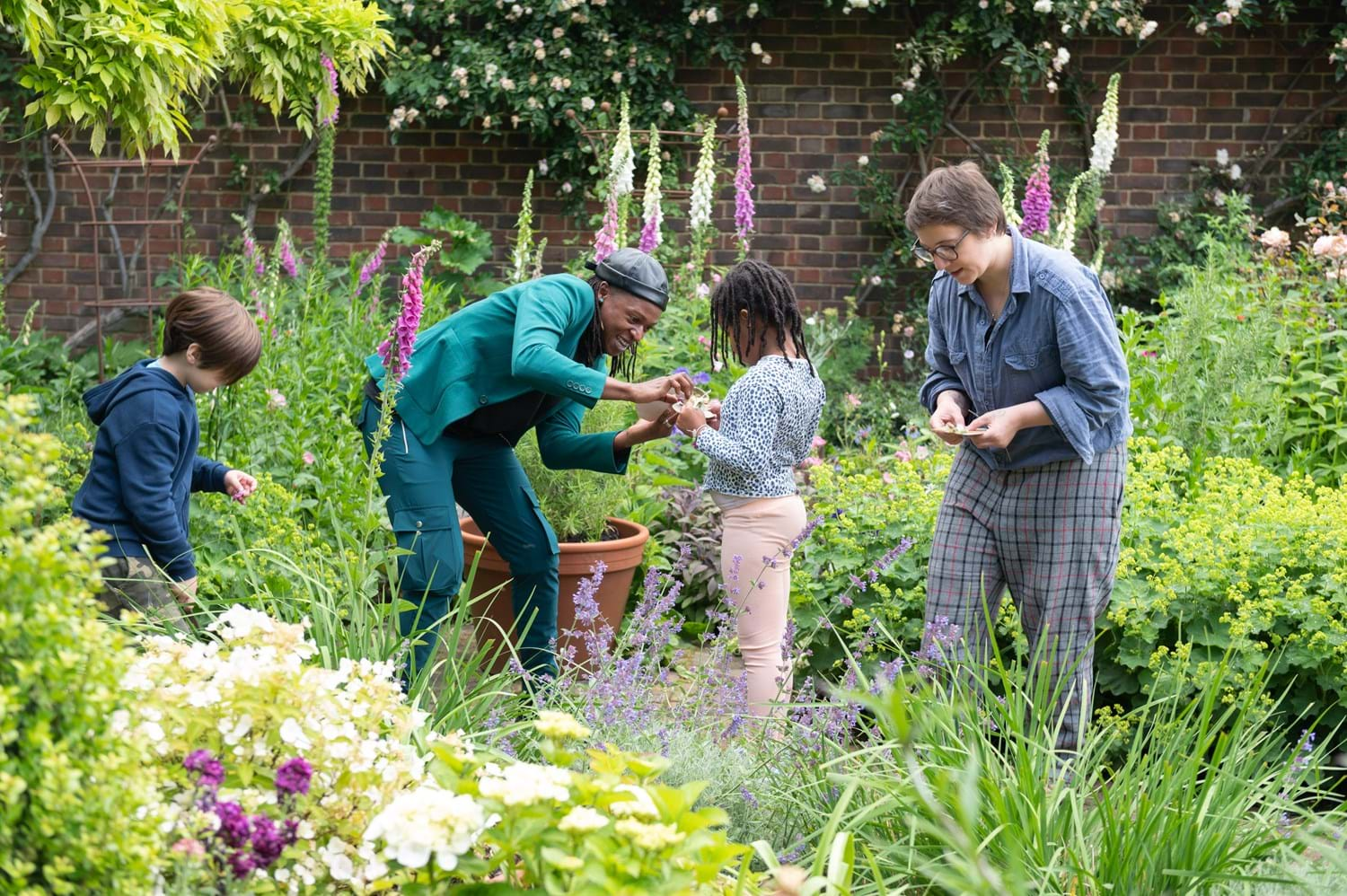 Night-time is full of dreams, sometimes sweet, sometimes scary, sometimes prompting for change, but ultimately, it's up to us to make our dreams come true...
Join George Hoyle of London Dreamtime for an interactive storytelling of Peddlar of Swaffam, a folk tale following a Norfolk peddler who moves to the city to make his fortune, but discovers that real riches better than gold await him back home. 
Then, take part in All Made of Dreams - a collage workshop with artist-educator James Randell. Inspired by the surrealism of Leonara Carrington and Max Ernst, you'll get to use a wide range of materials, from old magazines to fabrics, pens to pastels, to make your dreams come true - whether it's the dream you had last night or one you have for the future!
---
Tickets provide admission to activities across the day, but please note you may have to wait for the next session of the day if they are busy. On both dates, storytelling will be at 11am, 12pm and 2pm; craft activities will run between 10.30am and 4pm.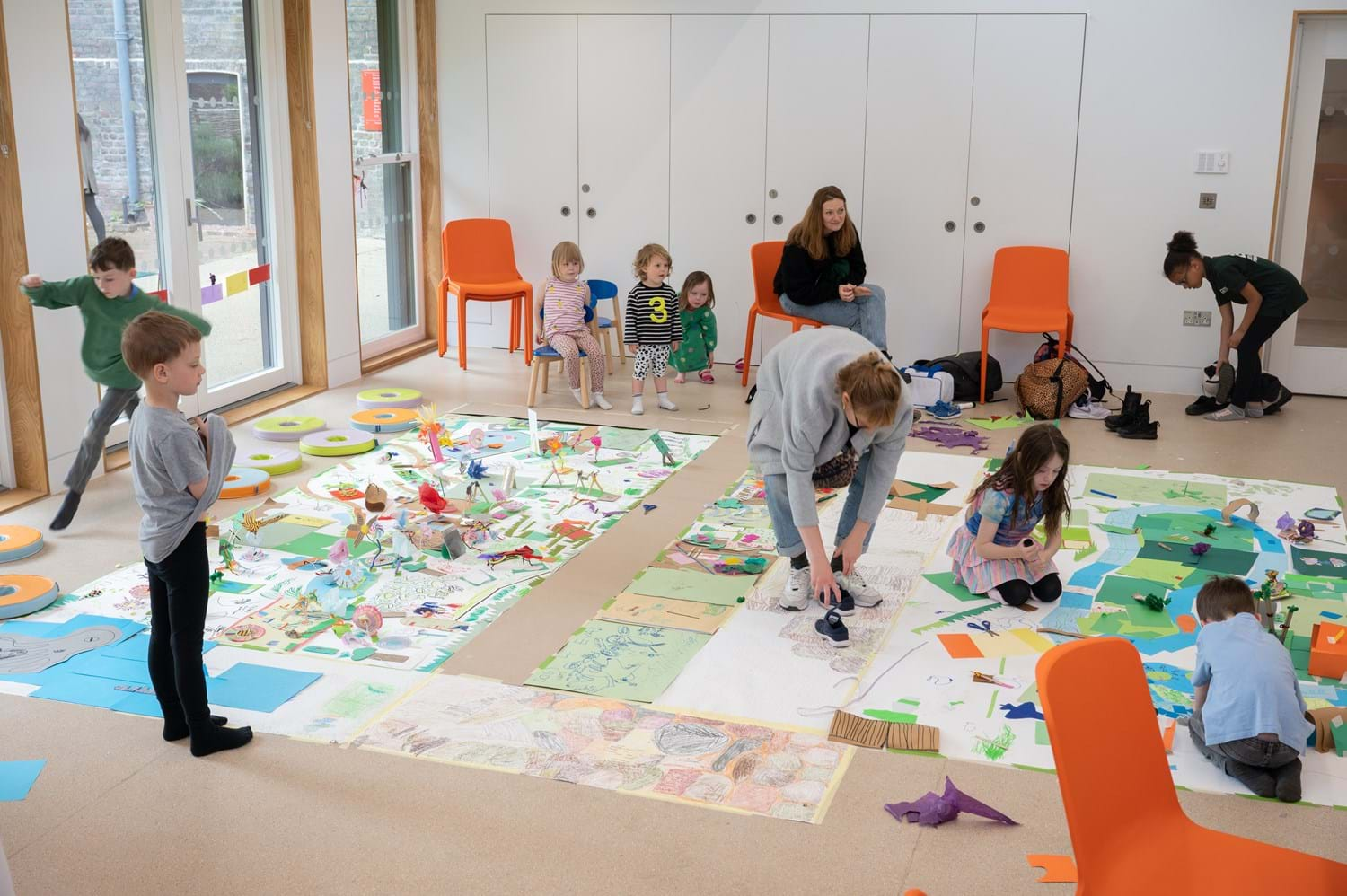 Summer at the Museum
This year, Museum of the Home's summer offer for families has been created to take children and families on a journey through our Festival of Sleep, exploring the mysteries of sleep, dreams and rest through time and cultures.
We invite families to spend a day with us exploring waking and sleeping dreams, what people did to get rest at home hundreds of years ago, and to enjoy our restful Gardens Through Time.
With shady lawns for picnicking, secluded flower gardens to explore, a Museum café providing refreshments, our baby changing facilities, breastfeeding-friendly policy and buggy storage areas, plus our free-to-use lunch room, we're ready to welcome families for fun times.
---
The Festival of Sleep supports Behind the Door, Museum of the Home's Campaign for Change. Behind the Door reveals and tackles the issue of homelessness among women and families in London. 
Date
Sunday 7 August & Sunday 21 August 2022
Time
10.30am-4pm
Cost
Pay What You Can (Suggested Amount £5)
Location
Studio & Learning Pavillion