Events organised by the Friends
Visit the St Pancras Waterpoint
Saturday 21 March, 11am
St Pancras Waterpoint (the Victorian Water Tower), Camley St, Kings Cross, N1C 4PN
Friends £10, Guests £12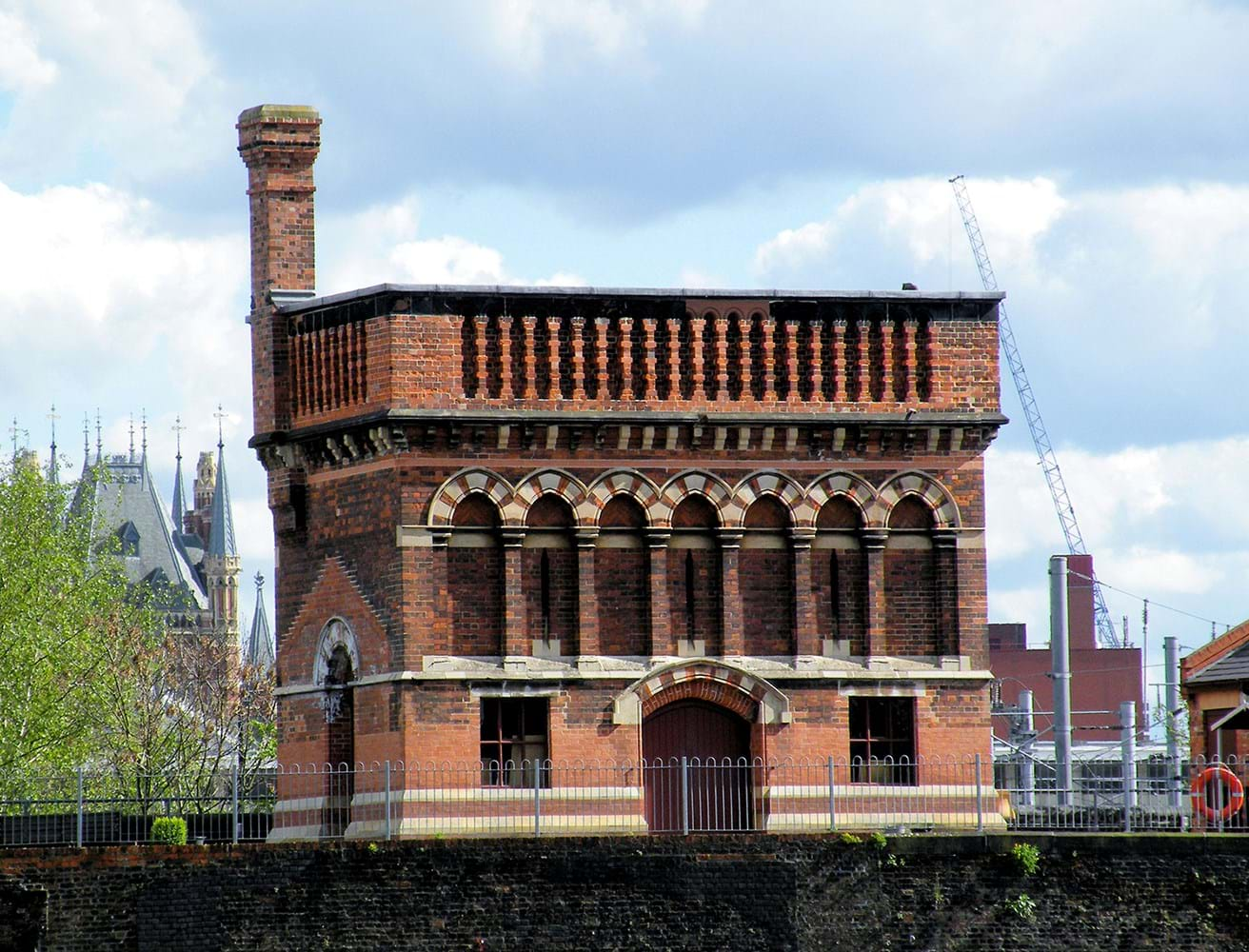 CC BY-NC-ND 2.0 R~P~M
Built in 1872 to supply water to the steam train engines flowing in and out of St Pancras, the Grade ll-listed Victorian-era Waterpoint is rarely open to the public. In a special opening for the Friends, we'll be guided by the Commodore of St Pancras Cruising Club through the waterpoint to the rooftop views over the new Kings Cross development and the narrowboats moored in St Pancras Basin. Several old maps and photos will be available showing the development of the area around the canal during the 19th century, and there will be a virtual walk along the canal from the Museum of the Home to St Pancras Waterpoint. The visit will finish by 1.30pm. Please note that the Waterpoint is not accessible.
---
Explore the London 2012 Legacy City
Sunday 26 April, 11.30am
Meet outside Get Living, 5 Celebration Avenue, E20 1DB (next to Stratford International Station)
Friends £12, Guests £15
The concept of legacy was key to London's bid for the 2012 Olympic Games, which transformed a huge swathe of East London. Eight years on, what is the real legacy of the Olympic developments? Join architect and regeneration expert Nick Edwards on a walking tour taking in the East Village, Queen Elizabeth Olympic Park (where five new neighbourhoods are being planned) and Here East – the former International Broadcast Centre, which is now being transformed into a Tech Hub. What are the community's aspirations for the future, and what, if anything, will remain of the area's historic industrial past? The tour will finish by 1.30pm, near several canalside cafés.
---
Spring at the Story Garden
Saturday 30 May, 11am
Story Garden, Ossulston Street, NW1 1DF
Friends £8, Guests £10, Children £4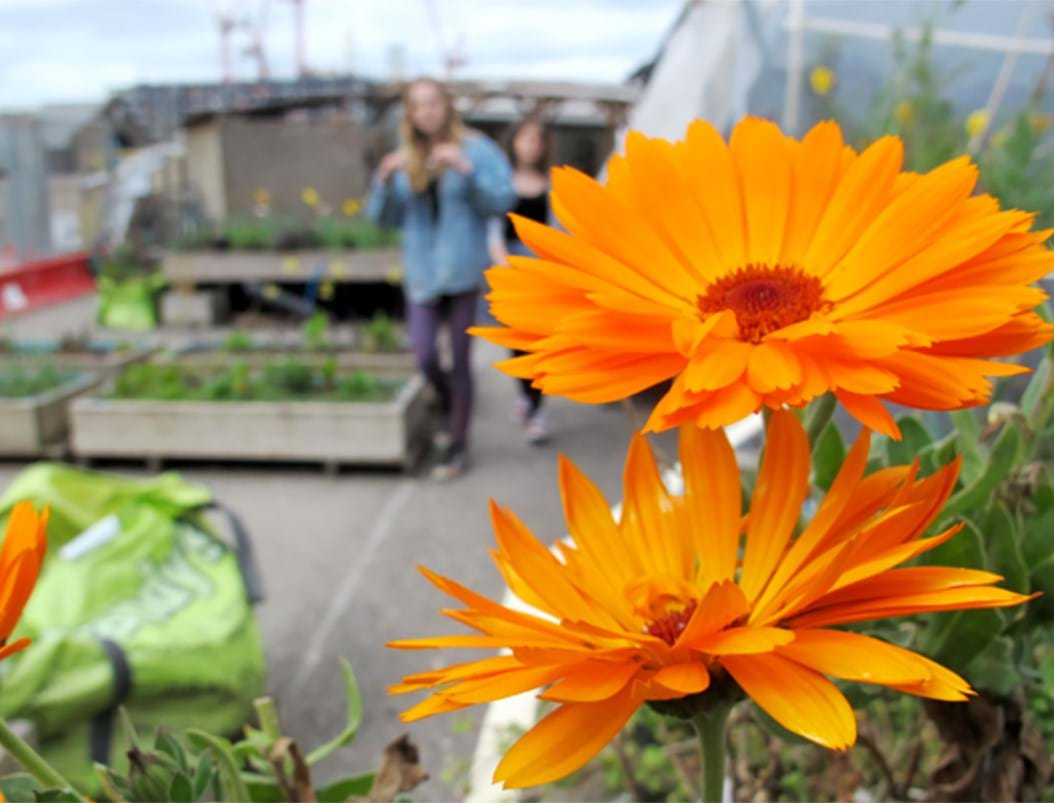 © Global Generation
The Story Garden is a new urban food growing garden that began life as an empty piece of land behind the British Library. Built by and for the local Somers Town community, supported by local charity Global Generation, the garden opened to the public in July 2019 and will be marking its first spring. Guided by Story Garden Manager Kiloran Benn O'Leary, we'll hear how the garden brings the local community together over food growing, communal meals, shared stories and creative activities. We'll also learn about organic food growing principles, and have the opportunity to sow a seed to take home.