Festival
Home Truths: In conversation with Hallie Rubenhold
How researching Jack the Ripper's victims informs new ways of understanding the intersection of sleep, homelessness and misogyny.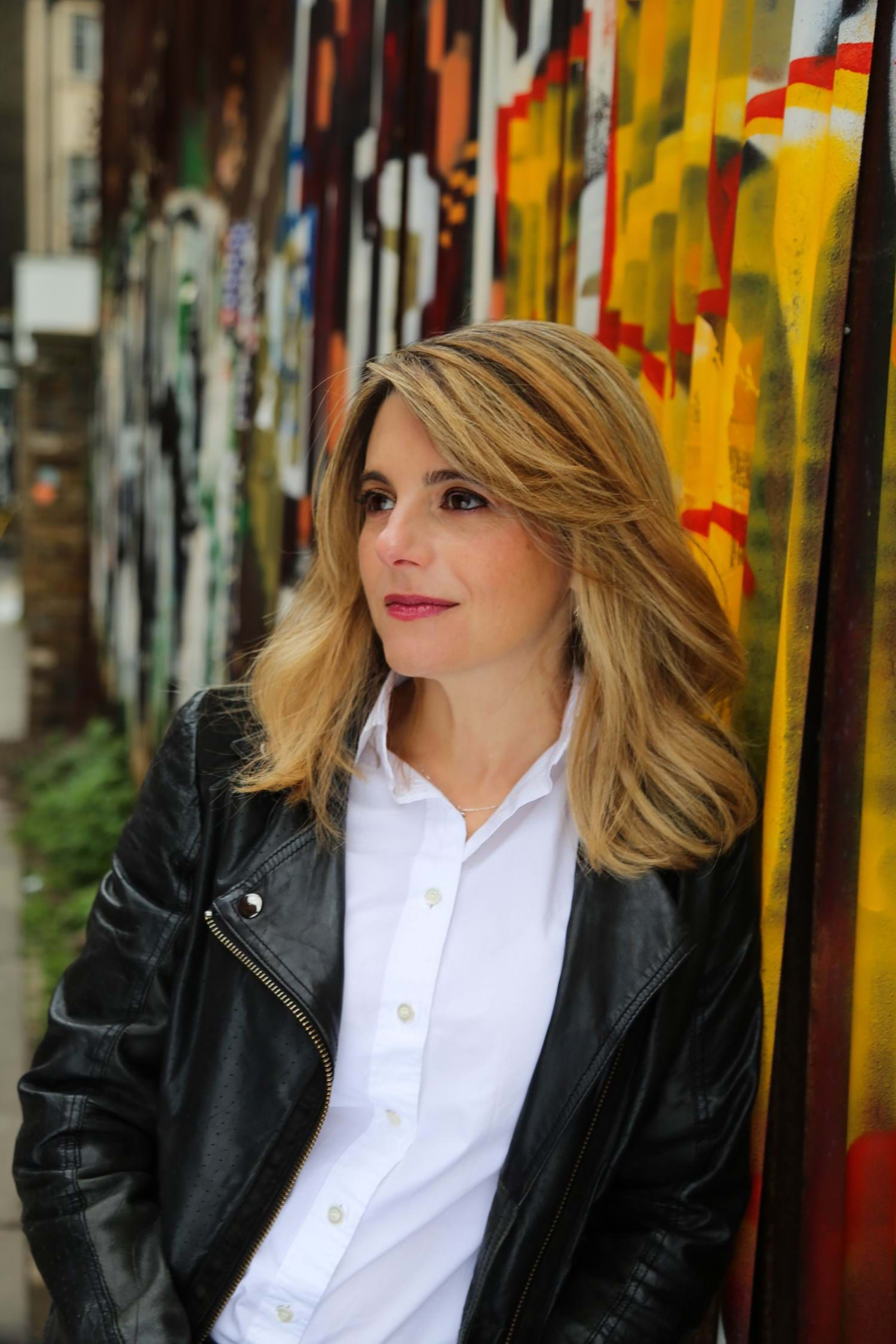 Join us for a Q&A session with author and social historian Hallie Rubenhold, discussing the intersection of sleep, poverty, homelessness and misogyny past and present.
Hallie will discuss her 2019 book The Five; The Untold Lives of The Women Killed by Jack the Ripper , a biography of Jack the Ripper's victims, who for over 100 years had been understood as prostitutes - influencing how we understood their fate at the hands of the infamous murderer. Uncovering more complicated truths, Hallie's findings speak to the many factors that lead to female homelessness, a century ago and today.
Hallie argues that misogyny, poverty and homelessness are as culpable for the deaths of Mary-Ann, Annie, Elizabeth, Catherine and Mary-Jane as the murderer.
This event is part of our Festival of Sleep, running from June through September 2022.
---
Festival of Sleep supports Behind the Door, Museum of the Home's Campaign for Change. Behind the Door reveals and tackles the issue of homelessness among women and families in London. 
Date
Saturday 24 September 2022
Time
2pm-4pm
Cost
£10-15
Location
Studio