Talk and Q&A
Home Truths: Keeping a Magical Home
This Halloween, learn from contemporary practitioners about their rituals for safety, warmth, and protection in their magical homes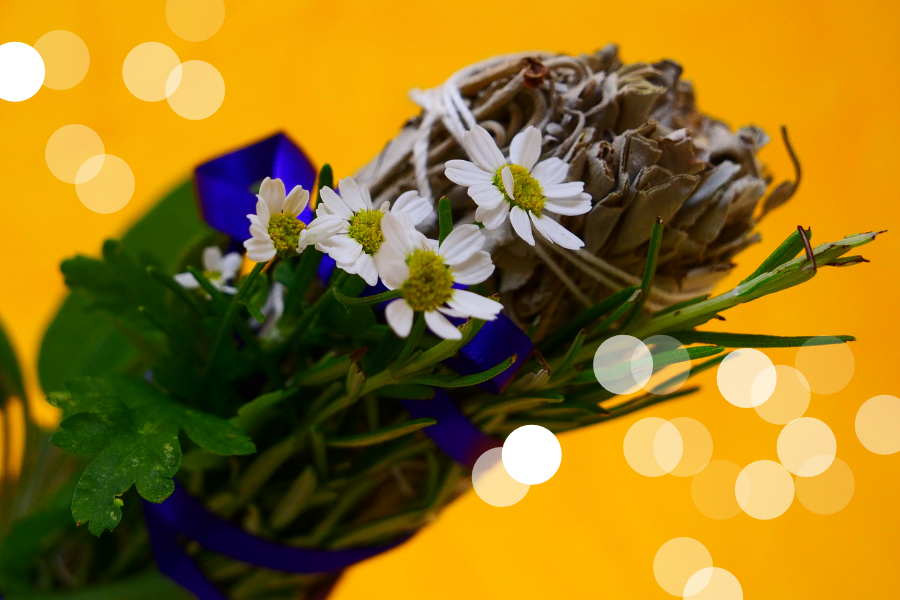 October is a time to prepare the home for the coming winter, to lay down stores and tend to our inner life and Halloween marks the beginning of these preparations.
Join us as we discover how contemporary magical practitioners prepare their homes for Winter. 
Enjoy a glass of mulled wine as we learn from the lived experiences of several contemporary practitioners who offer unique perspectives on their private rituals for safety, warmth, and protection in their magical homes. 
Date
Thursday 28 October
Time
7 to 8.30pm
Cost
£8, concessions available
Location
Studio