Online talk
Home Truths: Wellbeing and Pet Keeping - Then and Now
Pet ownership and our wellbeing in the future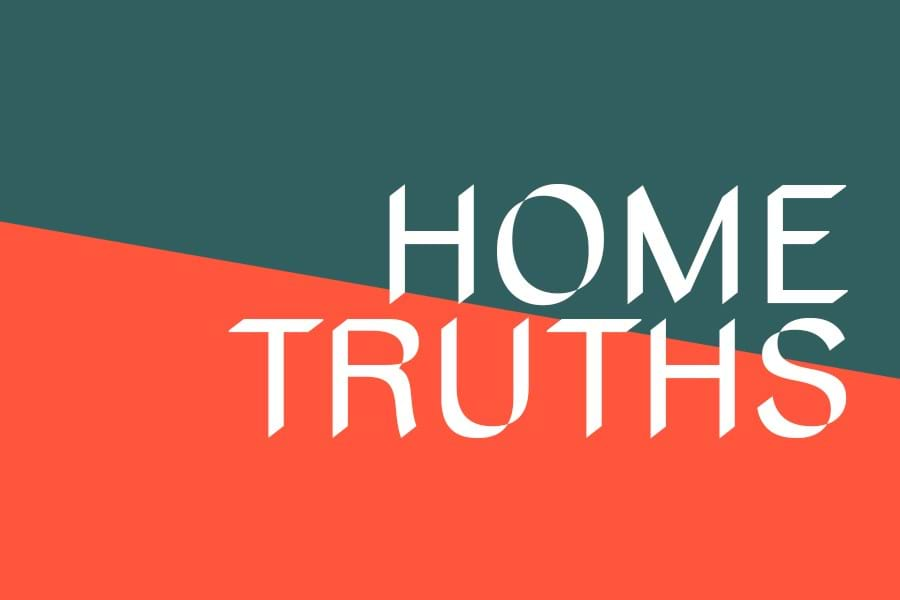 This talk brings together research on pet keeping from the past with practitioners today to discuss how pet ownership can change our wellbeing in the future.
Pets are an important part of Britain's society, culture and economy. In 2019 a UK Gov and PDSA report estimated that 50% of UK adults owned a pet.  During the COVID pandemic more than 3.2 million British households adopted a pet (according to a PFMA report), with many relying on their animals for social support during lockdown.
What can we learn from the way in which human interactions with pet animals have changed over time? Home Truths will explore the different ways that animals can contribute to human wellbeing and how the relationship between human and animal wellbeing impacts the work of charities dealing with animal welfare today.
The panel is supported by the Royal Holloway, Blue Cross and Arts and Humanities Research Council as part of the Pet Histories and Wellbeing Project.
---
The talk will last about 60 minutes with questions at the end.
Tickets are free, booking essential.
Date
Thursday 16 September
Time
7–8pm
Cost
Free but ticketed
Location
Online via Zoom webinar