Winter Festival
Light up the Museum: Switch On
Join us for our Switch On event, where we will light up the Museum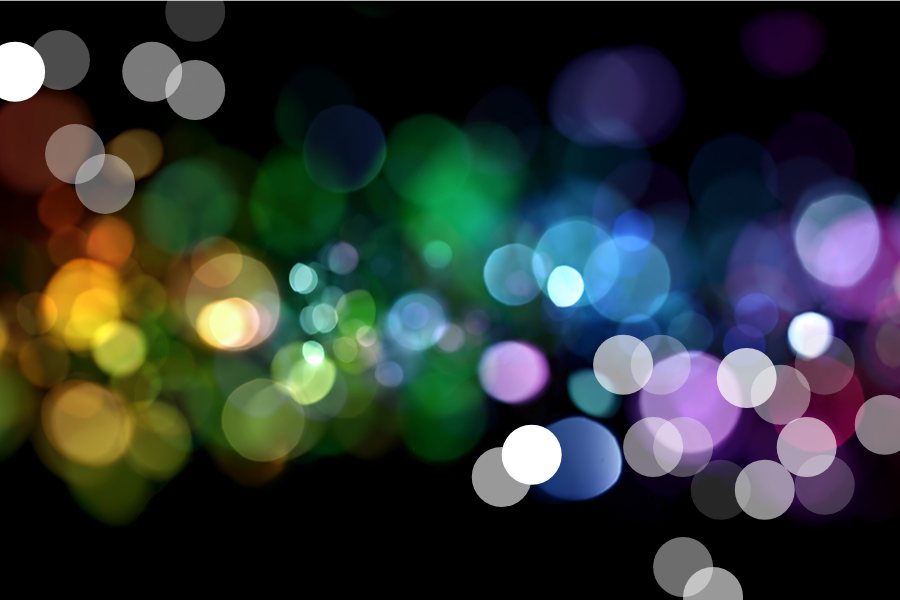 Lighting up the Museum this winter will be a major light installation by multi award winning lighting designer Jessica Hung Han Yun. Her artwork is inspired by East Asian night markets that light up the sky, and sell delicious foods including the famous winter melon soup.
Enjoy a cup of hot chocolate and hear a live telling of Naomi Lau's children's book 'Winter Melon story' before making your way to our gardens to see the Museum light up.
Part of this event will be outside, there will be some shelter, but bring a brolly just in case.
---
Lễ hội mùa đông
Thắp sáng Bảo Tàng: Bật đèn
Xin mời quý vị tham gia sự kiện Bật Đèn của chúng tôi nơi mà chúng tôi sẽ thắp sáng Bảo Tàng
Thắp sáng Bảo Tàng mùa đông này sẽ là sự sắp đặt ánh sáng nghệ thuật lớn bởi nhà thiết kế ánh sáng với nhiều giải thưởng cô Jessica Hung Han Yun. Tác phẩm của cô được lấy cảm hứng từ những buổi chợ đêm đã thắp sáng bầu trời ở những nước Đông Á và những quầy hàng bán đồ ăn trong đó có cả món canh bí đao nổi tiếng. 
Thưởng thức tách sô cô la nóng và nghe đọc truyện trực tiếp truyện thiếu nhi của tác giả Naomi Lau mang tên "Câu Chuyện Về Quả Bí Đao" rồi sau đó quý vị bước vào khu vườn của bảo tàng để xem Bảo Tàng được thắp sáng.
Một phần của sự kiện này sẽ diễn ra ngoài trời và sẽ có mái che tuy nhiên chúng tôi khuyến khích quý vị mang theo ô đề phòng trời mưa. 
Ngày
Thứ sáu ngày 5 tháng 11
Thời gian 
5h45 tối tới 7h tối
Chi phí
Miễn phí nhưng cần đặt vé
Địa điểm 
Phòng tiếp tân chính và Kingsland Road Gardens 
Hãy đặt vé ngay
Date
Friday 5 November
Time
5.45pm to 7pm
Cost
Free but ticketed - now sold out
Location
Main reception and Kingsland Road Gardens