Celebration
Lunar New Year
Celebrate the arrival of spring and the beginning of the new lunar year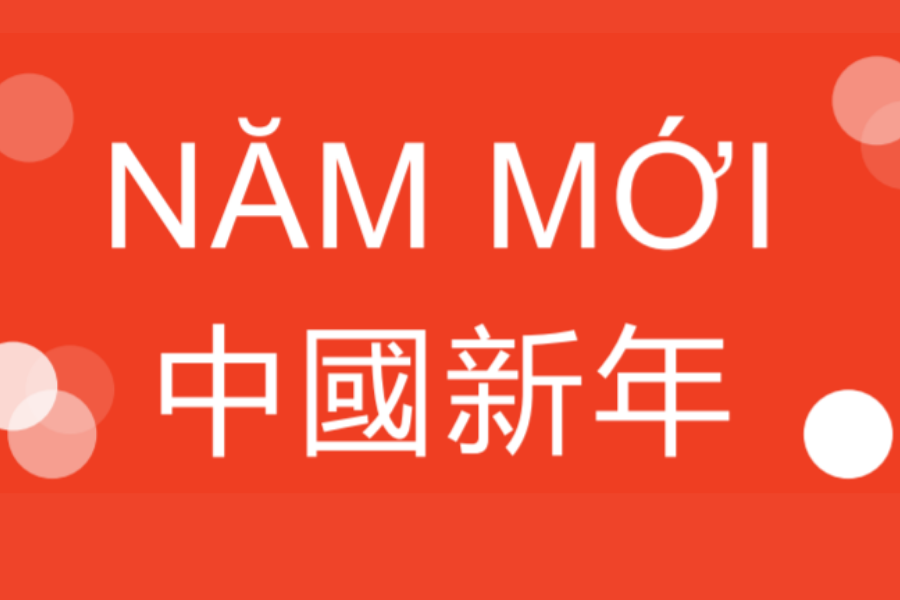 Join us to welcome in the year of the tiger and celebrate new beginnings. 
Whether you celebrate every year, or if this is your first time join us at the Museum of the Home for a one-day celebration with free activities for all ages. The celebration includes: 
A creative workshop with artist Chery Nguyen where you can make your very own Chinese New Year hand spinning drum. 
A writing workshop with Loan Tran all about the home and future, looking ahead to the new year.  
Games café where you can try some of the favourite games played by the East Asian community. 
Live storytelling
Film screening about London's Vietnamese home gardens, and much more!
All activities are free, some may need to be booked on the day when you arrive at the Museum.  
Năm mới
Hãy đón mừng xuân sang và Tết năm Nhâm Dần cùng với Bảo Tàng Nhà Ở vào tháng hai này. Hãy cùng tham gia với chúng tôi để chào đón năm Nhâm Dần và ăn mừng khởi đầu cho năm mới. 
Dù là bạn đón Tết hàng năm, hay đây là lần đầu tiên bạn tham gia cùng với chúng tôi tại Bảo Tàng Nhà Ở với một ngày sự kiện với những hoạt động miễn phí cho mọi lứa tuổi. Bao gồm:
Xưởng sáng tạo cùng với nghệ sỹ Chery Nguyen nơi bạn có thể tự tay làm ra chiếc trống xoay tay cho Tết.   
Xưởng viết cùng với Loan Tran về nhà ở và tương lai, hướng tới một năm mới 
Games Cafe là nơi bạn có thể chơi thử những trò chơi được yêu thích trong cộng đồng người Đông Á. 
Kể chuyện trực tiếp.
Chiếu phim về những khu vườn trong nhà của người Việt Nam tại Luân Đôn, và nhiều hơn nữa! 
Tất cả các hoạt động hoàn toàn miễn phí, một số hoạt động có thể sẽ phải đặt trước trong ngày bạn có mặt tại Bảo Tàng Nhà Ở. 
Date
Saturday 5 February
Time
11am to 5pm
Cost
Free, some bookable activities on the day
Location
Across the Museum site