Late at the Museum
Night In: Magical Home Protection
Join us after hours and explore the practice of magical home protection with talks, music and workshops.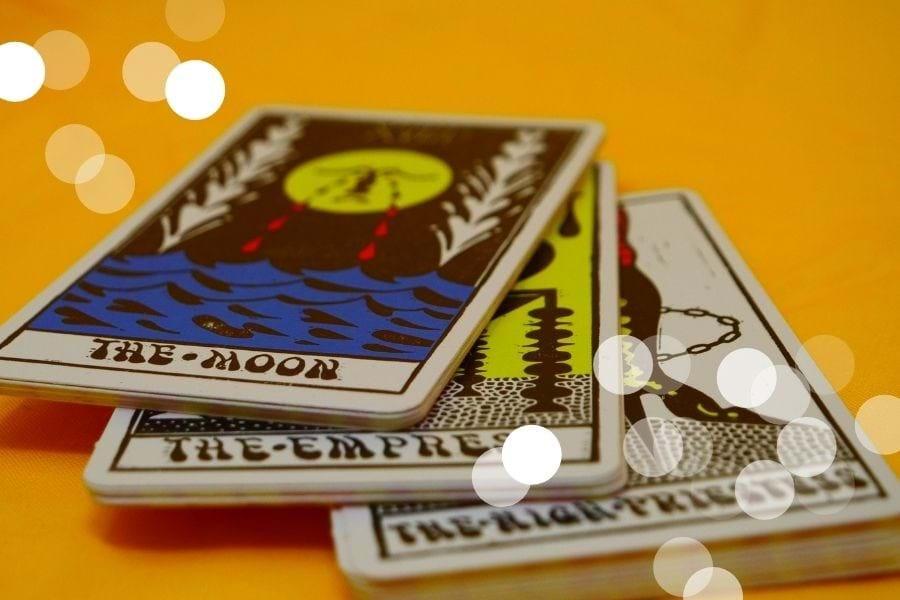 Enjoy the unique opportunity to explore the Museum at night as we host a site-wide celebration of magical home protection.
This event marks the beginning of our Winter Festival as we all prepare our homes for the coming winter. As well as experiencing our galleries after hours, this Night In has a host of workshops, talks and music for all things magical.
Visit our home protections charms workshop
Attend talks on witchcraft and folklore
Try our bespoke 'hedge witch' cocktail bar
Enjoy delicious food
Dance to a DJ set and a live musical performance by 'broken folk' band the Lunatraktors
Date
Friday 29 October
Time
6 to 10pm
Cost
£15, concessions available
Location
Across the Museum site