Families
October Half Term Family Fun
Join us for some autumnal themed activities for the final week of Pet Life exhibition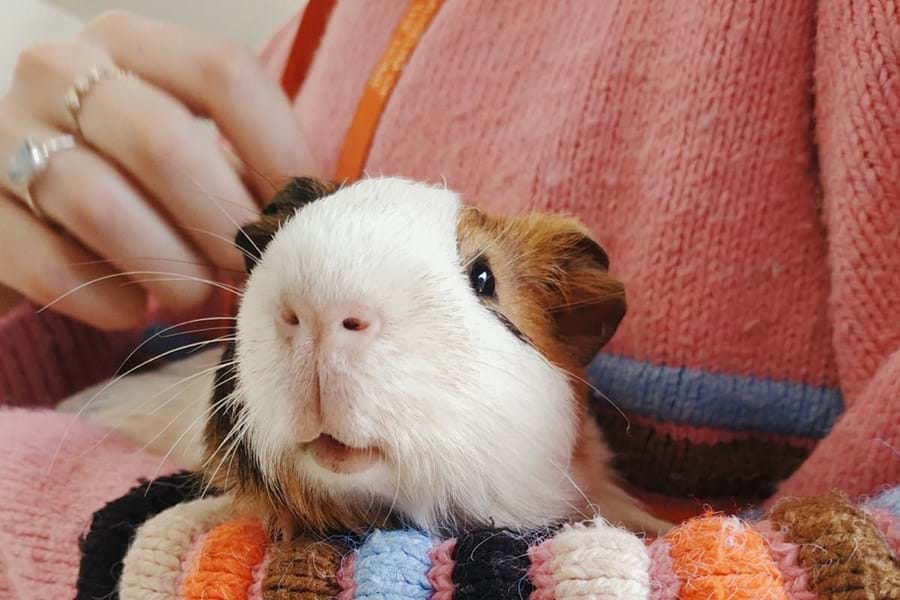 Pet Advice with Blue Cross, all ages
Free | Drop in 11am–4pm | Reception
Thinking about getting a pet? Or wondering why your pet is behaving a certain way? Come along to speak to the experts to get some helpful advice.
Autumn Tales, ages 3+
Free | Drop in at 11am, 12pm and 2pm | Rooms Through Time continued
Join storyteller extraordinaire Olivia Armstrong to hear enchanting tales about creatures from the Autumn forest to mark the changing seasons.
Spot the animals trail
Free | Pick-up 10am–5pm | Information Desk/Home Galleries
Pick up a trail from the Information Desk and help us find some curious creatures hiding in the Home Galleries.
Family Explorers, ages 2 to 8
Free | Pick-up 10am–5pm | Galleries and gardens
From bug hunting in the garden to scampering through the galleries, discover playful activities for a range of ages dotted throughout the museum. From adventure trails to explorer bags, there's lots to keep the little ones busy!
Spooky Pets, ages 5+
Free | Drop in 11am–4pm  | Learning Pavilion
Let's get crafty! Create your very own pet pal to protect you through the spooky season and ward off any Ghoulies or Ghosties.


Date
Wednesday 27 October
Time
10am to 5pm
Cost
Free, just drop in
Location
Across the Museum