Family activities
Pet Life Family Time!
Fun for the holidays, purrfect for all the family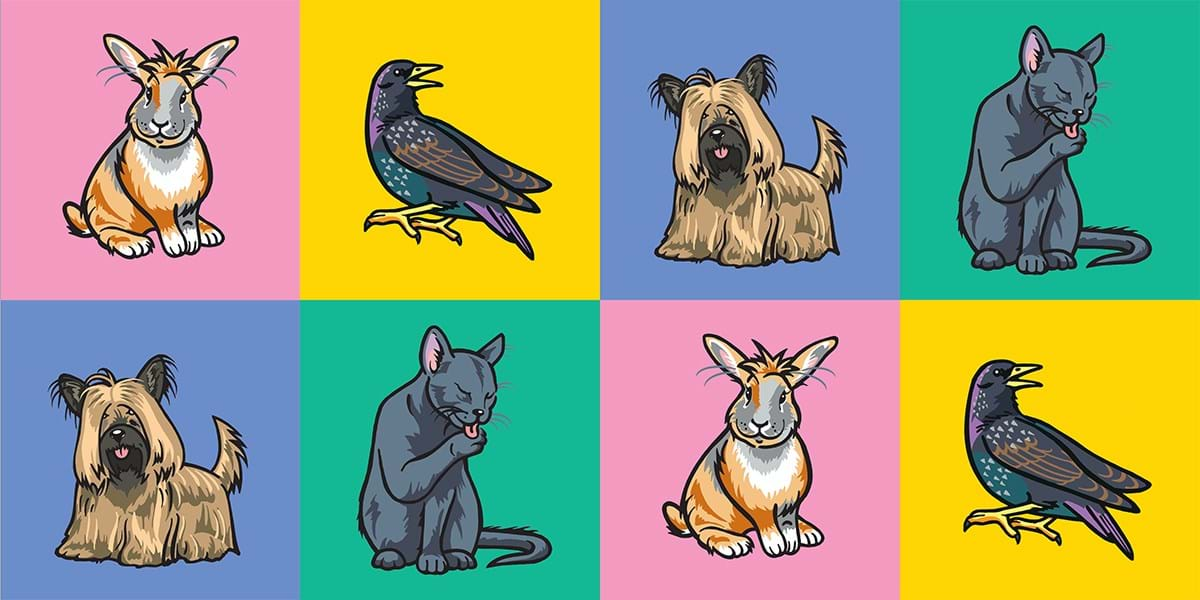 From cuddling bunnies to napping with cats, pets can bring us so much joy. 
Join us for a range of exciting activities where we will get to know the wonderful creatures that live amongst us. 
You'd be barking mad to miss it!  
Please note, real pets must be left at home. Imaginary, virtual or toy pets welcome at all times.
---
Storytelling: Comforting Creatures
Age 2+  |  Studio/Garden  |  11am, 12pm, 2pm  |  Free, just drop in
Cats have shared our lives for thousands of years and are special creatures of magic and mystery. Join our storyteller Olivia Armstrong for fabulous folktales of fantastic felines and learn the secrets of keeping cats happy and the enchanting story of how cats came to live in houses! 
Get ready to join in, have fun and be carried away into a wonderful world of story enchantment!
How can you help look after these amazing creatures and how can they make our worlds better? Come along and find out!
---
Pet Corner
Age 4+  |  Learning Pavilion  |  11am – 4pm  |  Free, just drop in
A bunny with beautiful spots, a dog with long flappy ears. Bring your family and get crafty making a felted pet pal to take back home. Explore what your pet needs to be happy with artist Chery Nguyen. What do they eat? Where do they live? Create a care label to ensure they are properly looked after.
---
Family Explorers
Age 2+  |  Galleries and Gardens  |  All day  |  Free, just drop in  
From bug hunting in the garden to scampering through the galleries, discover playful activities for a range of ages dotted throughout the Museum.
From adventure trails to explorer bags, there's lots to keep the little ones busy!  
Date
Sunday 8 August
Time
11 – 4pm
Cost
Free, just drop in
Location
Gardens, galleries and Studio