Family activities
Hunt & Darton Dog show
It's a show with dogs, it's a show for dogs, it's a show to show dogs, its a dog show!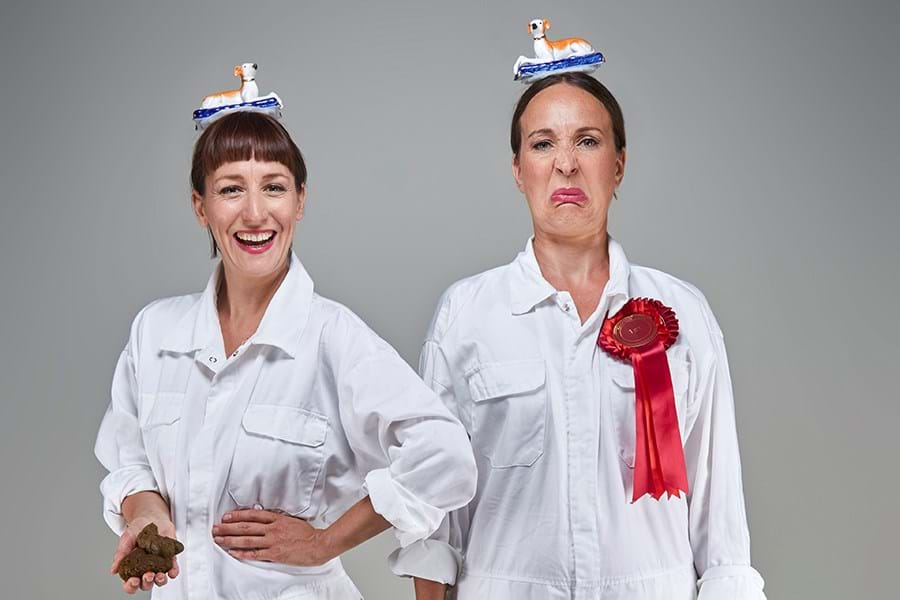 Bring your perkiest pooches, your most candid canines, your dandiest of dogs...or just bring your uncontrollable, unidentifiable, feral but of course, most lovable to take part in the show.
Booking to take part will be required, come back for booking details soon
H&D take on the much loved format of the Dog Show. Putting their twist on the highly interactive 'dog lover' pursuit they are doing things their way.
This is basically the opposite of Crufts, their expectations are very, very low. No skill is required, in fact, it is preferred. But there are still prizes to be won!
There are five possibilities for you and your pet to perform; from the agility course to 'best dressed' to 'dog that looks most like its owner,' it is all to play for.
Do not worry if you do not have a dog or even like them! Join in the judging and jeers as we watch owners gallop around a pen encouraging their furry friends to comply. 
Responsible dog owners only please. You are responsible for your own dog and their behaviour throughout your visit. Dogs must be kept on a lead at all times and cannot enter the Museum.   
Also on today
Family activities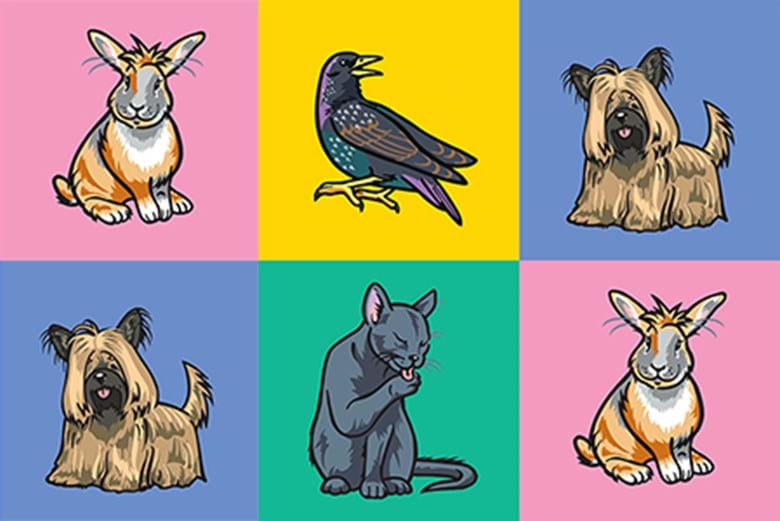 Date
Sunday 15 August
Time
12 – 1pm and 2pm – 3pm
Cost
Book to take part, free to watch
Location
Kingsland Road Gardens