Festival
Sleep Better: A Masterclass
Join sleep recovery expert Lisa Sanfilippo for a yoga session plus simple advice on how to get better sleep.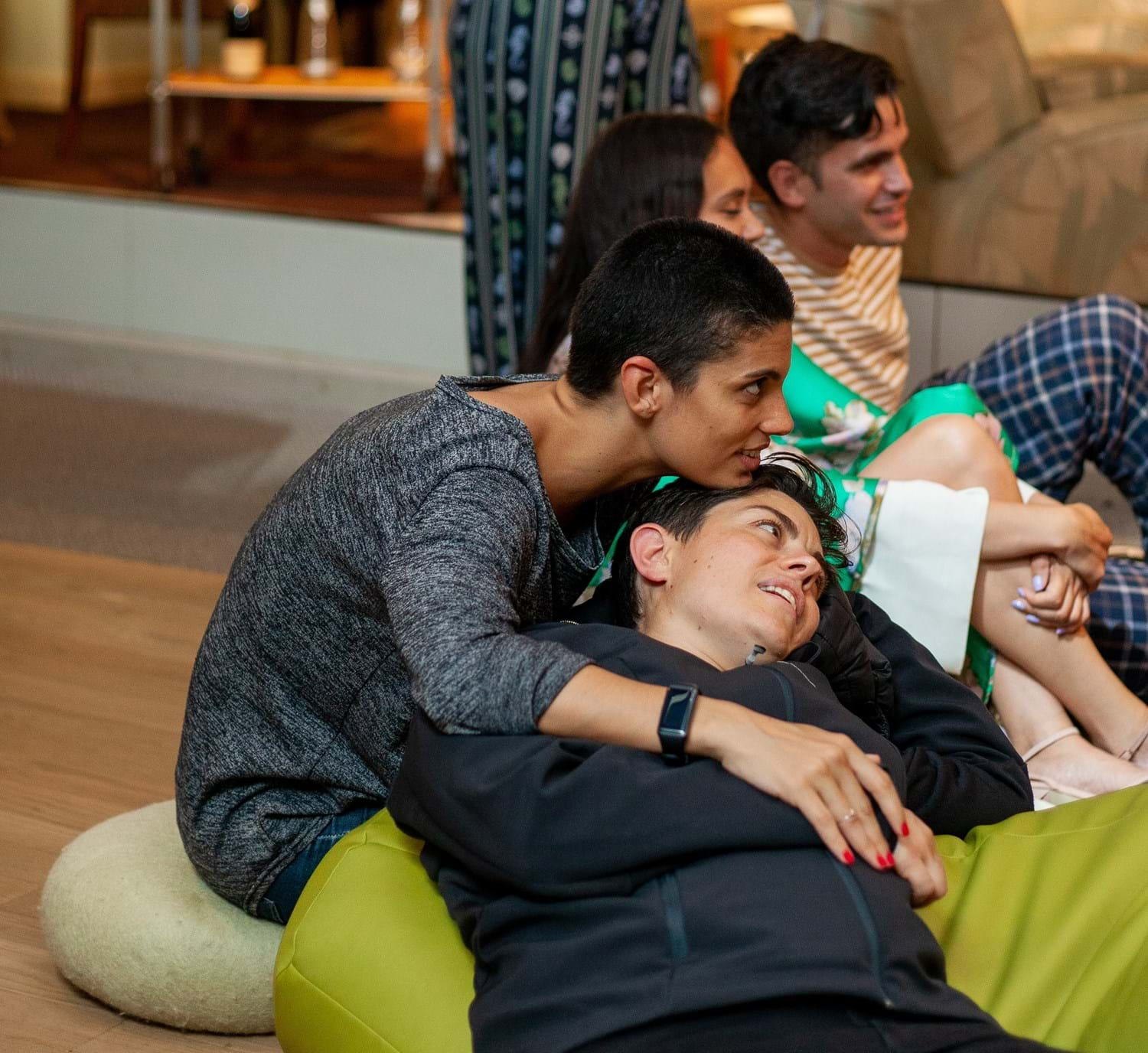 If you suffer from insomnia, interrupted sleep, or just don't get enough good-quality sleep here's the chance to do something practical to change your sleep for the better. Join author, therapist, yogi and sleep recovery expert Lisa Sanfilippo for simple, effective steps to sleeping better now. 
Lisa's Sleep Recovery method brings your body, energy, mind, emotions and your deepest wisdom back into balance, repairing your ability to rest deeply. Even if you have no yoga experience, you'll learn simple and effective practices, backed by research, drawing on yoga, neuroscience and psychology - all delivered within a warm and compassionate space.
In this session, Lisa will lead a yoga session as well as share her knowledge, tools and resources to get to sleep, stay asleep and learn what to do if you wake in the middle of the night. She will share techniques that change your body, mind and approach to rest and sleep on a deeper level. 
Please bring a yoga mat to this session. A limited number of spare mats will be available. 
Lisa Sanfilippo is the author of the book Sleep Recovery and is one of London's most sought-after experts in body-mind solutions for better sleep.
Sleep Better: A Masterclass complements Lisa's talk on sleep recovery at the Museum on Wednesday, 27 July.
This event is part of our Festival of Sleep, running from June through September 2022. 
---
Festival of Sleep supports Behind the Door, Museum of the Home's Campaign for Change. Behind the Door reveals and tackles the issue of homelessness among women and families in London. 
Date
Saturday 10 September 2022
Time
10am-12.30pm
Cost
£25
Location
Studio