Families
Sleep Kitchen Workshops - Holiday Family Activities
Join Dr. Elizabeth Hunter for an exploration of the surprising and sometimes gruesome way people tried to get a good night's sleep in the past.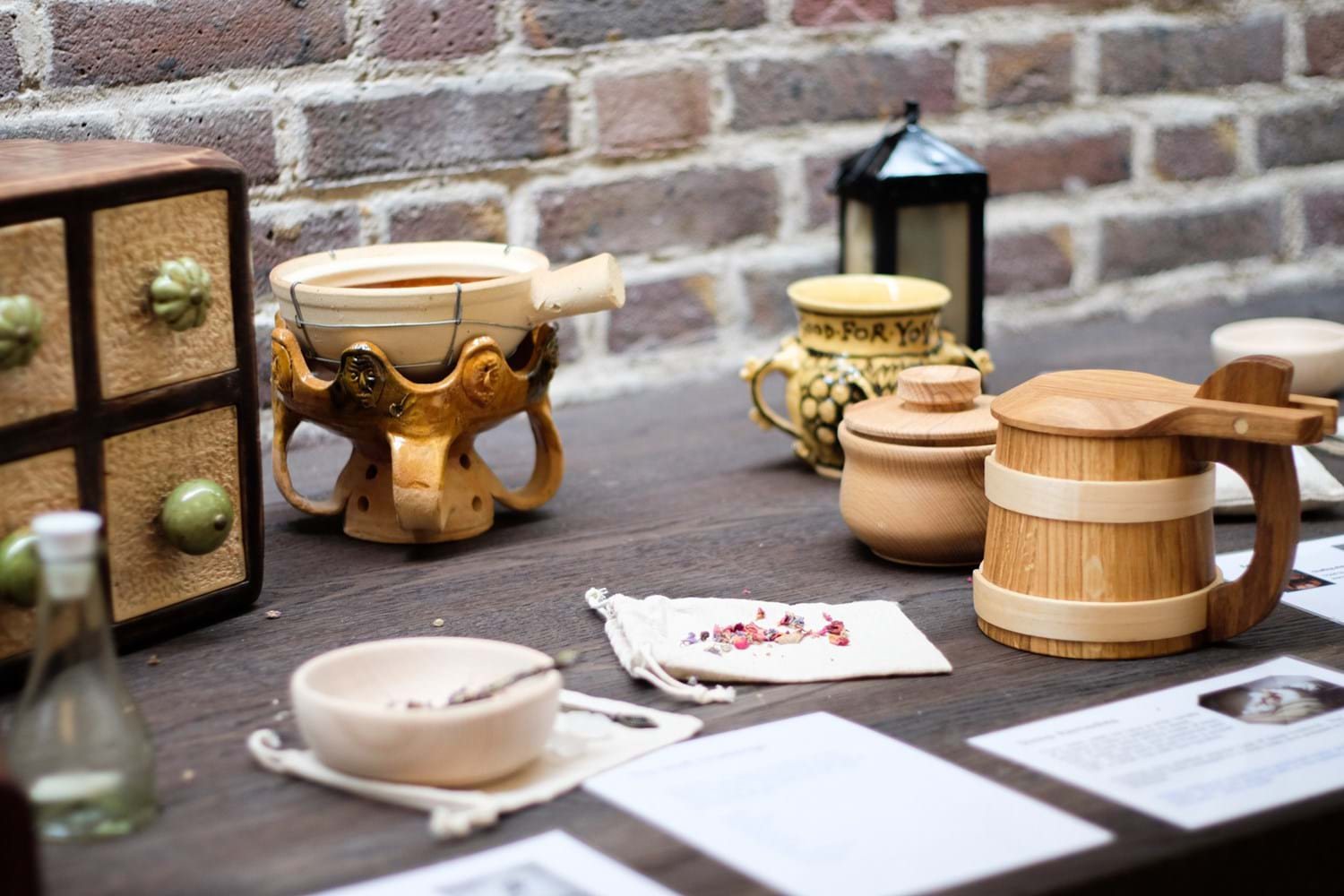 Historian Dr. Elizabeth Hunter invites you to step back in time to a kitchen 300 years ago...
Discover the ingredients, experience the smells, and see the strange objects that could give you pleasant dreams and ward off night spirits.
In this facilitated and interactive workshop, families will be able to create their own sleep remedies from ingredients used centuries ago and bring the smells of bedtime to life.
---
Sleep Kitchen is on display at Museum of the Home Rooms Through Time, 10am-4pm from now until late October 2022. No booking is required for the workshops.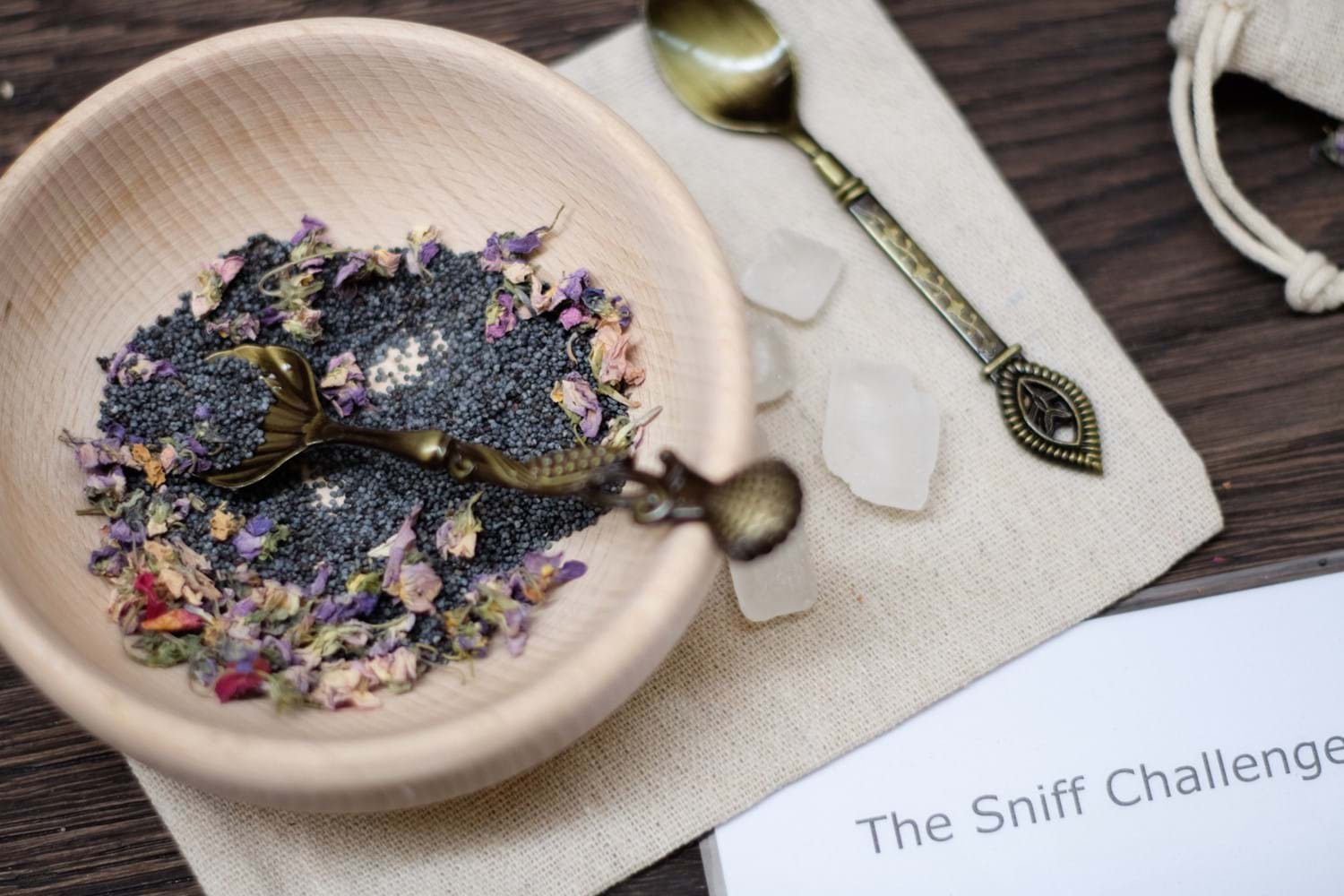 Summer at the Museum
This year, Museum of the Home's summer offer for families has been created to take children and families on a journey through our Festival of Sleep, exploring the mysteries of sleep, dreams and rest through time and cultures.
We invite families to spend a day with us exploring waking and sleeping dreams, what people did to get rest at home hundreds of years ago, and to enjoy our restful Gardens Through Time.
With shady lawns for picnicking, secluded flower gardens to explore, a Museum café providing refreshments, our baby changing facilities, breastfeeding-friendly policy and buggy storage areas, plus our free-to-use lunch room, we're ready to welcome families for fun times.
---
The Festival of Sleep supports Behind the Door, Museum of the Home's Campaign for Change. Behind the Door reveals and tackles the issue of homelessness among women and families in London. 
Date
Wednesday 17 August, Sunday 21 August 2022
Time
10.30am-4pm
Cost
Free, no booking required
Location
Rooms Through Time