Artist Q&A
Telling Stories through Textiles and Design
Discussions on how textiles express identity and cultural pride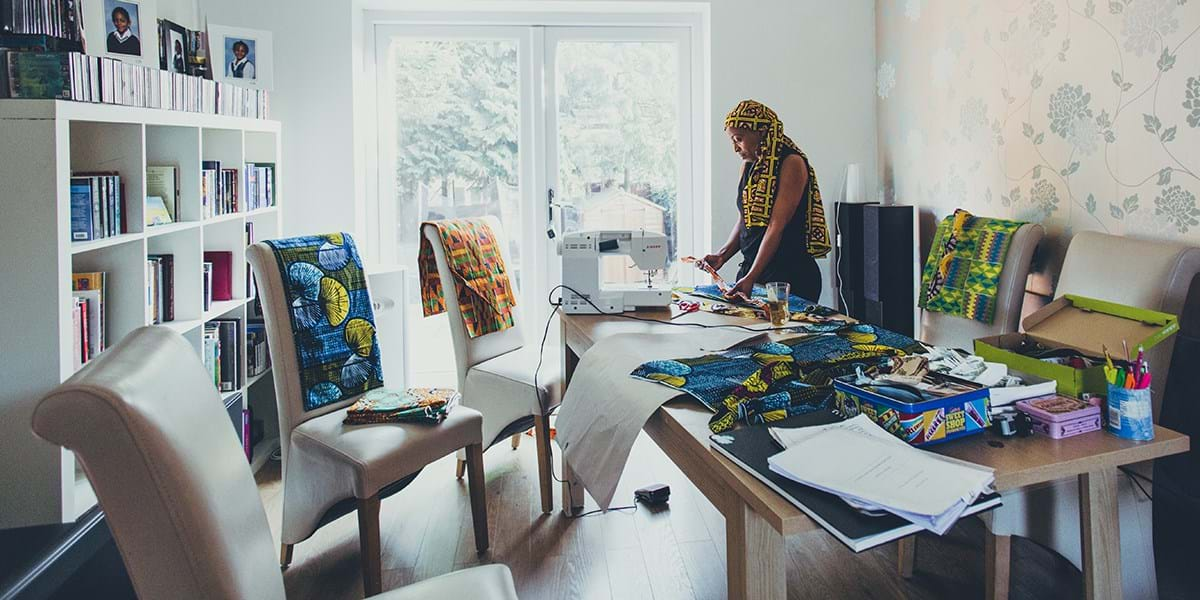 Join artist Alaa Alsaraji to explore how we tell our stories and communicate our identities through textiles, design, and the practice of making.
The event will focus on telling stories in the context of home-making and migration.
Taking place in the Reading Room in the Our Home, Our Stories installation at the Museum of the Home learn how textiles have been used to express identity and cultural pride, and fight oppression.
Alsaraji will also share her approach to creating the Our Home, Our Stories, which physically weaves people's stories of home into the display.
Date
Thursday 18 November
Time
6.30 to 8.30pm
Cost
Free but ticketed
Location
Reading Room