Charity walk
The London Walk
Stepping up for homelessness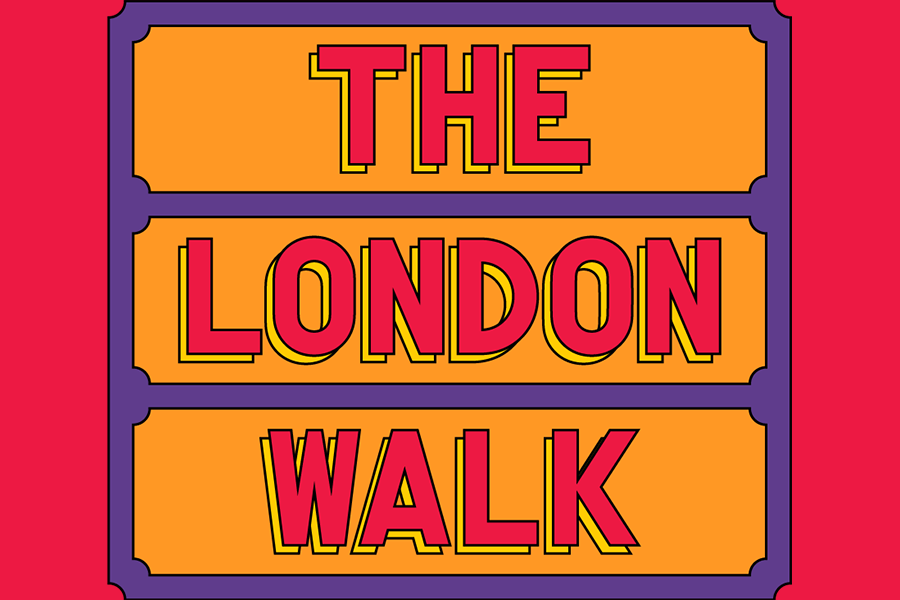 This spring, lace up your trainers and join us for a night-time walk across London to help raise vital funds to tackle female and family homelessness.
Join our director Sonia Solicari on Saturday 19 March for a 10K evening walk around the capital, to raise money for Behind the Door, our campaign to tackle female and family homelessness in London, in partnership with the London Homeless Collective, a group of 25 charities working together to tackle homelessness across the city.
Walk this way to sign up
Make sure you choose Museum of the Home as the charity you wish to support, after you sign up for your individual place.
What's involved
We will meet at 9pm outside St Martin-in-the-Fields on Trafalgar Square, before taking in the West End and Westminster and ending in Victoria around midnight.
You'll see the work your fundraising will help to sustain when we take pit stops at some of the homeless services run by London Homeless Collective partners, including The Connection at St Martin's and The Passage.
Around 1,000 people are expected to join the moonlit walk and we're asking everyone to raise between £150 and £350 each, to meet the walk's £100,000 fundraising goal.
You're welcome to join us on your own or invite family, friends and colleagues along to help raise even more cash for this vital cause.
The money raised will be shared between Behind the Door and London Homeless Collective.
Date
Saturday 19 March into Sunday 20 March
Time
9pm to midnight(ish)
Cost
£20 registration fee and sponsorship of £150+
Location
Starting at St Martin-in-the-Fields