Family activities
The Mobile Zoo
A hands on, interactive experience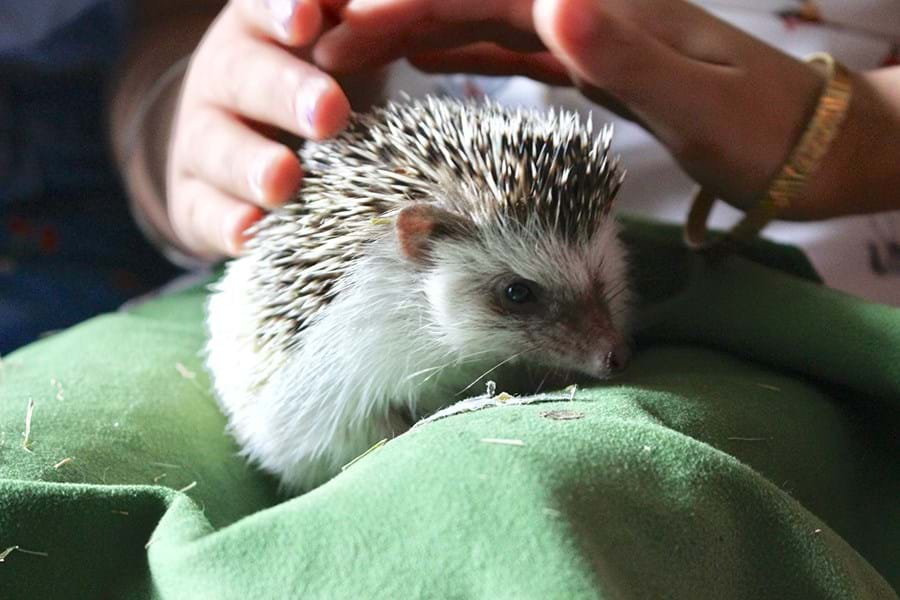 Copyright Get To Know Animal
Join Get to Know Animals in this hands on, interactive experience where everyone gets to hold every single animal. 
From cute fluffies, to reptiles, to exotic animals, and more, there's a wide range of animals to meet and discover. You can even sing and a dance with parrots! 
Learn how to care for these magnificent creatures and the joy that they can bring.  
Bookable slots will be available soon 
Also on today
Family activities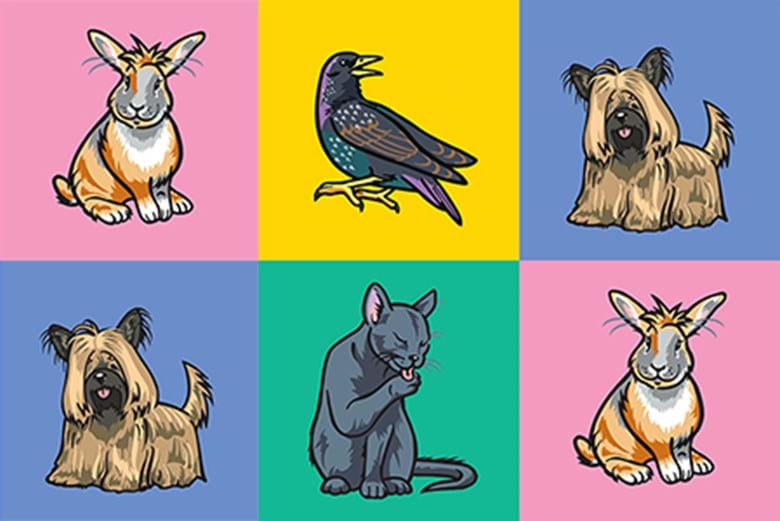 Date
Sunday 29 August
Time
11.30am, 12.30pm, 2pm, 3pm
Cost
Bookable slots, more details soon
Location
Learning Pavilion