Festival
Witches, Faeries, and Ghosts: Our Dreamscapes of Legend and Lore
Dr. Romany Reagan explores the creatures and meanings that fill our dreams - and how they affect our waking lives.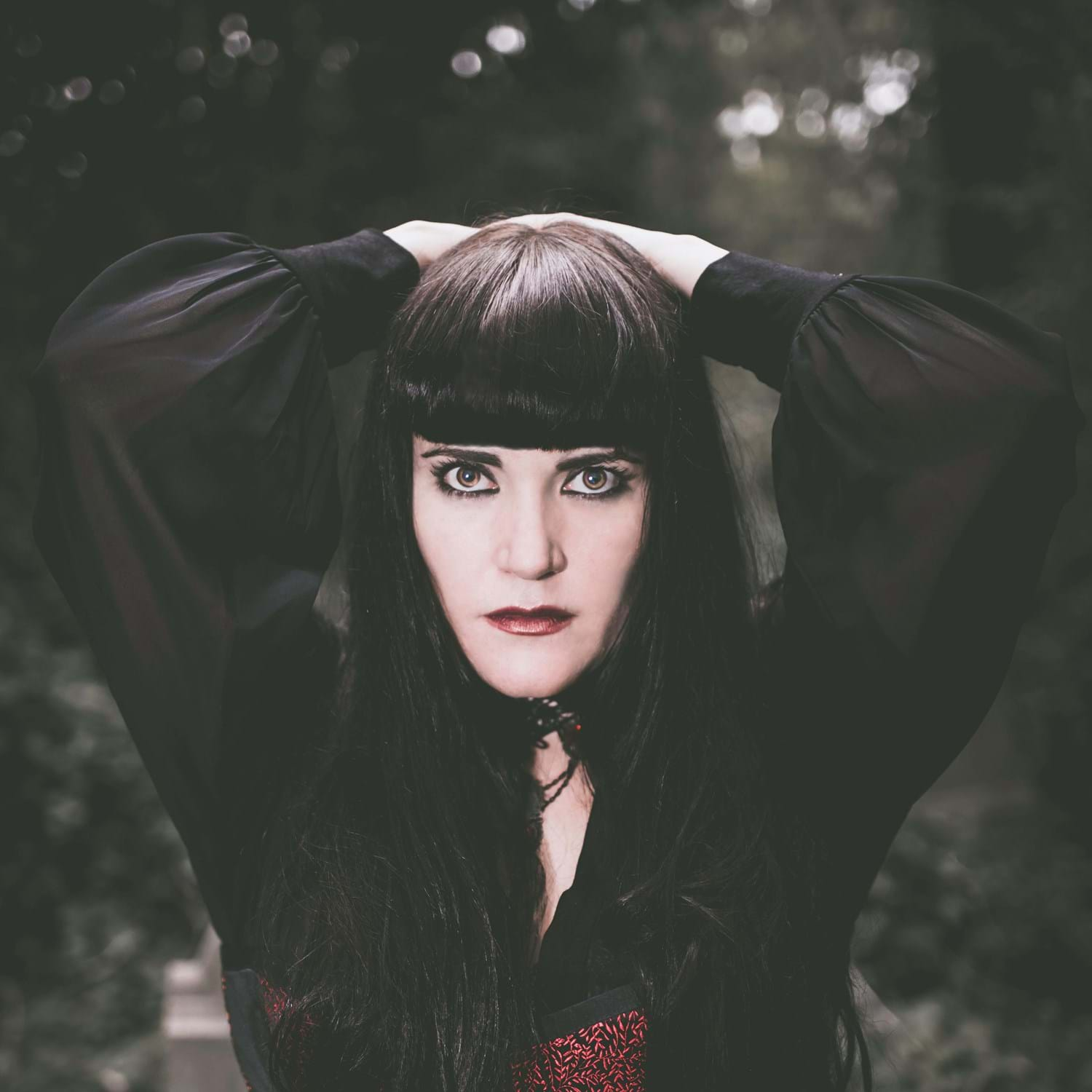 Where do we go when we dream?
Throughout history, using legend and lore, we have sought to understand this night-time adventure. Witches have been condemned as the conjurers of nightmare sleep paralysis and faeries blamed for time loss or sleep-walking; we convince ourselves that ghostly spirits visit us at night with messages of hope or portents of danger.
In this illustrated lecture, Dr Romany Reagan will explore the creatures and meanings that fill our dreamscapes, from mediaeval British horrors to 19th-century curiosities and theories—and how these nocturnal happenings can play out in our waking lives.
Dr. Romany Reagan is an Arts Council England-funded research fellow with Museum of the Home, studying the hidden histories of women in Science, Technology, Engineering and Mathematics, from mediaeval cunning women and herbal witchcraft to 19th-century feminist botany. Her research has explored the layers of heritage within Abney Park cemetery and an occult literary heritage of London's Stoke Newington area, as well as 'earth mystery', psychogeography and folklore, legends and lore from the British Isles.
This event is part of our Festival of Sleep, running from June through September 2022.
---
Festival of Sleep supports Behind the Door, Museum of the Home's Campaign for Change. Behind the Door reveals and tackles the issue of homelessness among women and families in London. 
Date
Saturday 1 October 2022
Time
6pm-7.30pm
Cost
£5-7
Location
Studio