Yard sale
Yard Sale
Prepare your home for Spring as we transform the Kingsland Road Gardens into a giant Yard Sale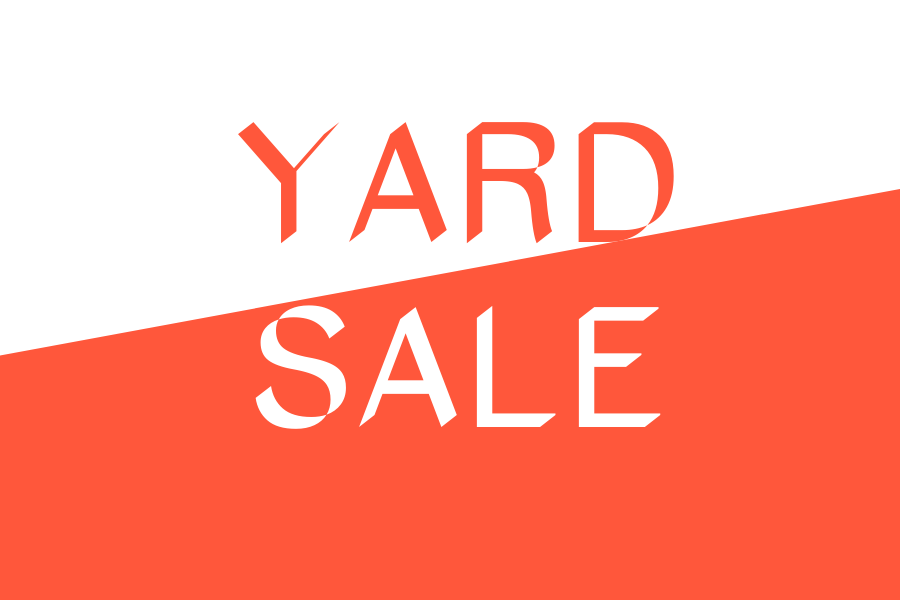 Early Bird Access ticket For early access 9am to 10am
General Admission ticket For access 10am to 4pm
You'll find an eclectic mix of attic clearout gems alongside exclusive homewares from Hackney-based designers.  
We'll be raising vital funds for women and children living in vulnerable and dangerous conditions across the capital as part of the Behind the Door campaign.
There will also be a supporting programme of talks, workshops and events exploring ideas of home.
Early bird tickets giving you exclusive access to the first hour of the event in the new year.
Date
Saturday 12 March
Time
10am to 4pm (early bird access from 9am)
Cost
Early bird £15 (£5 unwaged), General admission £5 (£1 unwaged)
Location
Kingsland Road Gardens