Good Chance Artists present… Home, Migration, Belonging
Three artists with histories and heritages of migration – Andrea Ling, Basel Zaraa and Hamed Moradi – explore through their provocative installations what it means to leave a home and what it means to build a new one.
Exhibition space
Tuesday 12 April to Monday 2 May
Free entry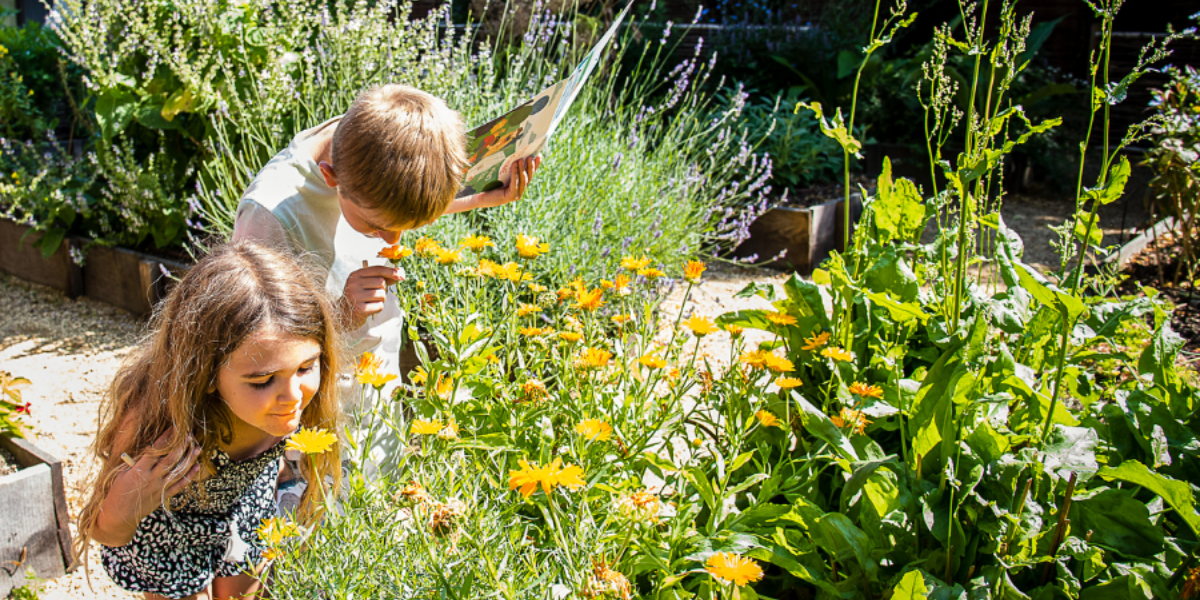 These three artists share powerful new works of art commissioned by Good Chance in this premiere exhibition.
All three pieces are striking explorations of vital questions of our time – how can we live side by side in this new world? How do we live in harmony with the natural world? When you have to leave your home, what does it mean to make a new one in this country?
This exhibition deals with personal experiences and recollections of war, violence and displacement, expressed in the artists' own words. The content may be confronting or distressing for some.
About the artists and their artworks
Andrea Ling
Andrea is a Bolivian-Chinese-British interdisciplinary artist and director whose work focuses on social change and indigenous identity. Andrea invites audiences into an interactive-touch-audio installation of plants and soil, PACHA. Designed to rekindle our bond with nature, the installation is a decolonial response to the climate crisis celebrating the voices of Black, Indigenous, Multi-racial People of Colour (BIMPoC) to offer an alternative way forward to the world. 
Basel Zaraa
Basel is a Birmingham-based Palestinian musician and visual artist whose work explores how war and exile are experienced through the everyday struggles of his people. His installation Dear Laila is a model recreation of his family's destroyed house in Yarmouk Palestinian camp in Damascus, Syria, with a soundscape and narration to bring this lost space vividly to life.
Hamed Moradi
Hamed is a professor of architecture and visual artist who came to the UK as a refugee in 2015. Hamed presents a series of mounted black and white illustrations combining portraiture and landscapes to explore the experiences of people who have migrated to the UK, accompanied by a soundscape.  
Each artist has worked with a mentor in their field:
Sound designer Gareth Fry (Harry Potter & The Cursed Child, The Encounter)
Reportage artist George Butler (Hands Up Foundation, New York Times, Guardian)
Model artist and set designer Jeremy Herbert (4.48 Psychosis, Nesta Award)
Funding
The Good Chance Artist Commissions are funded by Arts Council England, Bloomberg Philanthropies and Esmée Fairbairn Foundation.