Hanukkah
From Tuesday 9 November 2021 | Free entry
Rooms Through Time
A festival of light, a celebration of religious freedom, and a holiday of gift-giving and family feasts, Hanukkah is an important date in the Jewish calendar.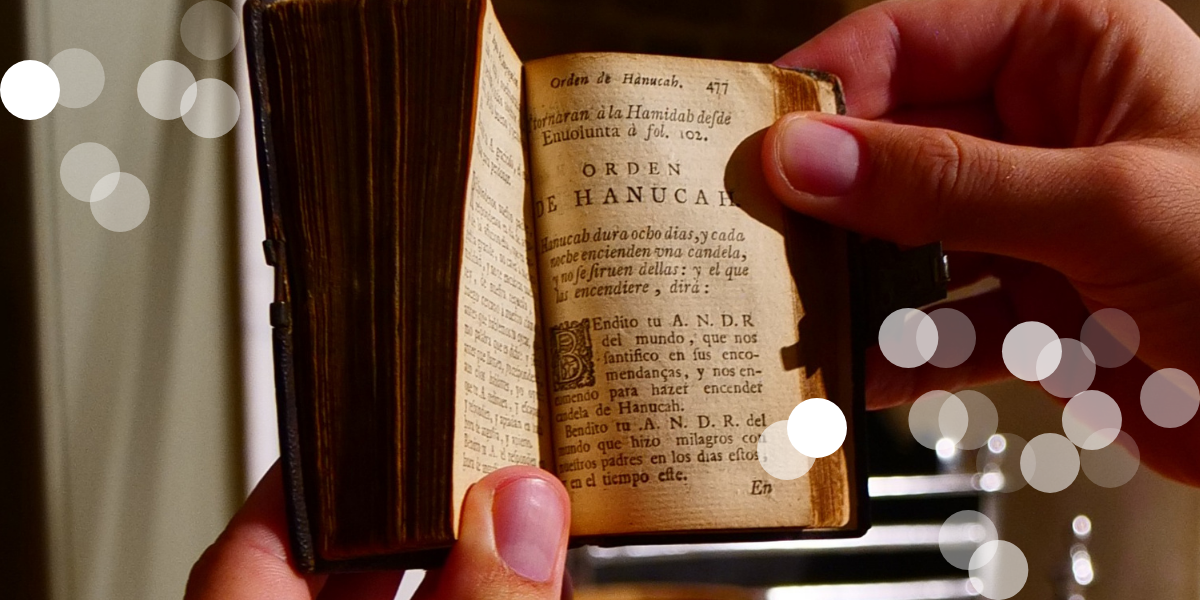 The festival commemorates the Jewish Maccabees' rededication of the Holy Temple in Jerusalem. When they went to light the Temple's menorah they found oil for only one night, but miraculously, the oil lasted for eight days.

Today, Jewish families celebrate this miracle by lighting a candle for each night of Hanukkah. During this time, oily food such as latkes and bimuelos (doughnuts) are eaten, representing the oil in the Temple, and presents and gifts of money are given between friends and family.

This year, to celebrate Hanukkah, one of our Rooms Through Time will show how a Sephardi Jewish family may have celebrated Hanukkah in the 1700s.

We also have events throughout this festival of light that will celebrate Hanukkah with food, conversations and creative workshops.
---
Hanukkah has been co-curated by the Museum's Faith and Culture Forum, a group of people from the local community and specialists who work with the Museum to increase the visibility of diverse cultural heritage and faiths in the Museum's collections, programmes and audiences.
Hanukkah celebration day
Celebrate the Jewish festival of light
Home Truths
Jewish identity and the significance of Hanukkah