Holding the Baby by Polly Braden
A portrait of the strength and resilience of single parent families facing austerity.
Until 29 August 2021 | Room of Now | Free entry
Holding the Baby is an exhibition of new work by artist Polly Braden with text by Claire-Louise Bennett and Sally Williams.
Through portraits and interviews conducted during a year-long participatory project, the exhibition highlights the lived experience, challenges and strength of single parents facing austerity.
Around 1.8 million single parents exist in the UK, making up nearly a quarter of all British families.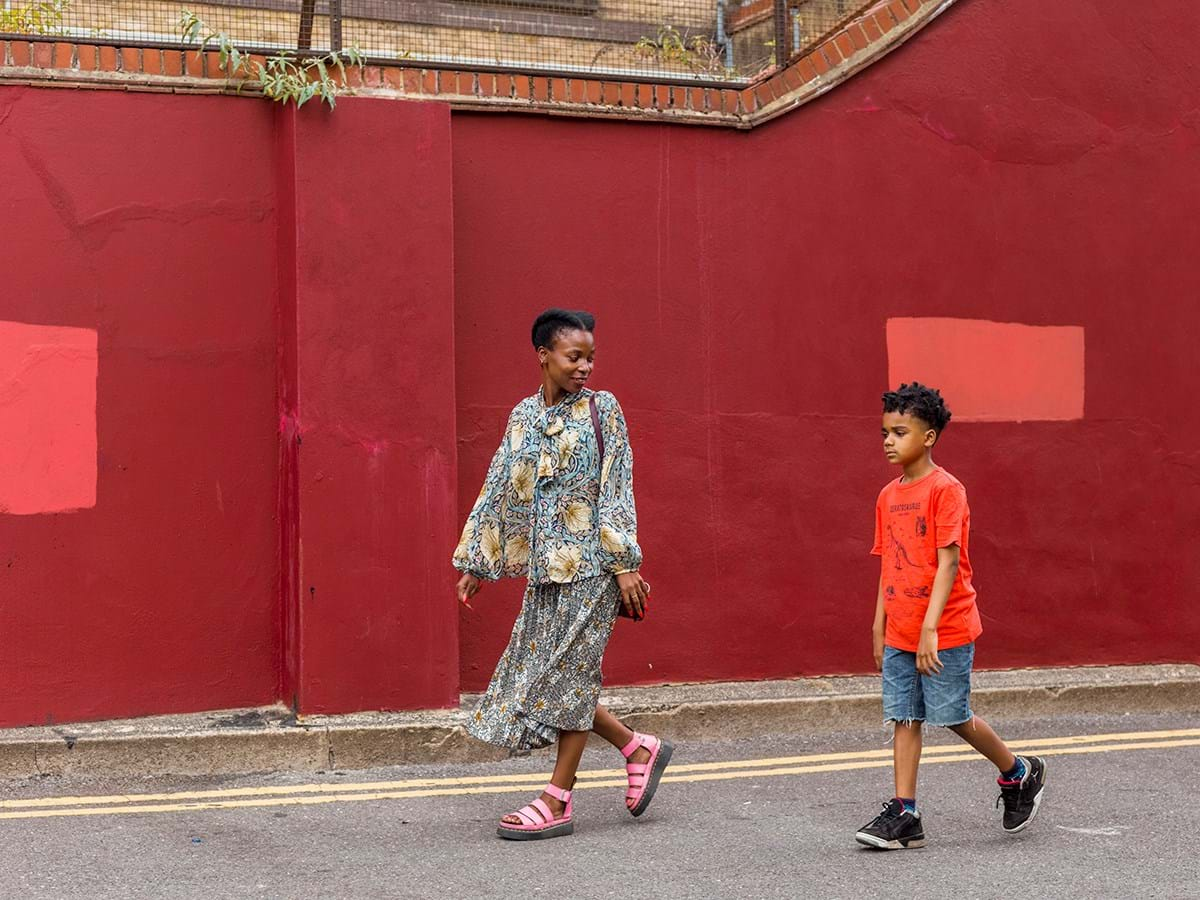 Barbeline and Elijah, 9, Holding the Baby, 2021, courtesy of Polly Braden
"Elijah's dad wasn't happy that I didn't have to rely on him. I'm always able to get on by myself."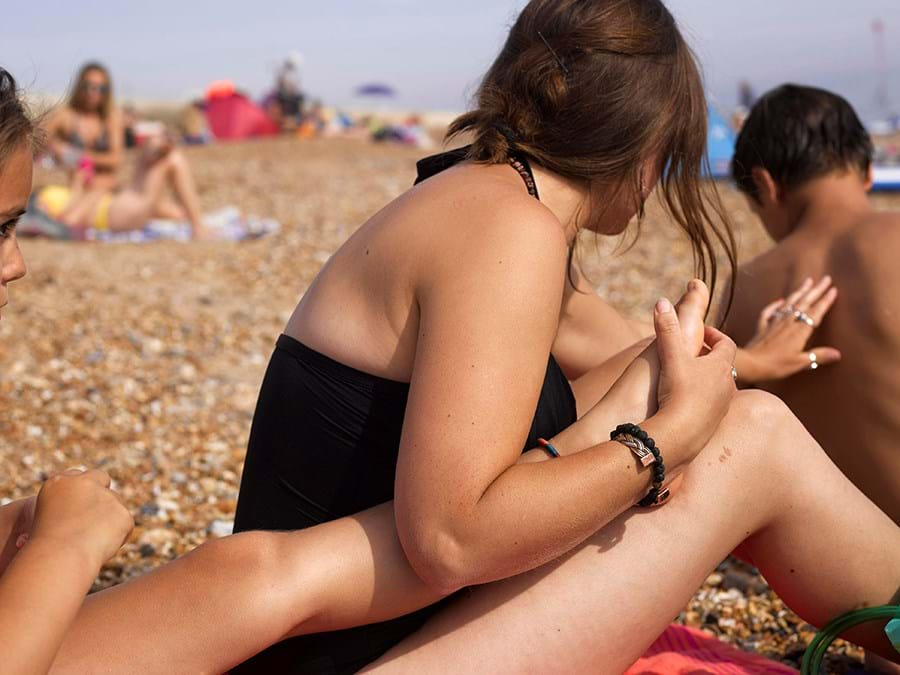 Charmaine with Kai, 13 and Esme, 11, Holding the Baby, 2021, courtesy of Polly Braden
"Men literally just have to change a nappy in public and they're seen as the greatest father. They don't have to do much. You're always judged as a single mother."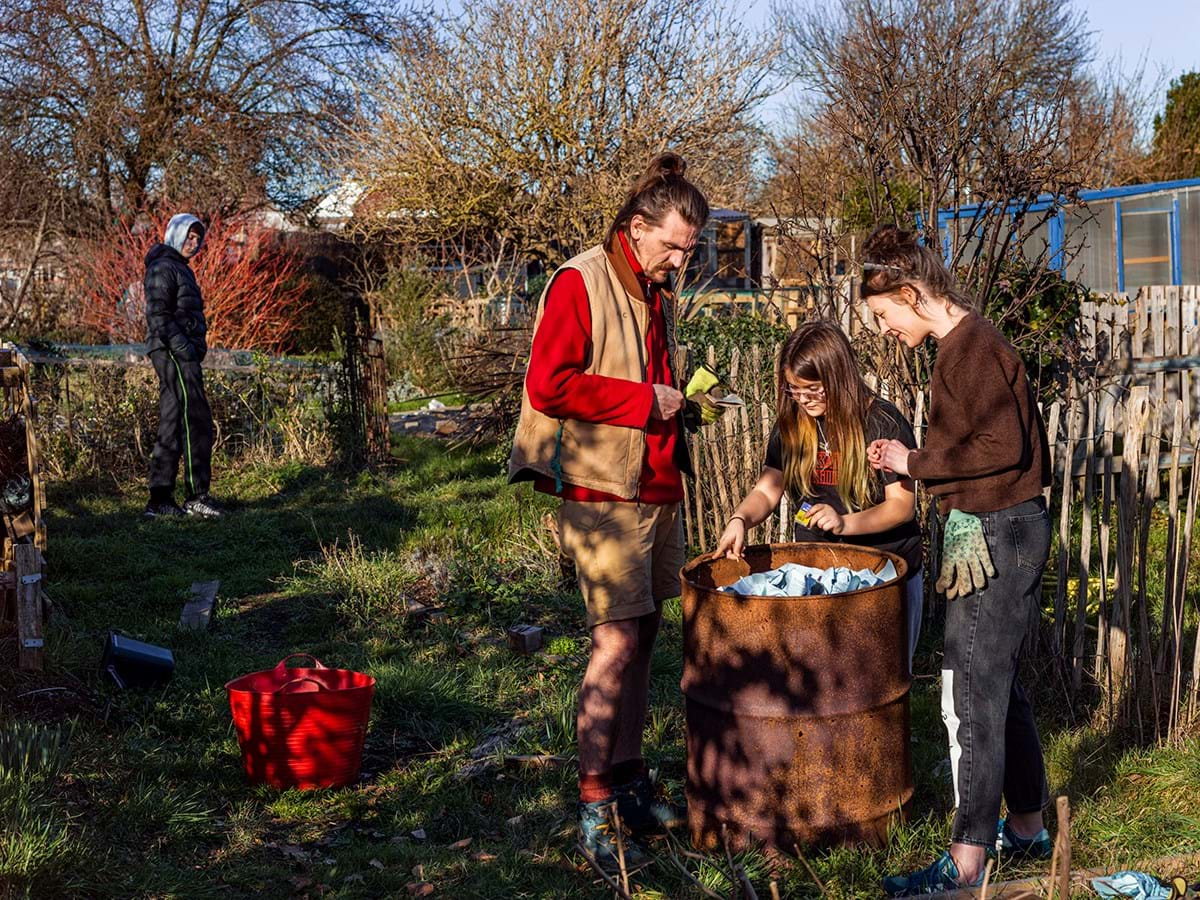 Aaron with Kai, 13 and Esme, 11 and partner Chloe, Holding the Baby, courtesy of Polly Braden
"I get cast with this halo. 'Oh, he's brilliant. He hasn't run off with another woman and disappeared out of the children's lives.'"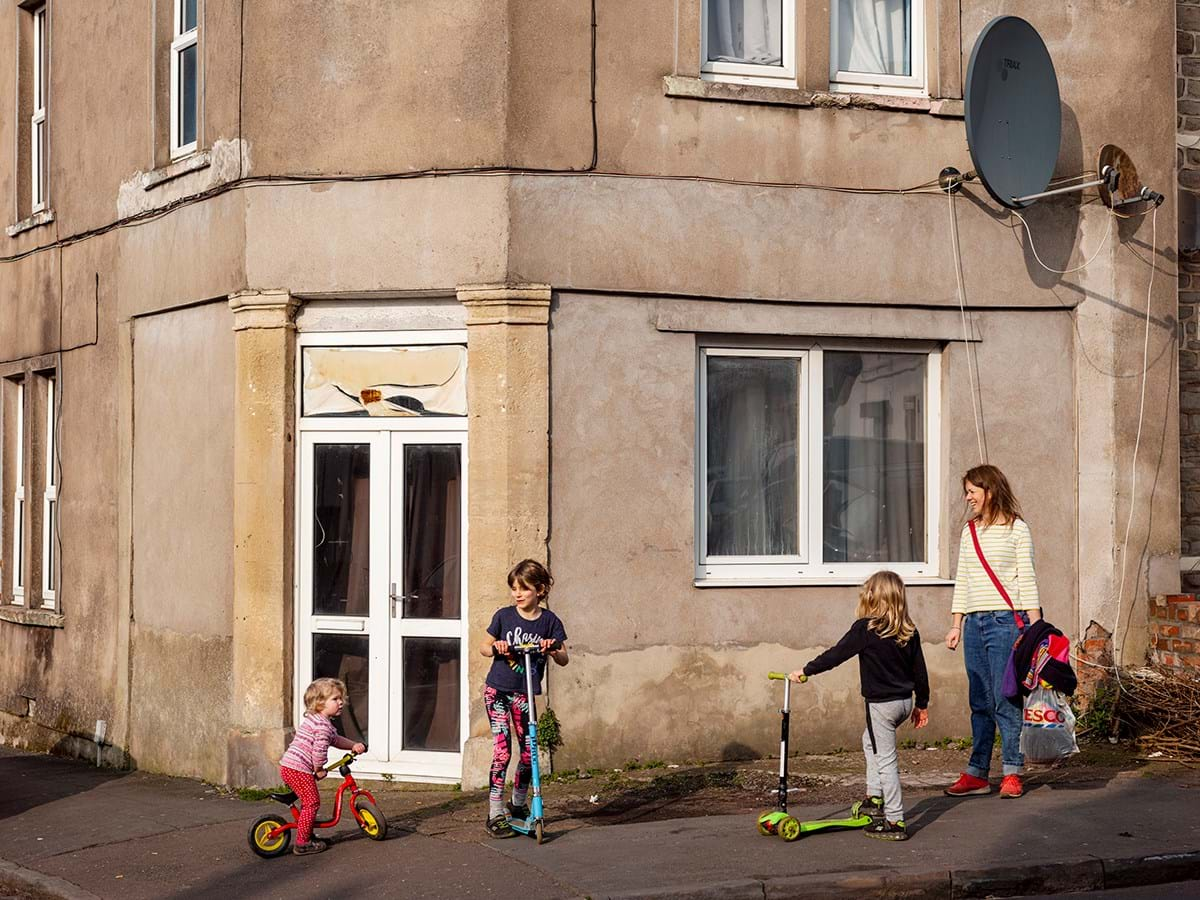 Gemma with Freya, 8, Jack, 6 and Elsie, 2, Holding the Baby, courtesy of Polly Braden
"I was always in awe of single mothers. I couldn't imagine having to do it all by myself. Now I've come to realise that actually I was doing it all myself anyway."
"After becoming a single parent myself I started to explore some of the prejudices leading to policies that scrutinise and punish the parent who has stayed.

The people I've met in the making of this work constantly show their sense of adventure and their resilience transcends the often difficult situations they face."

Polly Braden
Project partners
London pop-up venues
UK touring venues
Holding the Baby will tour to
Funding partners
This exhibition has received funding from
Support organisations
Gingerbread is a charity supporting single parent families to live secure, happy and fulfilling lives. They offer information, support and advice about contact, maintenance and benefits.
CPAG (Child Poverty Action Group) works on behalf of the more than one in four children in the UK growing up in poverty.
Turn2Us is a national charity providing practical help to people who are struggling financially.
Behind the Door
This is the first exhibition for our Behind the Door campaign, in partnership with the London Homelessness Collective.