Roots: Home Grown
CỘI RỄ: VƯỜN NHÀ
Join us for a community film and pop-up exhibition exploring the roots of Vietnamese home life. This is part of our Roots series. 
Deptford Lounge, 9 Giffin Street SE8 4RJ | 30 January to 24 February
Open Tuesday to Saturday | 10am to 5pm | Free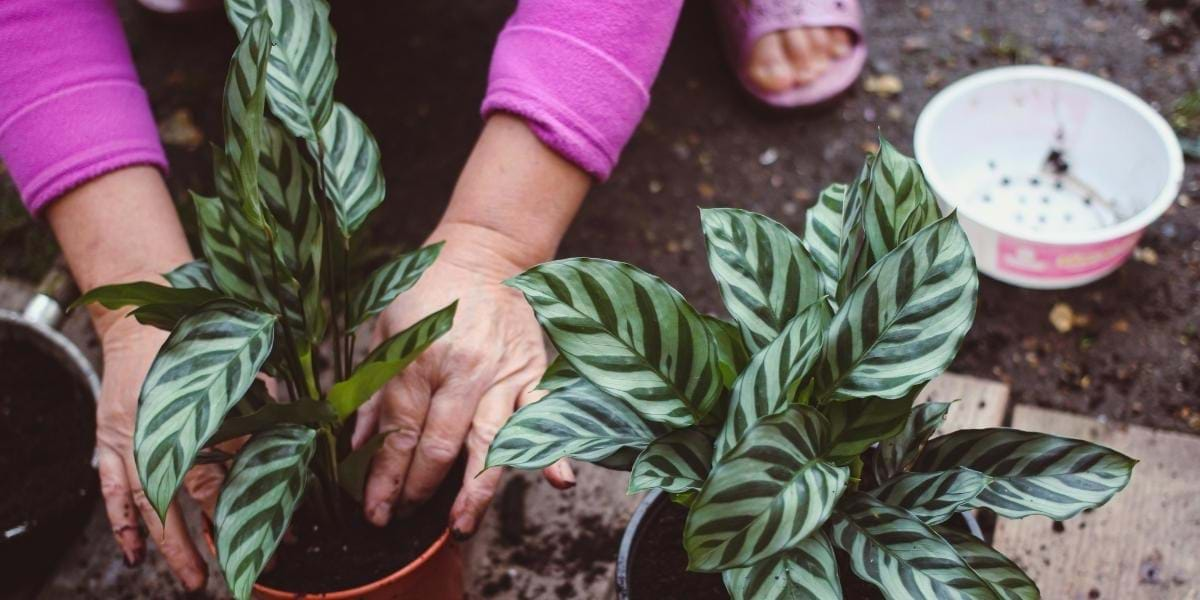 What significance does tending a home garden have for London's Vietnamese community?
Có một khu vườn tại nhà đểchăm nom có ý nghĩa như thếnào đối với cộng đồng người Việt ởLondon?
What can we learn about belonging, home and culture from London's Vietnamese gardens?
Chúng ta có thểhọc được gì vềsựgắn bó, tình cảm quê hương và văn hóa từnhững khu vườn Việt ởLondon?
Join four young people as they explore London's Vietnamese home gardens with the people who tend them, unearthing the stories and meanings behind this work.
Hãy tham gia cùng bốn bạn trẻkhi họkhám phá các khu vườn Việt ởLondon với những người đã chăm sóc vườn nhà, đểkhám phá những câu chuyện và ý nghĩa đằng sau công việc này.
Film
Showing throughout the day.
Duration: 10 minutes
With English and Vietnamese voices and subtitles.
Bộphim này được thực hiện bằng tiếng Anh và tiếng Việt có phụđề
Pop-up exhibition
A series of photographs from the film shoot and a collection of objects representative of what might be used in Vietnamese home gardens.
Watch the film
Funding, partnership and support
Funding from Islington and Shoreditch Housing Association.
We created this project in partnership with Vietnamese Family Partnership and in association with New Earth Theatre.
Supported by Park Pharmacy.