Rooms Through Time
Over the past 400 years, the main living space of the home has been many things – a bustling hall, a formal parlour, a cosy living room.
Our Rooms Through Time are based on real London homes and span from 1630 to 1990. Their owners would have had enough money to decorate and live comfortably.
When the Museum reopens, there will be an all-new Victorian room scenario.
See some of the ways in which homes and home life have evolved in the past 400 years.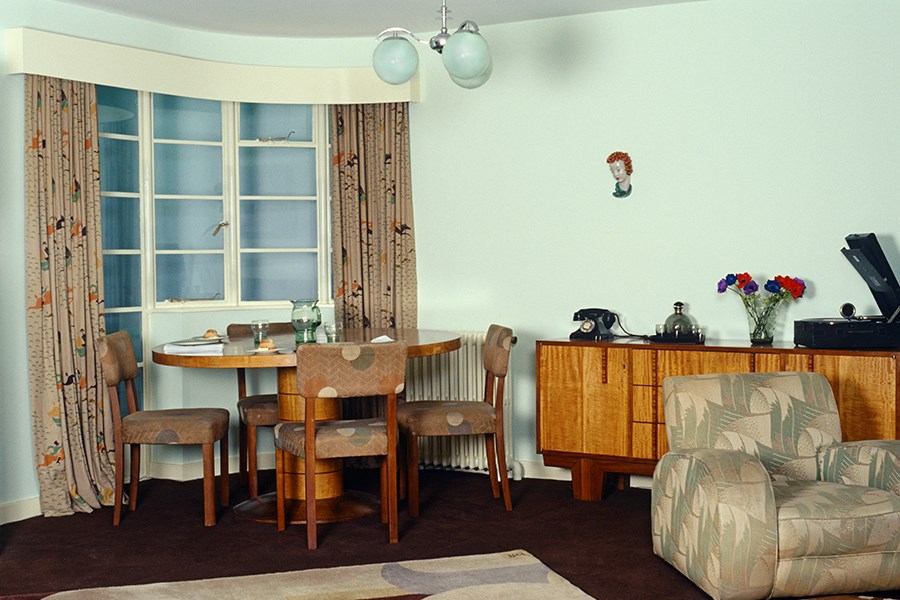 Detail from the living room of a serviced flat in 1937
Domestic game changers
In this new gallery space, we will display a selection of everyday items from the past 400 years which have transformed the ways we live in our homes. Many of which are still shaping domestic life today.
Some of the game changers in our display:
'Billy' bookcase
Central heating thermostat
Clock
Lightbulb
Fork
Waterpipe
Lock and key
Which object has changed your home the most?
Some of our domestic game changers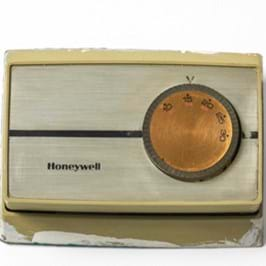 Domestic Game Changers
Warmth at the turn of a dial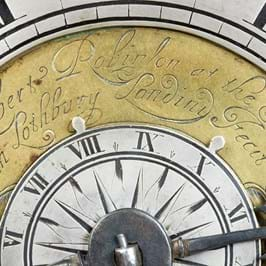 Domestic Game Changers
Keeping time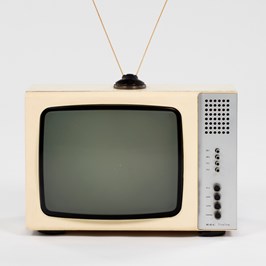 Domestic Game Changers
Time to tune in
Some themes in the Rooms Through Time
We follow all of these themes through the history of home.
Food and dining
We explore our behaviours around eating together at home. From a time when the whole family, including servants and lodgers, would have eaten together. To dinner moving later into the afternoon and when cooking became part of a new fashionable lifestyle.
Global influences
We look at the effects of international trade. How goods, like tea, coffee and sugar, that ended up in our homes were products of slave labour and colonial exploitation.
Taste
From very functional spaces, homes became a canvas for people with disposable income to express their taste and social standing. We trace how decoration and furnishings of home changed.
Role of women
We consider the changing expectations of society on the role of women. Expectations on girls and women to follow certain pastimes, behave in certain ways and carry out certain household tasks.
Some objects to look out for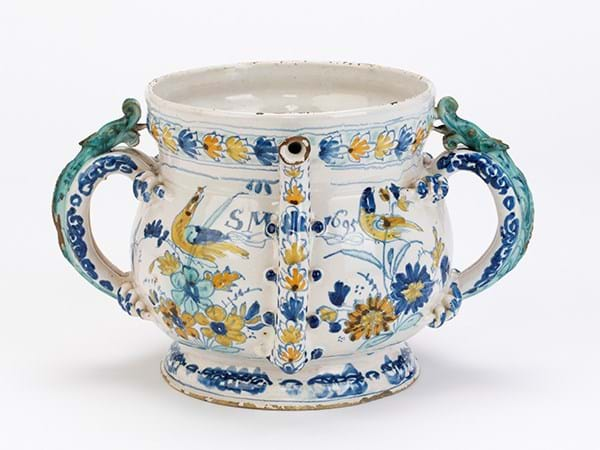 Object number 185/2015
Posset pot, English Delftware, 1695
From the parlour in 1695
Posset is a hot milky, spiced and sweetened alcoholic drink. It was often served from posset pots at special occasions.
The pot would be passed around from guest to guest and drunk through the inbuilt straw.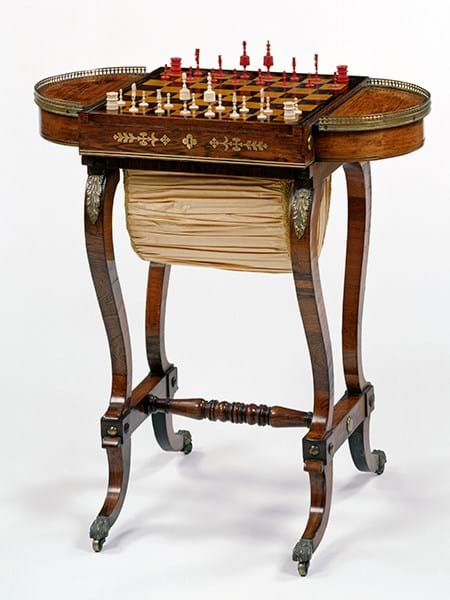 Object number 2/1996
Needlework and games table, about 1815
From the drawing room in 1830
As well as a reversible backgammon and chess board, the table has a removable book rest for reading.
The silk bag underneath was used to store embroidery and needlework.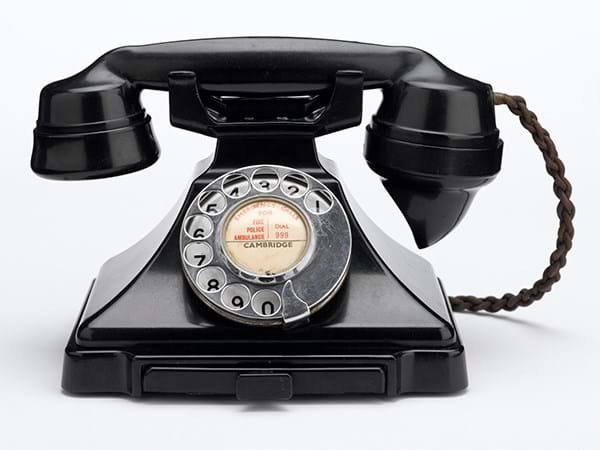 Object number 18/1980
Telephone, 1930–1940
From the living room in 1937
Having a telephone line connected the living room to the rest of the world.
The telephone is made of plastic, a favoured material for telephones in 1930s.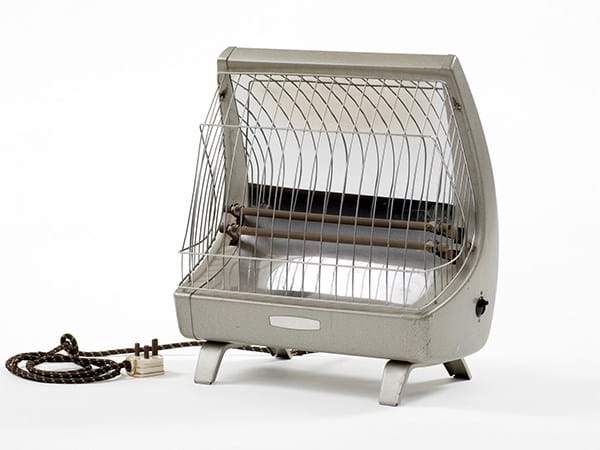 Object number 53/2005
Avon electric fire, 1954
From the living room in 1965
By 1965 70% of English households owned an electric fire to help keep their living rooms toasty and warm.
Many new town houses were also fitted with central heating, eradicating the need for a fireplace.
---
Refreshing all the Rooms Through Time
We are conducting new research and sourcing new objects to bring the former period rooms to life with the stories of people who would have lived in similar homes in the past.