Experience
Alarm goes at 6.45am
24/04/2020
We live in a mid 19th century Victorian terraced house...it's tall and thin so lots of stairs. We are lucky to have a garden.
It is where I usually live, most recently just with my husband as our three daughters have moved out but two were in between flat shares just before lockdown and they were living with us along with a boyfriend so we are all together now...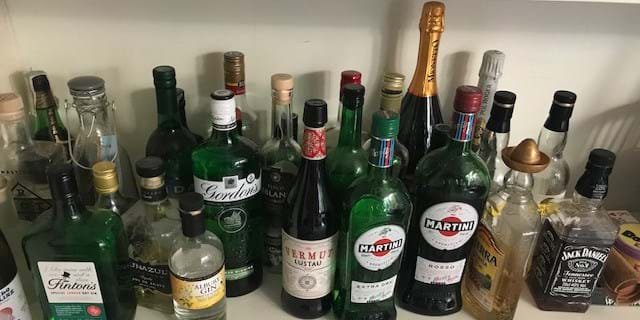 Goodness – we do seem to be drinking more alcohol during this confinement...and cocktail hour has become a much anticipated moment at the end of the day
In what ways has the coronavirus pandemic changed the way you use your home?
Well it has returned us into what our house was like before the kids moved out...a houseful as opposed to just my husband and me.
What has 'changed' is that we were sort of changing the house to suit our new stage in life, but that has been put on hold.
How do you feel about your home? How have these feelings changed?
Not much has changed on that front. I suppose though I have had to become a bit more tolerant of my (probably overly controlled) domestic aesthetic being tampered with! I am not a great one for mess, but in the circumstances one has to be a bit more flexible.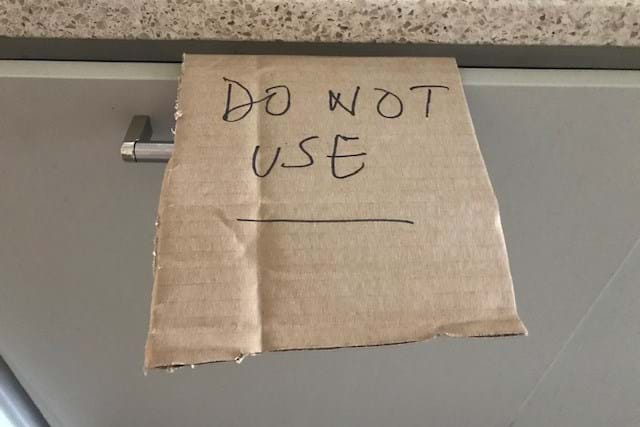 The dishwasher broke today.... there was mild irritation initially and then I thought 'stop being such a spoiled brat'
How does staying at home affect your relationships?
Surprisingly we are all getting on really well...I suspect that is thanks to fact that our daughter's boyfriend is staying with us...not only is he a very nice guy but, maybe having a non-immediate family member around keeps the rest of us on our toes a bit.
What do you appreciate most about your home? What do you find frustrating?
The open spaces, the light, the sunny windows and most important the garden.
I feel truly blessed every morning when I sit at breakfast looking out to the garden. There is a bird feeder and I cannot begin to put into words how magical it is to watch the birds feasting on the seeds. Something about them being completely oblivious to the dystopia around us makes all of that very special.
Our house is very open plan and so, where there are five of us, sometimes it is difficult to feel any privacy. Having said that, how lucky are we to live in a great big house with four bedrooms and plenty of space...I cannot imagine what it must be like for people cooped up in small flats.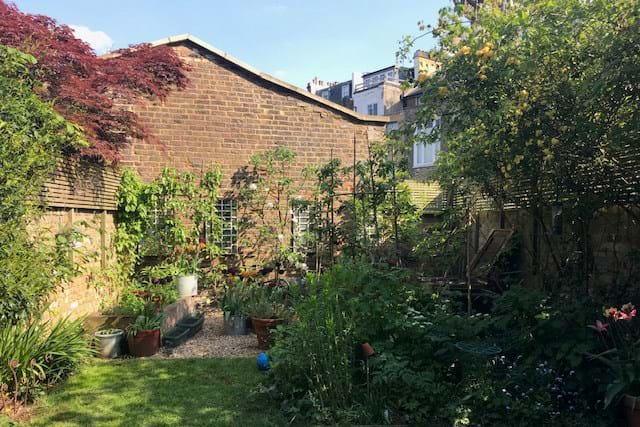 My garden – with a very healthy compost heap at the back which we open during the day so the birds can feast on the worms
How has lockdown changed your habits or routines at home?
Surprisingly and deliberately LITTLE. The alarm goes at 6.45am. We all have breakfast together, and now lunch...and dinner... but communal mealtimes are important.
Two of us dress as if we are going to work (myself and my daughter who works for the BBC)...the rest look like they are off to the beach!
More time for cleaning certainly, my goodness, I am forever dusting it seems. I spend no time ironing, that is so down my list of priorities right now although I will iron my shirts as little as possible.
How is your sense of home affected by your neighbours or those living nearby?
We have a very friendly street and it is even more so. I check up on some of our older neighbours. I have regular coffee/drinks talking across the road with my neighbour opposite who is a good friend. However I am very mindful of those neighbours who live in small flats, especially our next-door neighbours. They have two small boys and she is pregnant. It must be really difficult, we sometimes chat over the garden fence, I wish I could get the kids to come into the garden.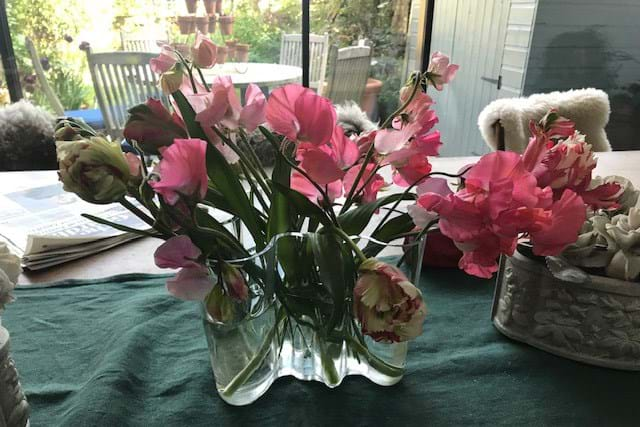 We know people who normally send flowers and veg out to restaurants but are obviously not able to now. I order their flowers every week, they are beautiful and it helps our friends.

 
Share your experience
Take part as we document home life during the coronavirus pandemic
Donate now
Support us to continue vital collecting and programming to explore what home means now
Keep up to date with all the latest from the Museum
Sign up to our monthly enewsletter for news and stories