Young Futures
Support the Museum's ambitions to improve access to arts and heritage for young people.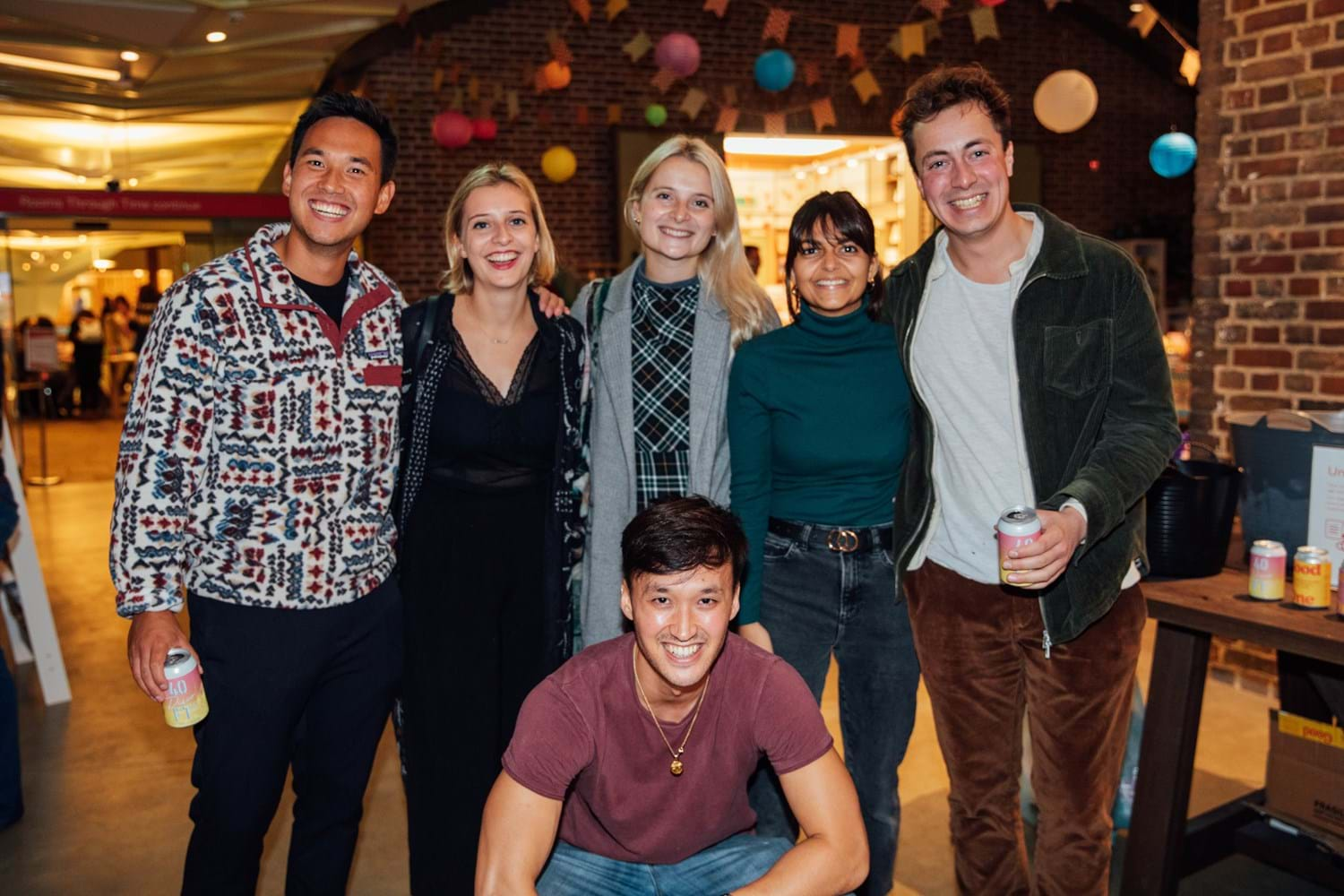 Roisin Murphy for Museum of the Home
What is Young Futures? 
In 2022, a group of young people came to us with a mission. They wanted to work with Museum of the Home to offer accessible opportunities to pursue a career in the arts and heritage sectors. 
As Museum of the Home, we exist to reveal and rethink the ways we live, in order to live better together. We believe in putting this mission into practice. That's why we are working to offer more and more accessible opportunities for young people looking to pursue a career in the arts and heritage sectors. 
Since July 2022, Museum of the Home and the Young Futures Committee have worked together to fundraise for these opportunities through membership, events and challenges. In our first year we raised £6270, which in turn created a two-week paid placement for local young people.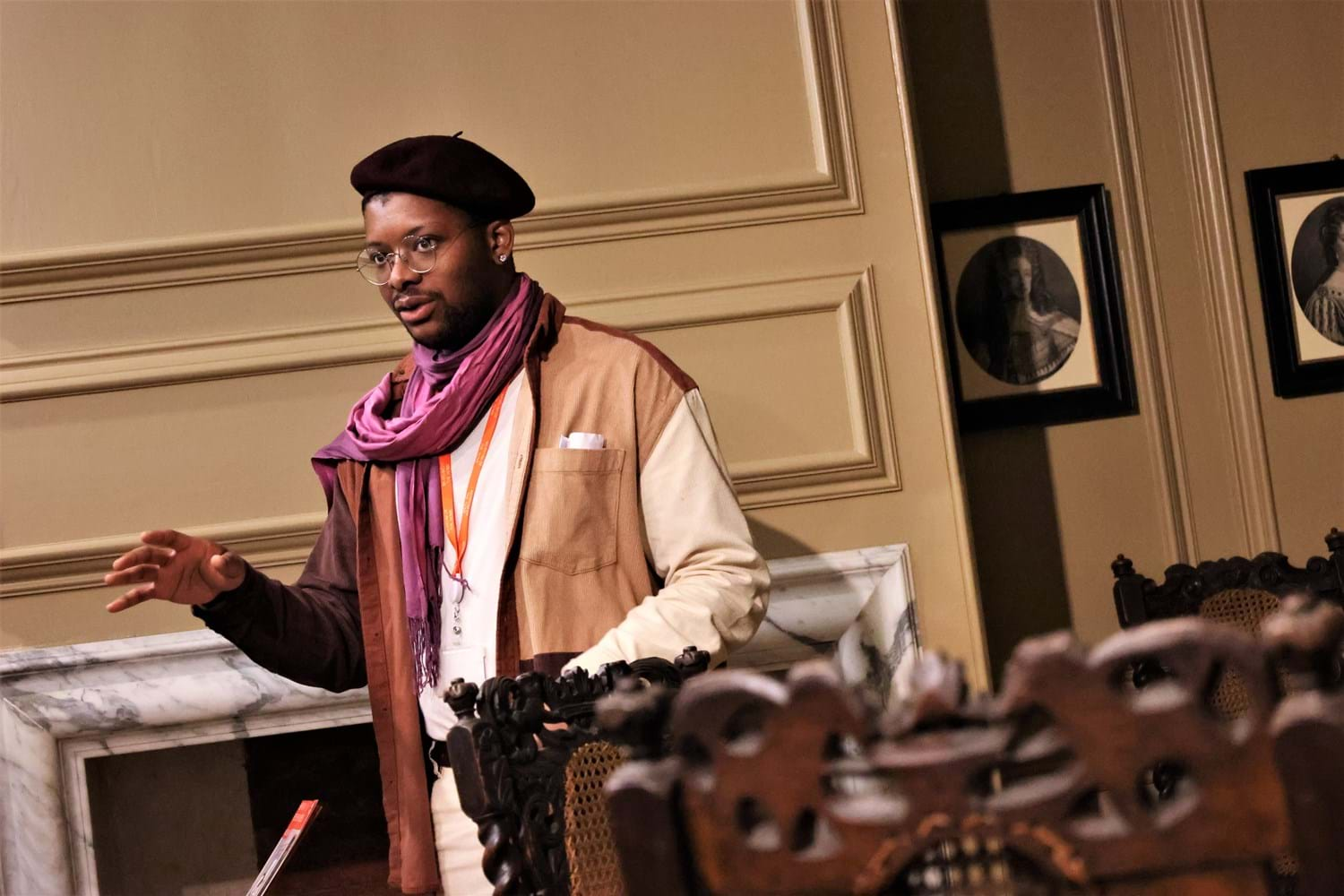 The problem  
"We believe that there is not enough diversity of background, experience, and thought in the arts and heritage space. People from different and diverse backgrounds face a number of barriers to entry including but not limited to: a deficit of paid entry-level roles, lack of role models, and the sector as an unwelcoming and unappealing space that has never truly opened its arms." - Will Hanway, Young Futures Founder and Committee member
The solution  
Young Futures believe Museum of the Home offers a great asset: a free way to access our rich, simultaneously personal and universal history of Home. 
There is an entire generation of young philanthropists that are desperate to find ways to give back – to help with their time and money. Overall, what stops them is that they don't know where to start, they don't think they have enough money to make a difference, and the space seems overwhelming. 
Most of all, these people want to help other young people; to pay forward the help they received kickstarting their careers.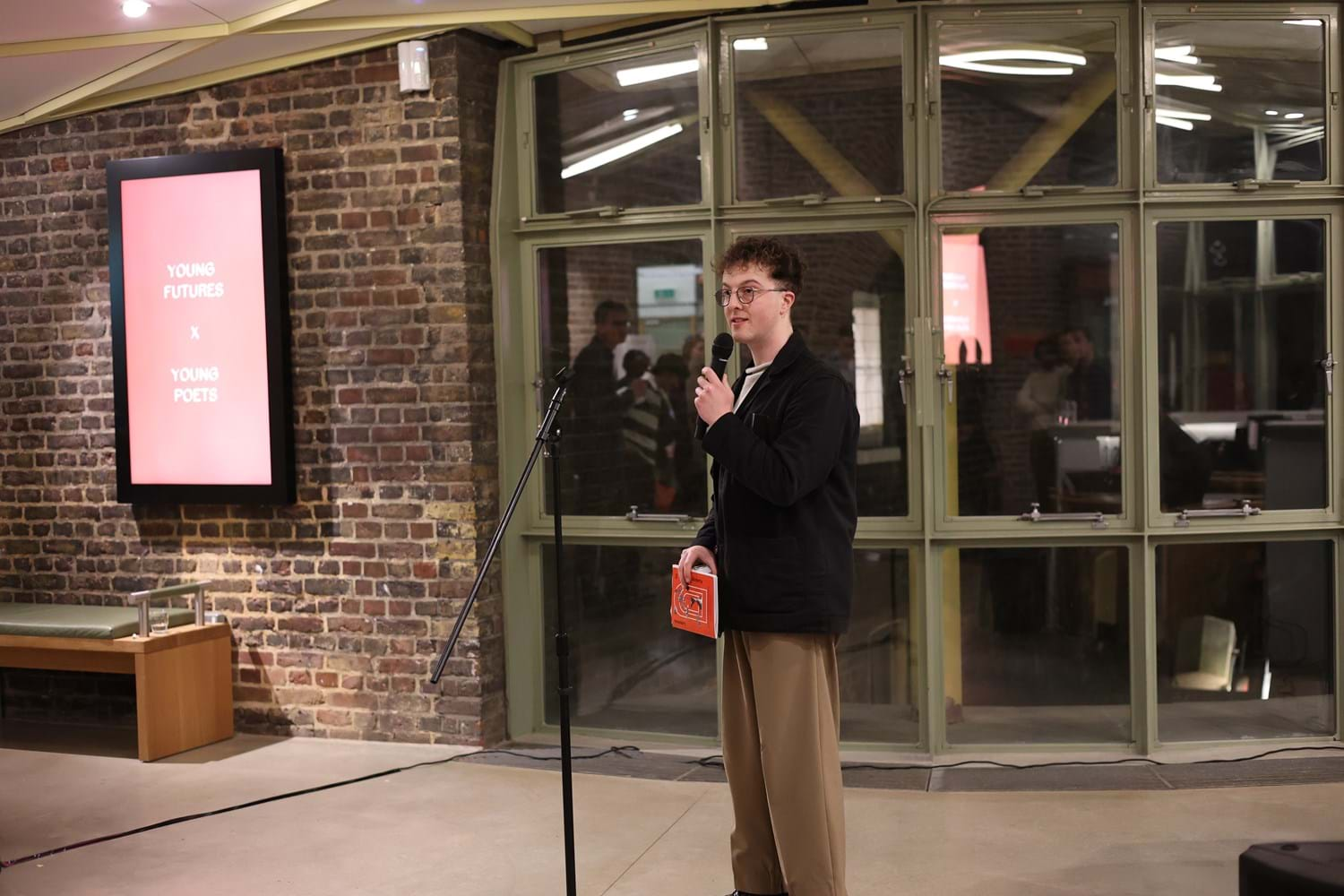 How we work 
Young Futures is run by a committee who meets with the Museum every month, alternating between online and in-person at Museum of the Home. We welcome anyone who is interested in joining our committee to find out when the next date is by contacting Kitty Cooke at kcooke@museumofthehome.org.uk 
Young Futures holds a public fundraising event every winter at Museum of the Home, where you will get chance to hear from some of the young people Young Futures supports. We also run smaller ad-hoc events throughout the year.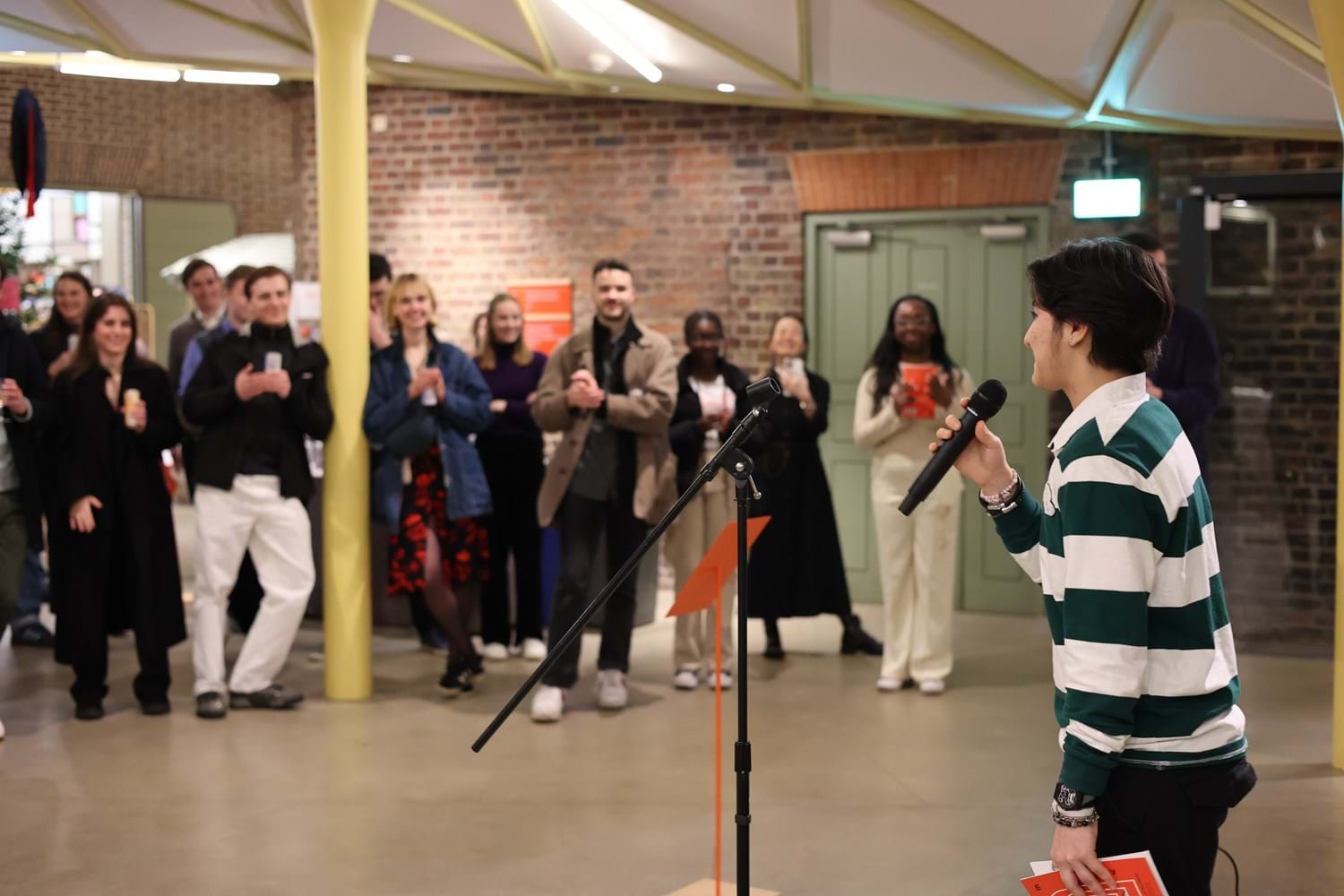 What we support
Young Futures supports internships and work placements, as well as specific programmes for young people such as our recent Young Poets programme. As we raise more funds, we hope to offer more opportunities.  
As part of our Young Futures event in March 2023, we invited three of our Young Poets to come back and perform some of their pieces. They told us:  
"The Young Poets project unlocked a passion for poetry from inside me and gave me the confidence to not only write but also perform my work in front of an audience. Since then, my goals for the future have been massively influenced by meeting such talented and inspiring individuals through the project." - Leo, Young Poet
"Engaging with the Young Poets Project at Museum of the Home was undeniably beneficial for my poetry career. Working with Anthony for an extended period of time gave us compositional skills and methods of thinking against the grain when approaching difficult subjects. I learnt an immeasurable amount about language and power through this project and it was an honour to be invited into an institution like the Museum to critique dominant constructions of history through the poetic medium." - Tom, Young Poet
---
Get involved with Young Futures
Join a Young Future Friends of Friends event
Join the Young Futures Committee
From just £5 a month, help the Museum offer more opportunities for young people:
---
Founding members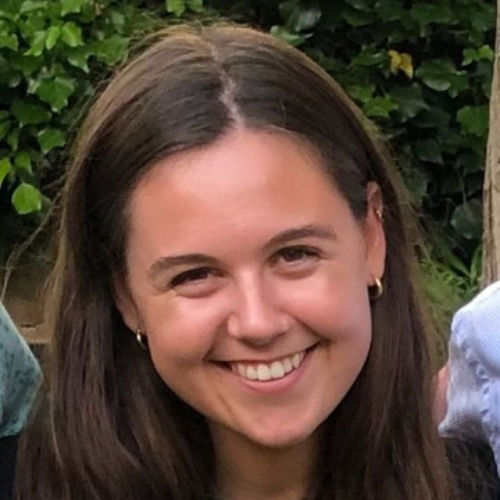 Jemima Shaw
'To me Young Futures means enabling young individuals to explore their passions, sparking new energy and ideas into the industry.'
Jemima's LinkedIn profile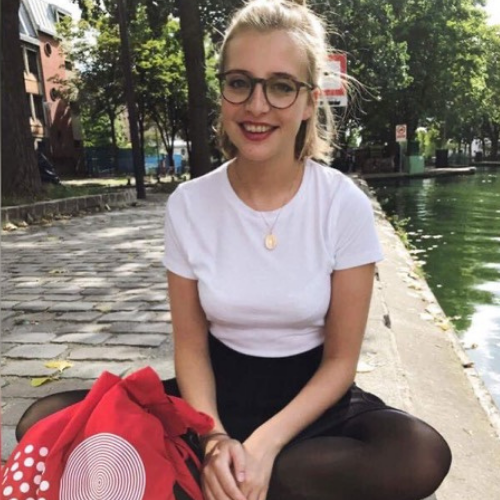 Luise Lüetcke
'The Museum of the Home is a place of storytelling but it is first and foremost also a home: a place that invests in the community that surrounds it. Young Futures is about enabling young people to tell different stories in new ways. Being a part of this project for me is an exciting way to connect with my community.'
Luise's LinkedIn profile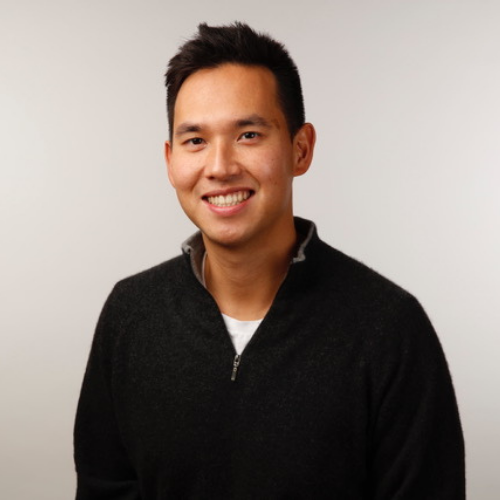 Will Hanway
'Museums in London have, historically, played a crucial role in education and promoting culture. However, it is becoming obvious that the culture they have traditionally preserved is not one that reflects the lived experience of everyone. In order for museums to be meaningful in the future, they need to be accessible and relatable to people from all backgrounds – both with respect to visitors and job opportunities. This change can't happen successfully without being informed by young people providing fresh, diverse perspectives. The Museum of the Home, because of its history, location in London and subject matter is ideally placed to drive this progress. Young Futures is so important because it is about young people helping young people to find their voices and their feet and shape the direction of museum culture for the decades to come.'
Will's LinkedIn profile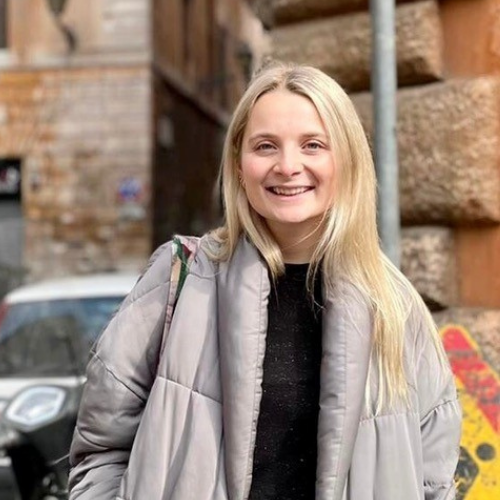 Connie O'Conor
'For me Young Futures is about connecting with my community in a meaningful way. I'm excited to get to be a part of bringing together fresh perspectives and ideas from young people with creative talents and passions. I can't wait to see what the Young Futures initiative contributes to the Museum of the Home and to the wider community that the Museum belongs to.'
Connie's LinkedIn profile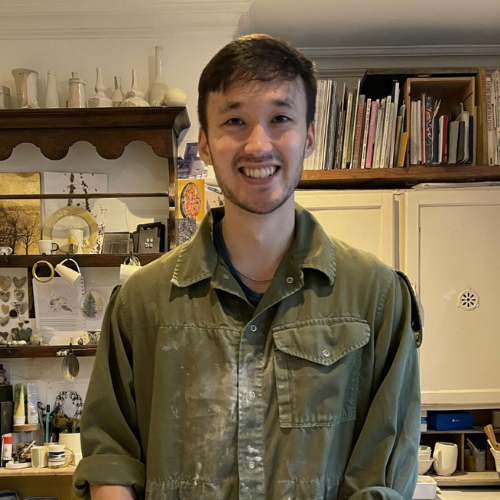 Colm Hanway
'Young Futures represents exciting opportunities both for individuals and for the Museum of the Home. We can make genuine pathways available for young, inspiring people from diverse backgrounds to enter museum professions as well as introduce different insights and perspectives to enrich museums and their communities. I am extremely grateful and proud to be a founding member of this fantastic initiative.'
Colm's LinkedIn profile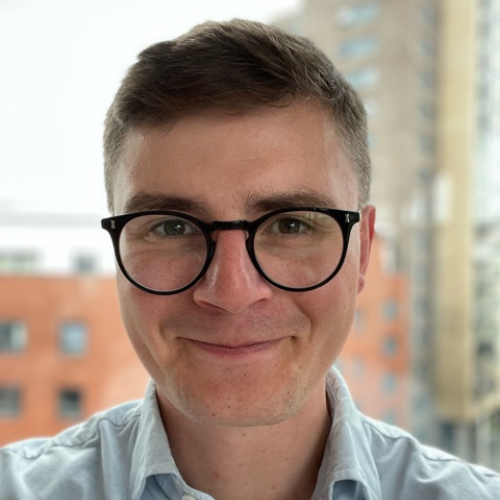 Jake Donald
'Museum of the Home was founded in East London first as an almshouse in 1714 and then as a museum in 1914. With its charitable history and current focus on progressive programming, the Museum's Young Futures initiative is an incredibly exciting opportunity for us to help young people more easily pursue their passions in art, research and curation.'
Jake's LinkedIn profile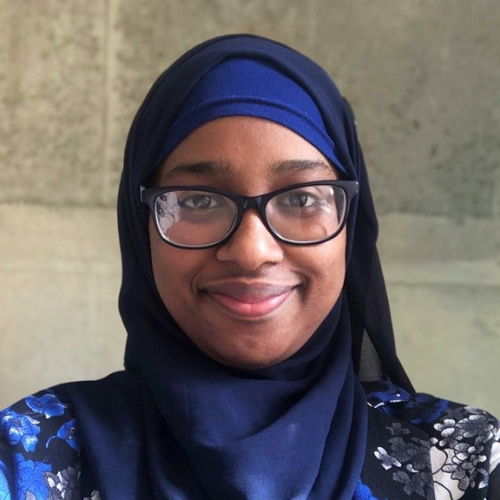 Rania Nur
'My experience working with the Museum as an intern and young producer had a defining hand in the opportunities I enjoy today. It provided me with skills, connections, amazing people to learn from and a supportive environment to work in. Young Futures allows us to extend this chance in an accessible way, providing pathways for young people into the sector and strengthening our ties with our community.'