Young Futures
Join Young Futures and support the Museum's ambitions to improve access to heritage for young people.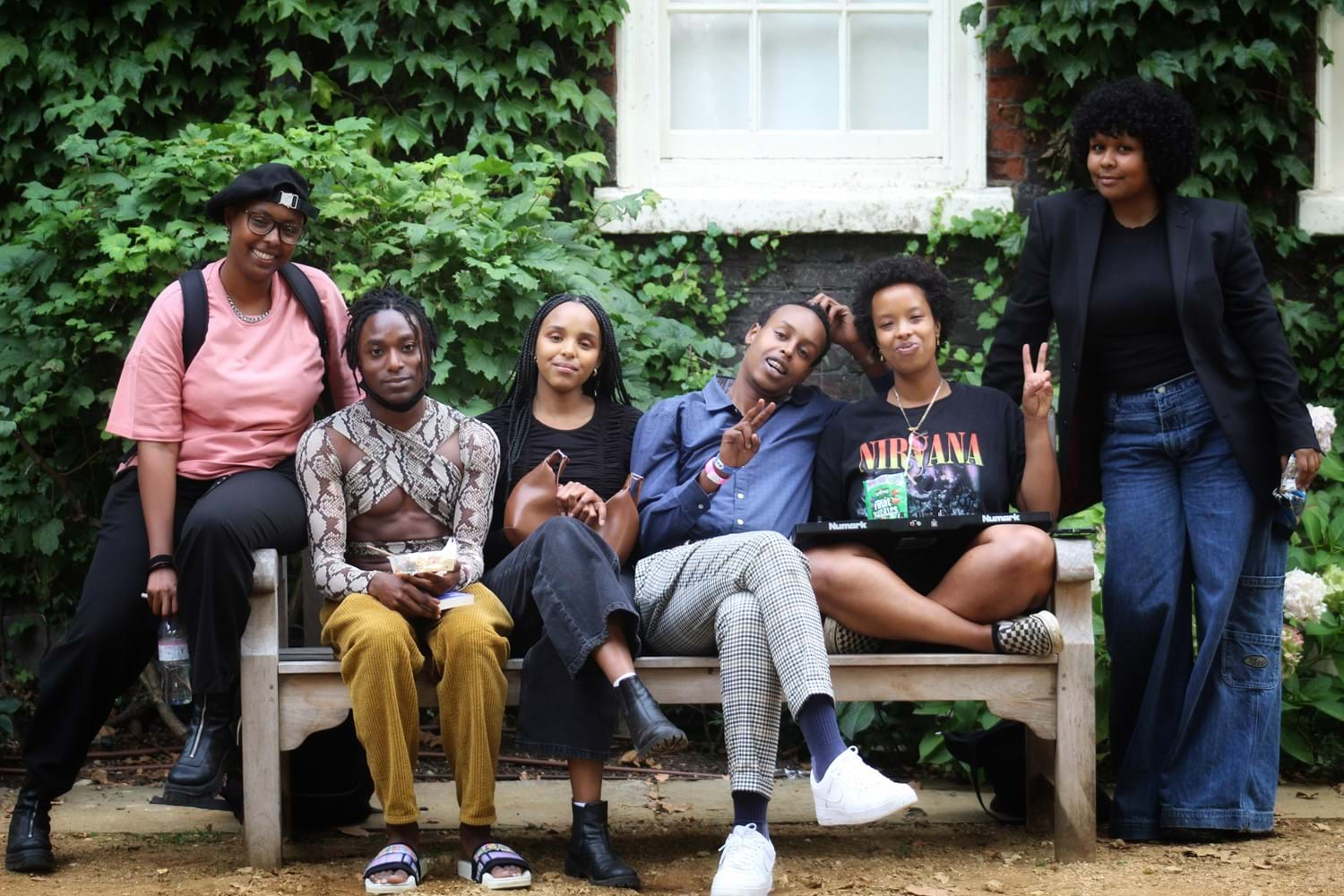 Play a crucial role in helping the Museum to offer accessible opportunities for young people looking to pursue a career in the heritage sector. We want to inspire the next generation of curators, exhibition designers and collection managers.
About Young Futures
Young Futures will help the Museum raise £5,000 a year to help fund placements and apprenticeships, giving young people the chance to take their first step on the ladder in the museum sector.
Join Young Futures
Join Young Futures today for as little as £5 a month and play your part in helping us find the curators of tomorrow! As a member of Young Futures, you will receive updates on your support and have the opportunity to meet those who have benefitted from your gift.
Our Founding Members of Young Futures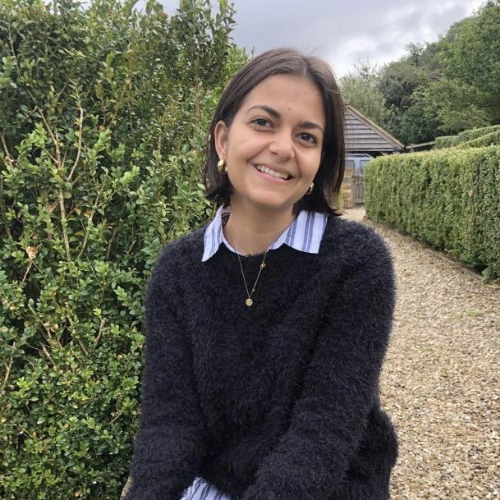 Sophia Patel
'Working in the museum field, I understand the difficulties in breaking into the sector as a young person. Young Futures is an important initiative that provides opportunities for young individuals to explore what the museum sector is all about, create a platform for diverse perspectives and bring greater equality in the arts. For me, Young Futures is about supporting young people to take steps towards a career in museums, whilst sparking conversations about accessibility, diversity and growth in the industry.'
Sophia's LinkedIn profile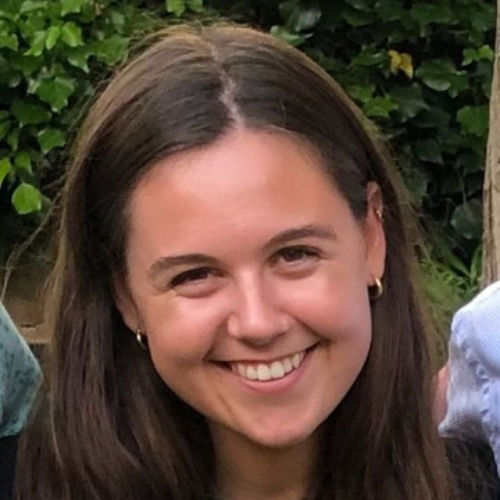 Jemima Shaw
'To me Young Futures means enabling young individuals to explore their passions, sparking new energy and ideas into the industry.'
Jemima's LinkedIn profile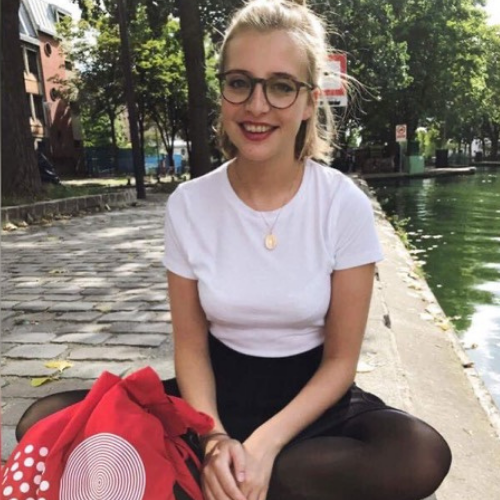 Luise Lüetcke
'The Museum of the Home is a place of storytelling but it is first and foremost also a home: a place that invests in the community that surrounds it. Young Futures is about enabling young people to tell different stories in new ways. Being a part of this project for me is an exciting way to connect with my community.'
Luise's LinkedIn profile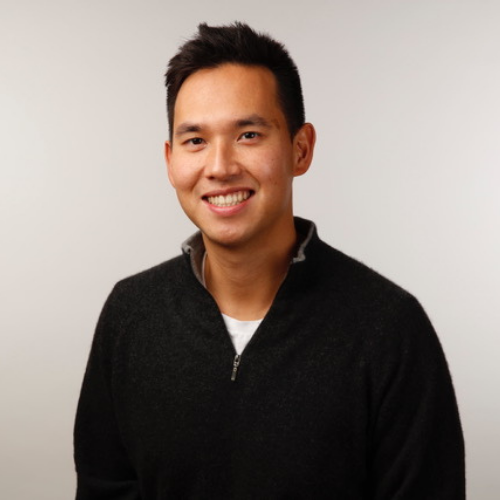 Will Hanway
'Museums in London have, historically, played a crucial role in education and promoting culture. However, it is becoming obvious that the culture they have traditionally preserved is not one that reflects the lived experience of everyone. In order for museums to be meaningful in the future, they need to be accessible and relatable to people from all backgrounds – both with respect to visitors and job opportunities. This change can't happen successfully without being informed by young people providing fresh, diverse perspectives. The Museum of the Home, because of its history, location in London and subject matter is ideally placed to drive this progress. Young Futures is so important because it is about young people helping young people to find their voices and their feet and shape the direction of museum culture for the decades to come.'
Will's LinkedIn profile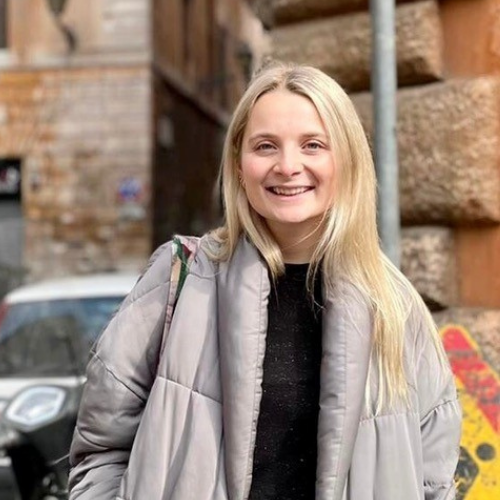 Connie O'Conor
'For me Young Futures is about connecting with my community in a meaningful way. I'm excited to get to be a part of bringing together fresh perspectives and ideas from young people with creative talents and passions. I can't wait to see what the Young Futures initiative contributes to the Museum of the Home and to the wider community that the Museum belongs to.'
Connie's LinkedIn profile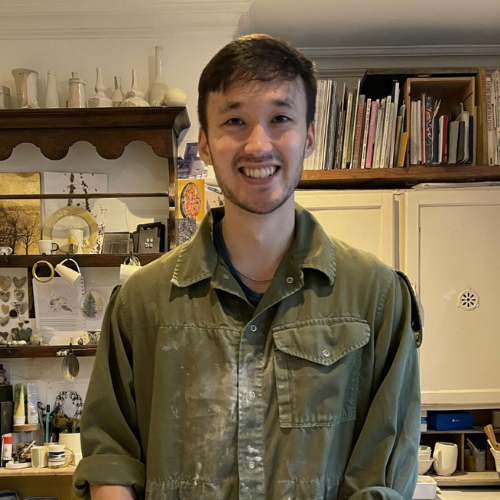 Colm Hanway
'Young Futures represents exciting opportunities both for individuals and for the Museum of the Home. We can make genuine pathways available for young, inspiring people from diverse backgrounds to enter museum professions as well as introduce different insights and perspectives to enrich museums and their communities. I am extremely grateful and proud to be a founding member of this fantastic initiative.'
Colm's LinkedIn profile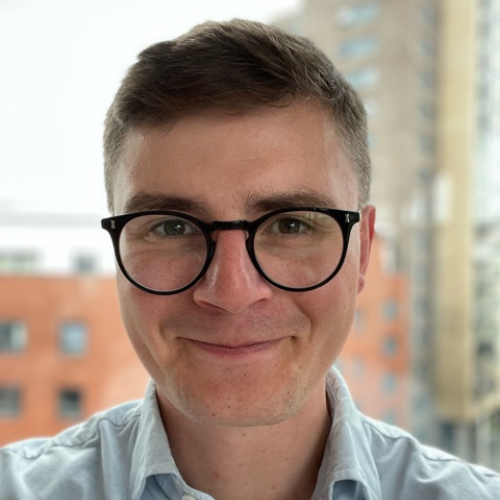 Jake Donald
'Museum of the Home was founded in East London first as an almshouse in 1714 and then as a museum in 1914. With its charitable history and current focus on progressive programming, the Museum's Young Futures initiative is an incredibly exciting opportunity for us to help young people more easily pursue their passions in art, research and curation.'
Jake's LinkedIn profile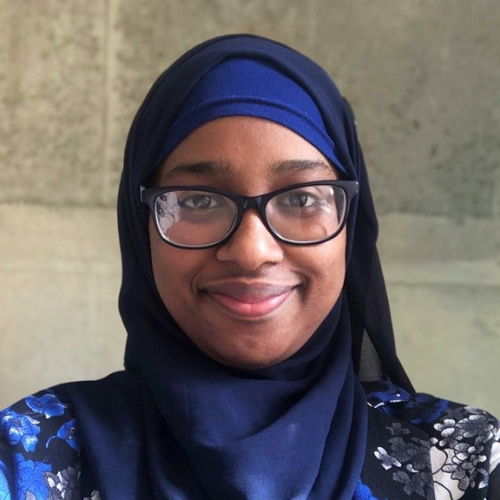 Rania Nur
'My experience working with the Museum as an intern and young producer had a defining hand in the opportunities I enjoy today. It provided me with skills, connections, amazing people to learn from and a supportive environment to work in. Young Futures allows us to extend this chance in an accessible way, providing pathways for young people into the sector and strengthening our ties with our community.'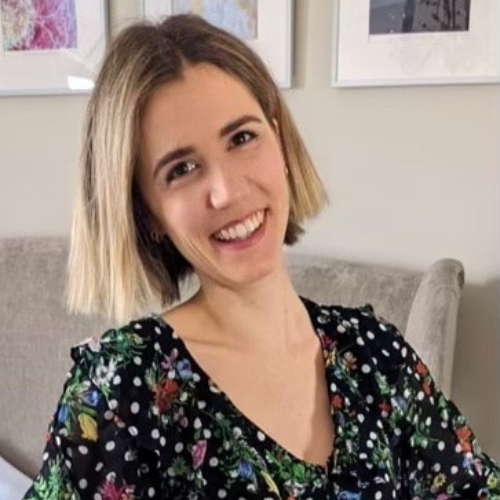 Madison Poulter
'The Museum of Home is more than a museum; it is a beacon of change, a teller of stories, and community connector.  'Young Futures' is an important initiative providing young people opportunities to also be beacons of change, tellers of stories, and community connectors. I am excited to be involved in a project giving a voice and platform to the next generation.'