Our Changemakers
Our Changemakers enjoy a special relationship with the Museum, our directors and fellow Changemakers.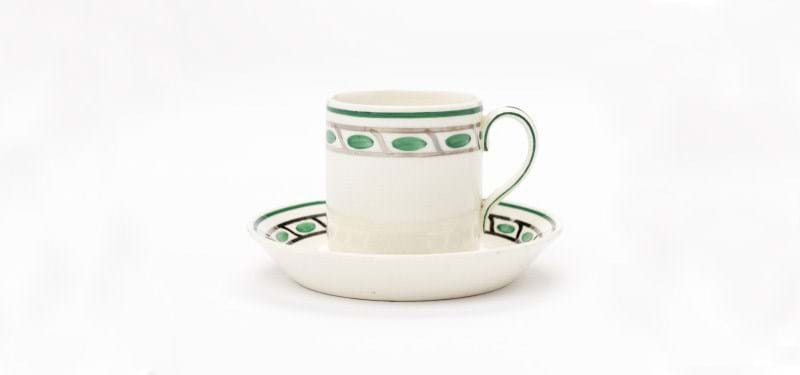 Creamware cup, 1940s. Object number 272/2001-1
Think of your favourite room at home. Think how well we'd know you if you invited us to see it.
The inner lives of our homes are utterly personal. But they are also part of a bigger narrative of taste, style and identity. This is a narrative that our Changemakers lead and shape. Being a Changemaker gives you a special relationship with the Museum, the directors and your fellow Changemakers.
You'll be invited to exclusive private home dinners, to talks, workshops, private views and invitation-only cultural events. These will be opportunities to share and engage with your fellow Changemakers.
We bring together directors, philanthropists, academics, curators, artists and thinkers to reveal and rethink the ways in which we live.
Help shape how we think about home.
Get in touch
Please email Kitty Cooke at kcooke@museumofthehome.org.uk to find out more about Changemakers membership.
Find out more
Autumn Changemaker Events 2023