Home Galleries
The word home has many meanings.
It can be the physical space we live in or a feeling that goes beyond a specific time or place.
In the Home Galleries we explore the concept of home through people's everyday experiences of making, keeping and being at home over the last 400 years. 
There is a real mix of contemporary and historical stories in this space, and there are interactive elements. 
How we make our homes
We explore how we come to acquire the things that make up our homes and the hidden stories they reveal. The choices we make about the things we keep around us say a lot about our taste and identity. We explore different choices available at different times.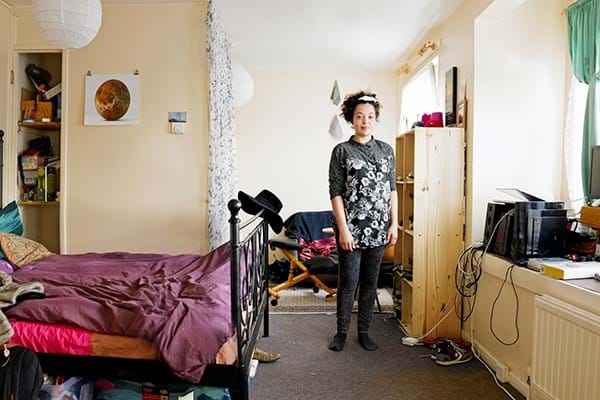 Jodie in her home, former housing for the elderly in Charlton © Victoria Birkinshaw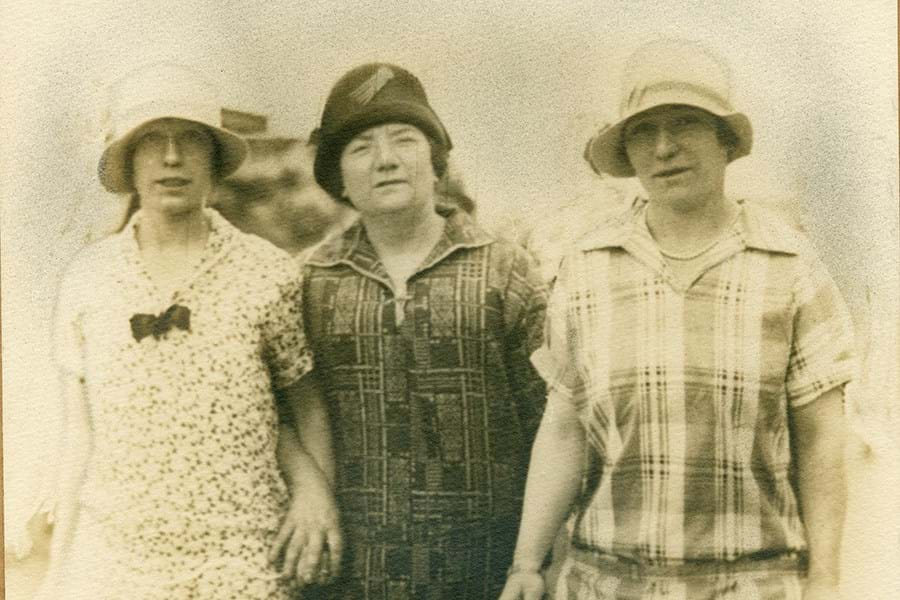 The original owner of green lustres (on display) Harriet Stanton with her daughters

Revealing the memories and emotions behind our heirlooms, scavenged treasures and lucky finds.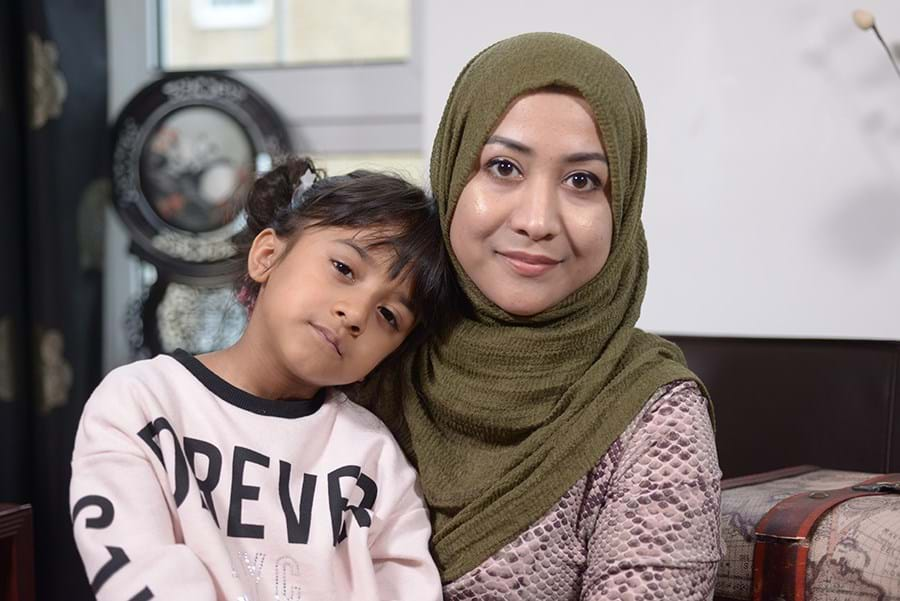 Farhana and her daughter in their home in Wapping Housing Estate, Tower Hamlets

A film exploring how east London residents express their identities through the things they display.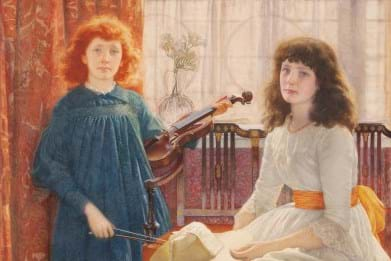 Portrait of Bell and Dorothy Freeman, by Edward Robert Hughes, 1889
How we look after our homes
We consider the business of maintaining our homes and gardens, and how this has changed over time. We trace change, continuity and resistance to new technologies and practices.
We investigate the labour involved in keeping a household, whether it's getting rid of bedbugs or using oxen's gallbladder to clean carpets.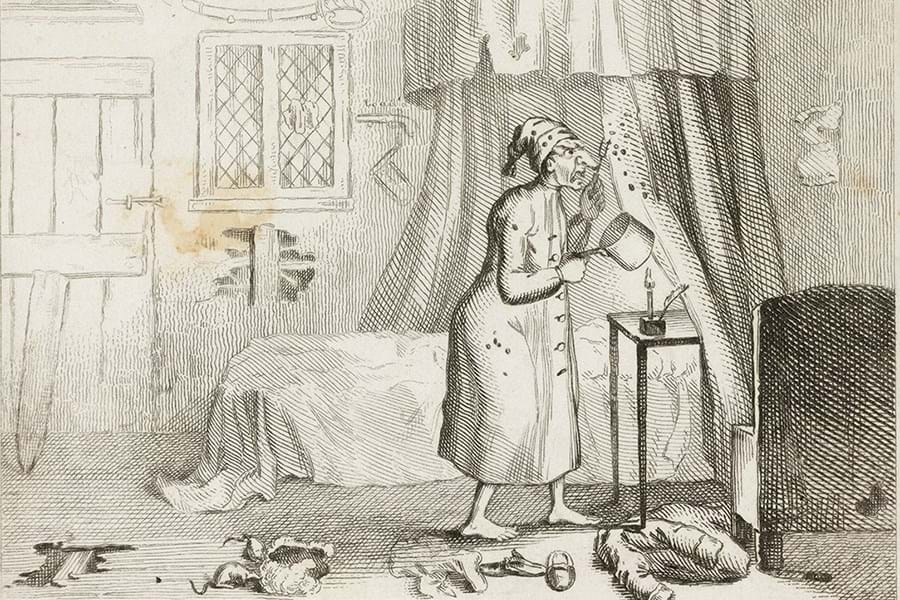 A man in bedclothes prising insects (?) off his bed-curtains with a fork into a saucepan. Etching by T.L. Busby, c. 1826. CC BY 4.0
Wellcome Collection

Focusing on the labour of keeping homes clean, overworked servants, inventions and gender protest.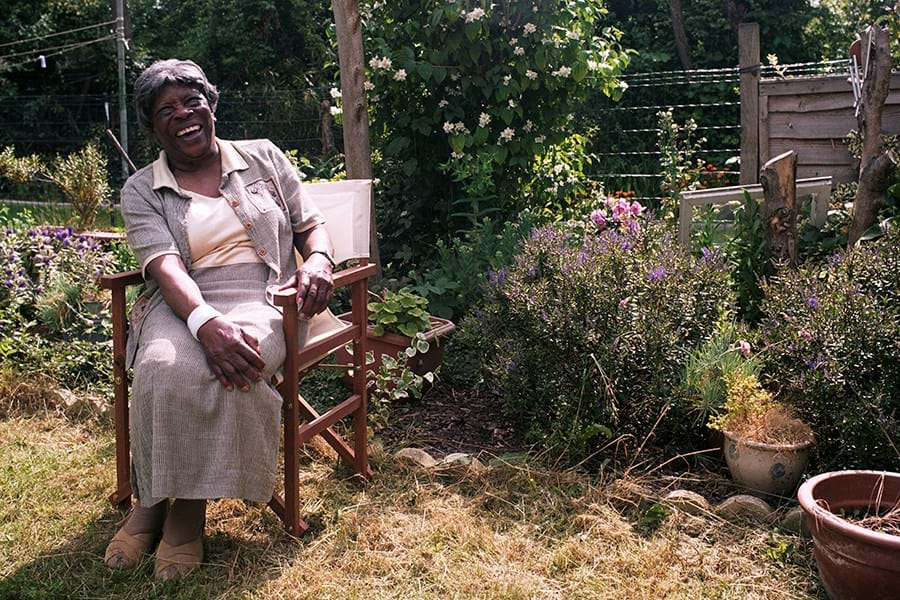 Beryl M seated in a folding chair in her garden © Sophie Verhagen
How we relax and spend time at home
We reveal how people spend time at home. We begin with the idea of comfort and feeling at home, and how this can be disrupted, particularly through loss or illness.
We explore leisure from music-making and broadcast entertainment, dining and socialising to children's play. And we consider devotional practice within the home.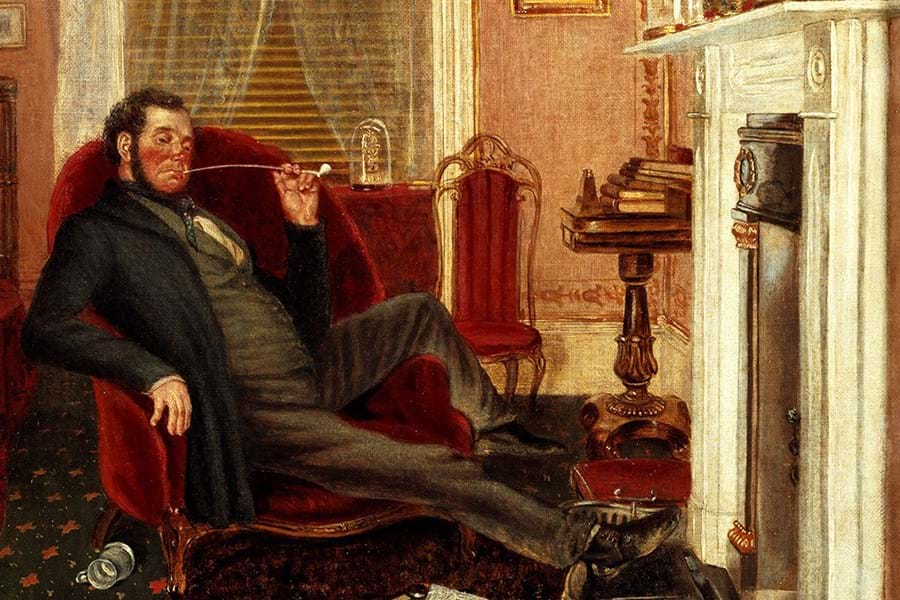 Interior of a parlour, John Soden, 1862
Object number 39/2004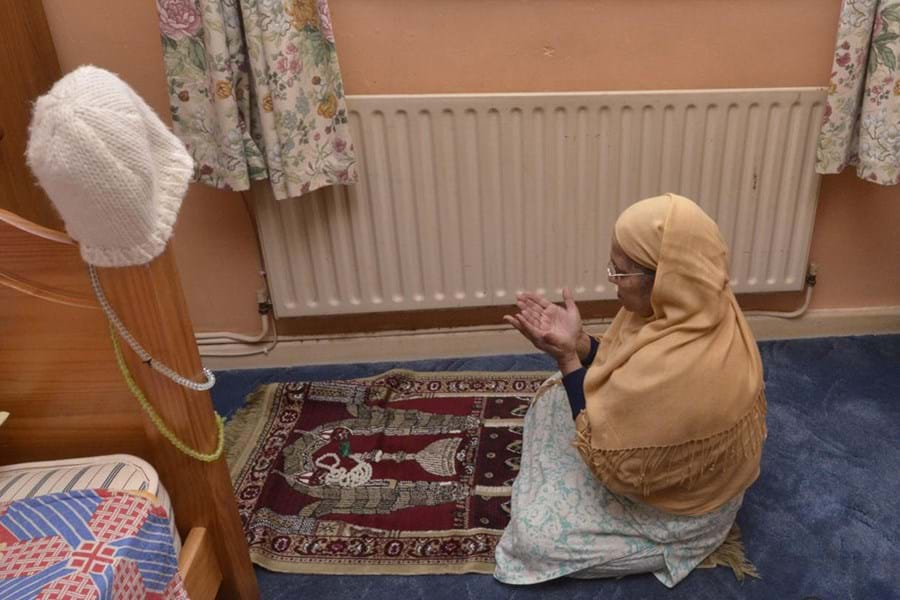 Rajahan B in Tower Hamlets © Sophie Verhagen

How for many home is a place to pray, to celebrate festivals, to express religious identity.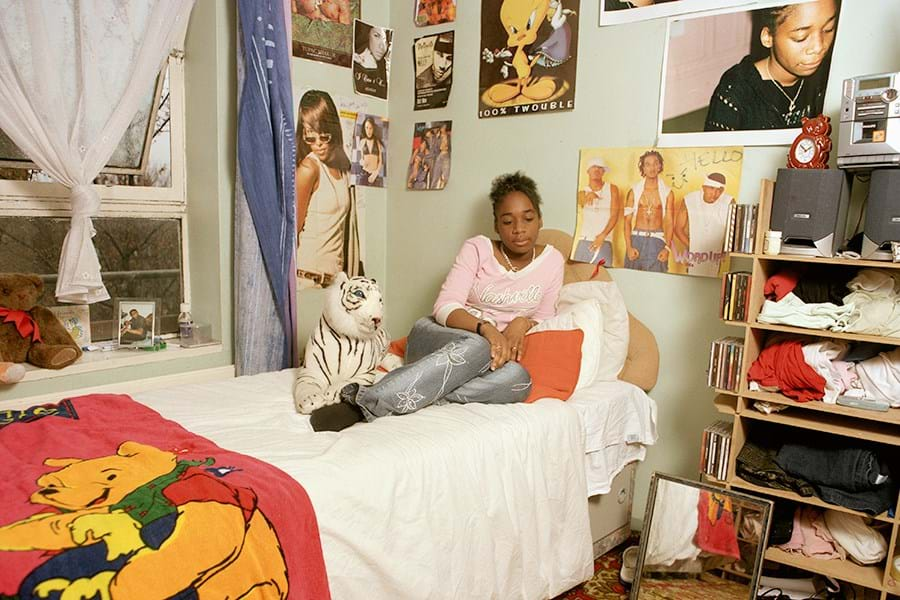 Portrait of L from the Growing Care series © Kyna Gourley

How positive and negative relationships at home can build or disrupt our sense of comfort and belonging.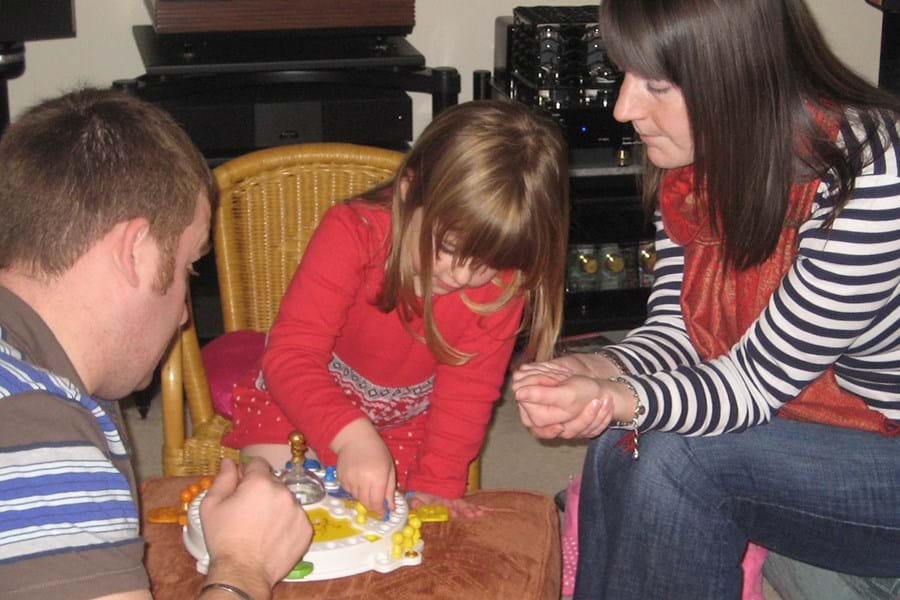 Maggie H's granddaughter, daughter and son-in-law, playing a game in her home in Exmouth

How our leisure time at home has evolved, with devices changing the way we interact with each other.
Table Talk
Take a seat at our kitchen table and tell us your thoughts about home.