Group visits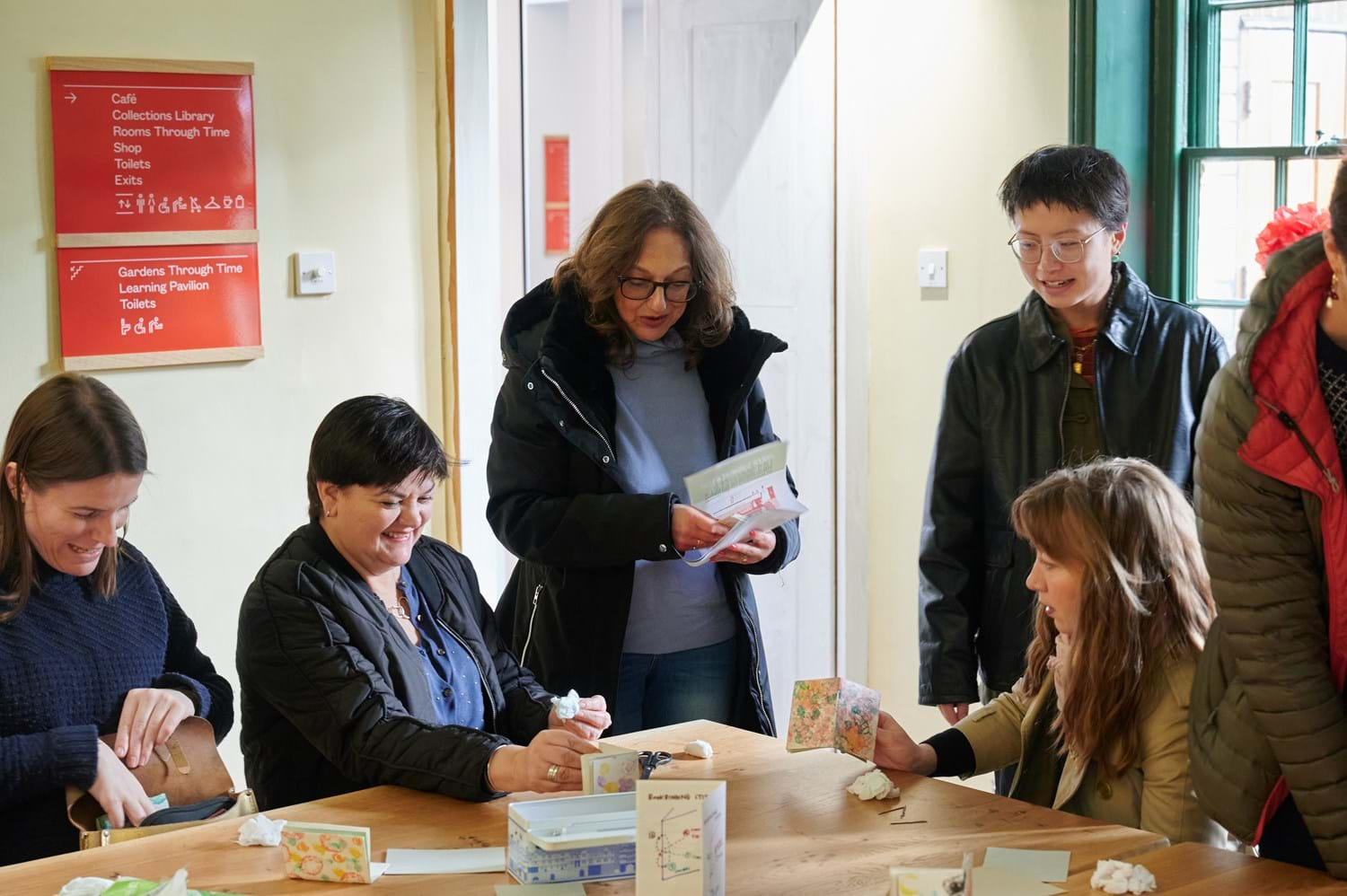 Group size
We accept small groups of up to 25 people for a free self-guided visit of the Museum. Please select a timeslot and number of people in your group. On the day of your visit, please split in smaller groups to visit the galleries, this is to avoid overcrowding in our small gallery spaces.
Days and times available for groups
You may arrange a group visit for:
Tuesday
Wednesday
Thursday
Friday
There are four bookable timeslots for groups:
11.00am
12.00pm
1.00pm
2.00pm
Free entry
We do not charge for self-guided group visits, but we are always grateful for any donations.
Planning your visit
Click below for information to help you plan your visit, including opening times, getting here, facilities and staying safe.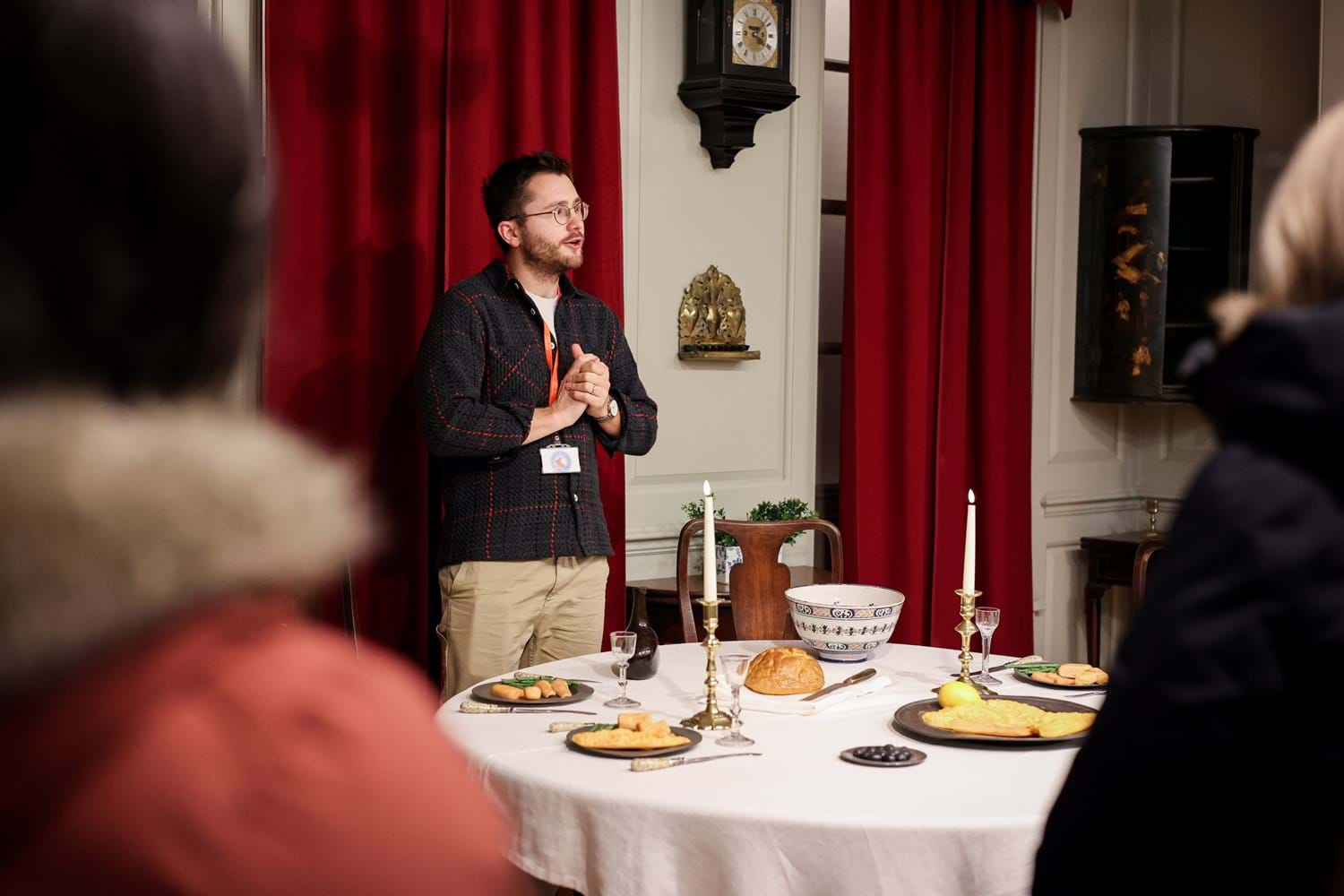 Museum of the Home Curator Louis Platman
Special Tours
We can organise curator-led tours of the Museum for groups of up to 20 people for a charge of £300.

We also offer bespoke curator-led sessions in our Collections Library and Almshouse 14.

For more information and rates please email us at bookings@museumofthehome.org.uk
Venue Hire
If you would like to extend your visit and have exclusive use of a Museum space for your meeting or event please email us at hires@museumofthehome.org.uk 
Contact
If you would like to get in touch with us about a group booking, please email us at bookings@museumofthehome.org.uk