Our community partnerships
We offer opportunities for sharing cultural heritage, and feelings and memories of home. 
We use collections to explore themes around domestic daily life and relationships. And we engage in home-based activities like cooking, gardening, decorating and play.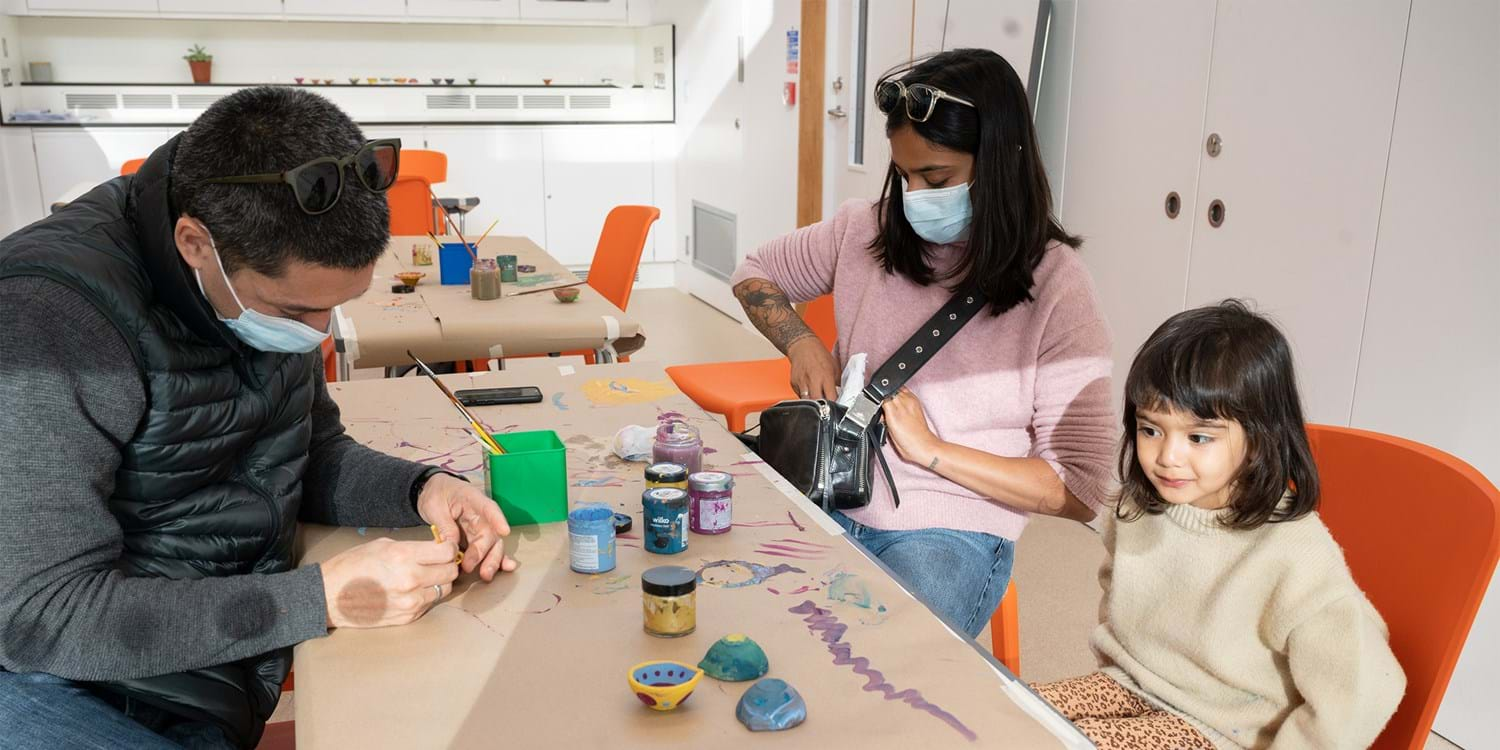 Photo: Hayley Madden
Who we work with
We work in partnership with local community organisations in Hackney and surrounding boroughs. 
We are particularly keen to work with people from Vietnam and with Greek and Turkish Cypriot, South East Asian and Black and African Caribbean communities. 
We are very interested in intergenerational groups and any groups focusing on health and wellbeing. 
Our focus is on engaging with people who are typically under-represented in the museum-going public or in our Museum's collections and displays. 
How we work
We are committed to being part of a reciprocal relationship.
Respond to the needs of our local audiences
Involve people in projects and events through collaboration, co-curation and participation
Establish the Museum as a safe a trusted social space
Partner and collaborate in projects and events
Establish long-term partnerships
Diversify the Museum's collections and displays by working with people to collect and share their stories
Embed in our local community, share skills and resources with individuals and organisations
Be a catalyst for change in both the Museum and the community
Unlock the Museum's potential as a community resource and cultural hub
Current partners and projects
Faith and Culture forum
---
The Faith and Culture forum is made up of people from the local community, specialists and Museum staff. It aims to increase the visibility of diverse cultural heritage and faiths in the Museum's collections, programmes and audiences. 
Hanukkah
Since 2021, the forum has been working on the production of displays and activities for Hanukkah, as part of the Museum's Winter Past programming. In 2021 the display focused on the Sephardi Jewish experience of Hanukkah in the 1740s and was produced in consultation with Bevis Marks Synagogue Heritage Foundation and members of the Jewish community. In 2022, the Faith and Culture Forum co-produced the programme of events from Hanukkah 2022 which included a Sephardi Hanukkah Supper Club, a candle making workshop, and a family Hanukkah celebration filled with storytelling, music and crafts.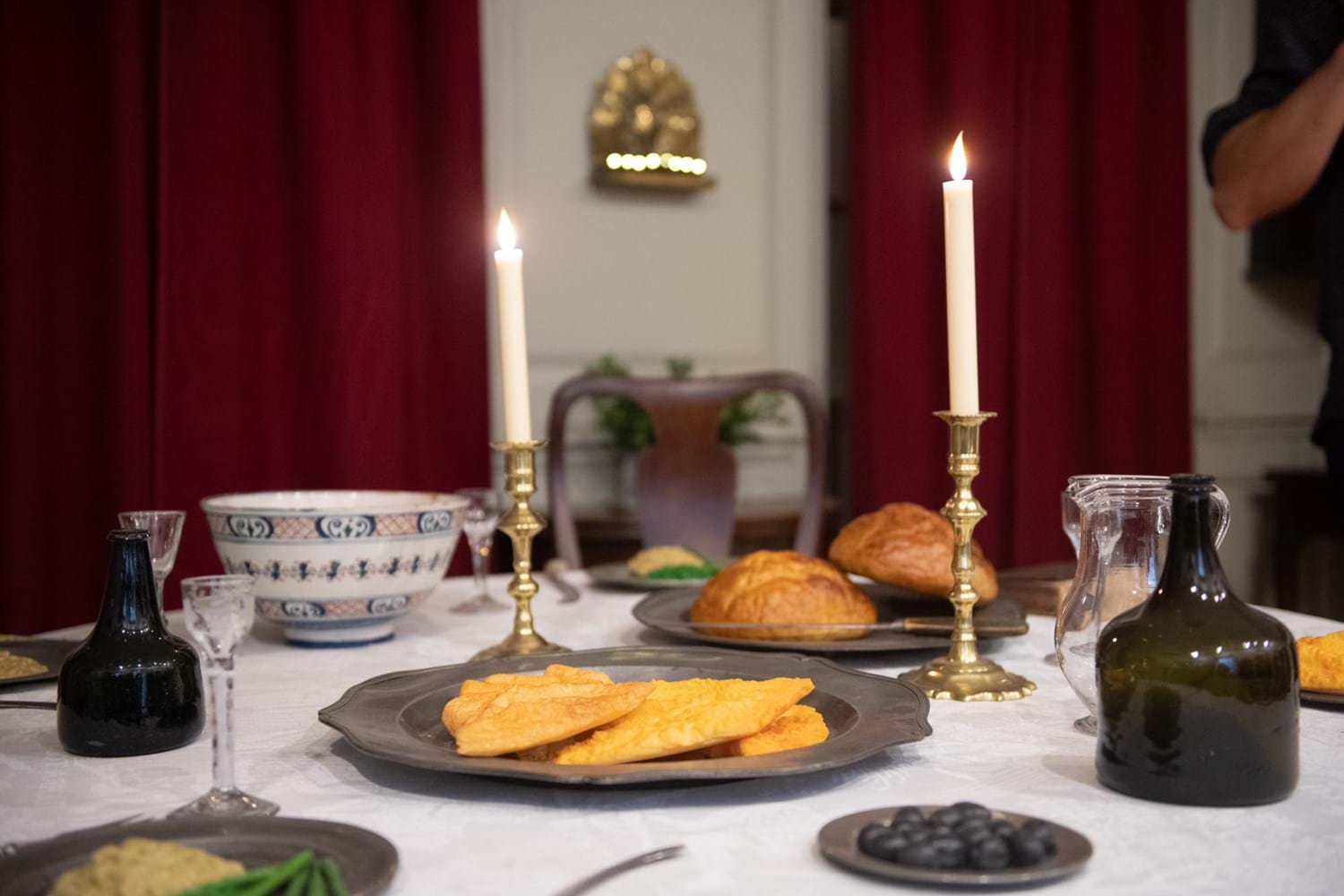 Photo: Hayley Madden for Museum of the Home
Shelf Life
Past projects include Shelf Life, a film for the Home Galleries. The forum produced the film (collaborating with filmmaker Mina Salimi) and co-curated the gallery where we will display the film. The film is a portrait of six people and the most meaningful objects they have in their homes. You can watch the full film here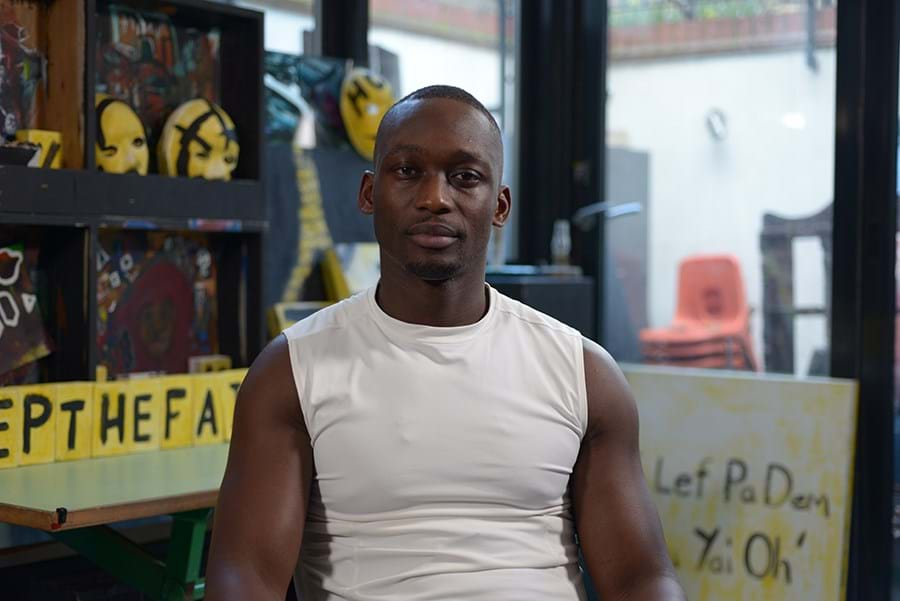 Kollier in his home in Dalston Junction, Shelf Life
North and South Arden TMO
---
What's Your Cup of Tea? 
Working with artists Yara + Davina and Arden Estate residents to create a custom tea blend that reflects and celebrates the local area and its people. The Museum of the Home Tea Wagon was at Arden Estate and surrounding locations on a weekly basis engaging with residents and collecting flavour feedback form October 2021 until July 2022. 
Commemorative Mugs 
As part of the What's your Cup of Tea project, the Museum of the Home collected nominations for local heroes. The nominations have been collected through a series of outreach visits and community events at the museum and in the local community, as well as via our website.  
In order to honour the selected individuals' lives and achievements as part of the fabric of the borough, we are incorporating them into traditionally-styled 'commemorative' mugs of the kind associated with royal British coronations or jubilees. Copies of the mugs will be gifted to the selected individuals and a set will be incorporated into the Museum collections, to be shared with the community for generations. 
For more information on the What's your Cup of Tea project, please click here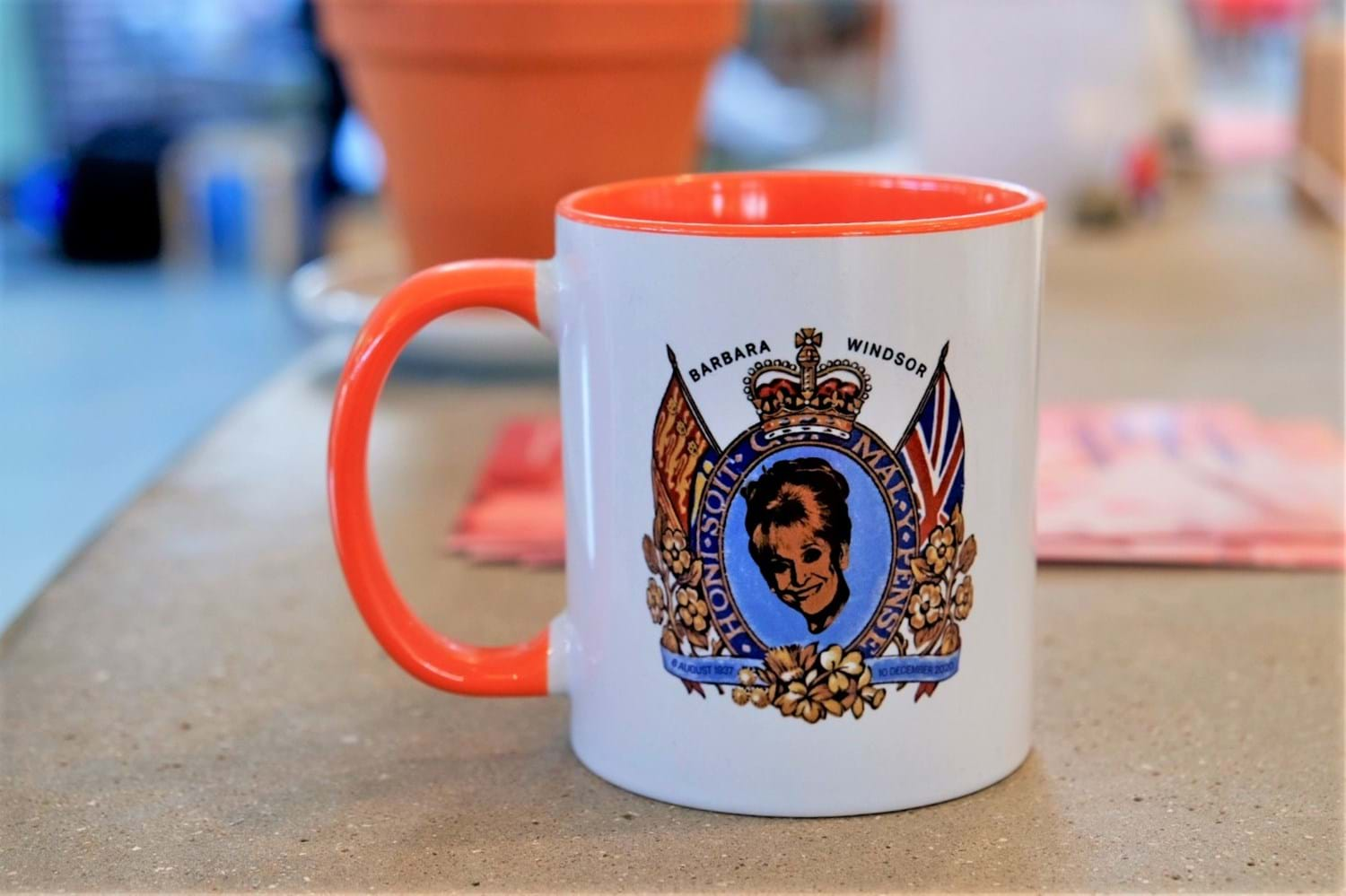 Commemorative mug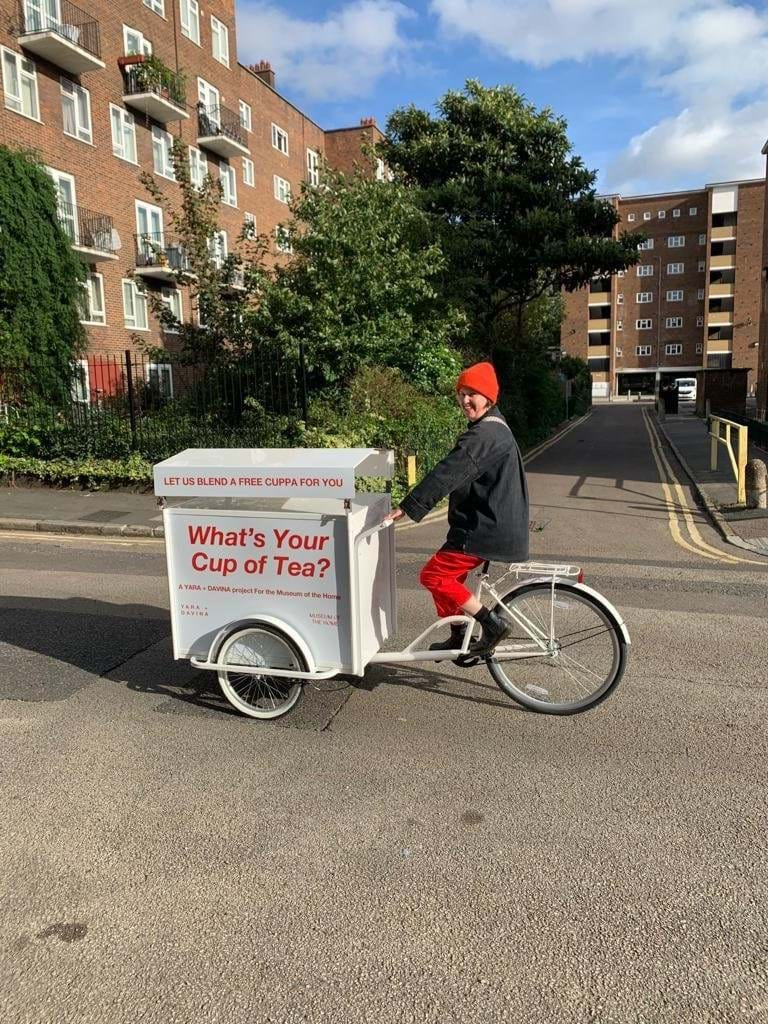 Photo: YARA+DAVINA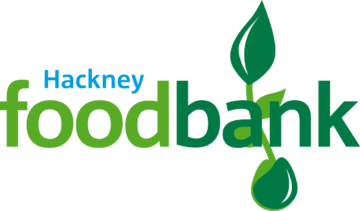 Lunch Clubs 
Every Tuesday during school holidays, 10am-12pm, Hackney Foodbank's Lunch Club takes place in Museum of the Home's Georgian Suite. The lunch club is an opportunity for families to access the support they need providing food for their children, while also enjoying tea and coffee, and engaging in our holiday activities. To access the Lunch Club, please contact Hackney Foodbank using the links above. 
Hackney Foodbank support people in Hackney who are in crisis or trapped in poverty by providing emergency food parcels and by connecting people with local organisations who can help them to address the root causes and wider effects of poverty in their lives.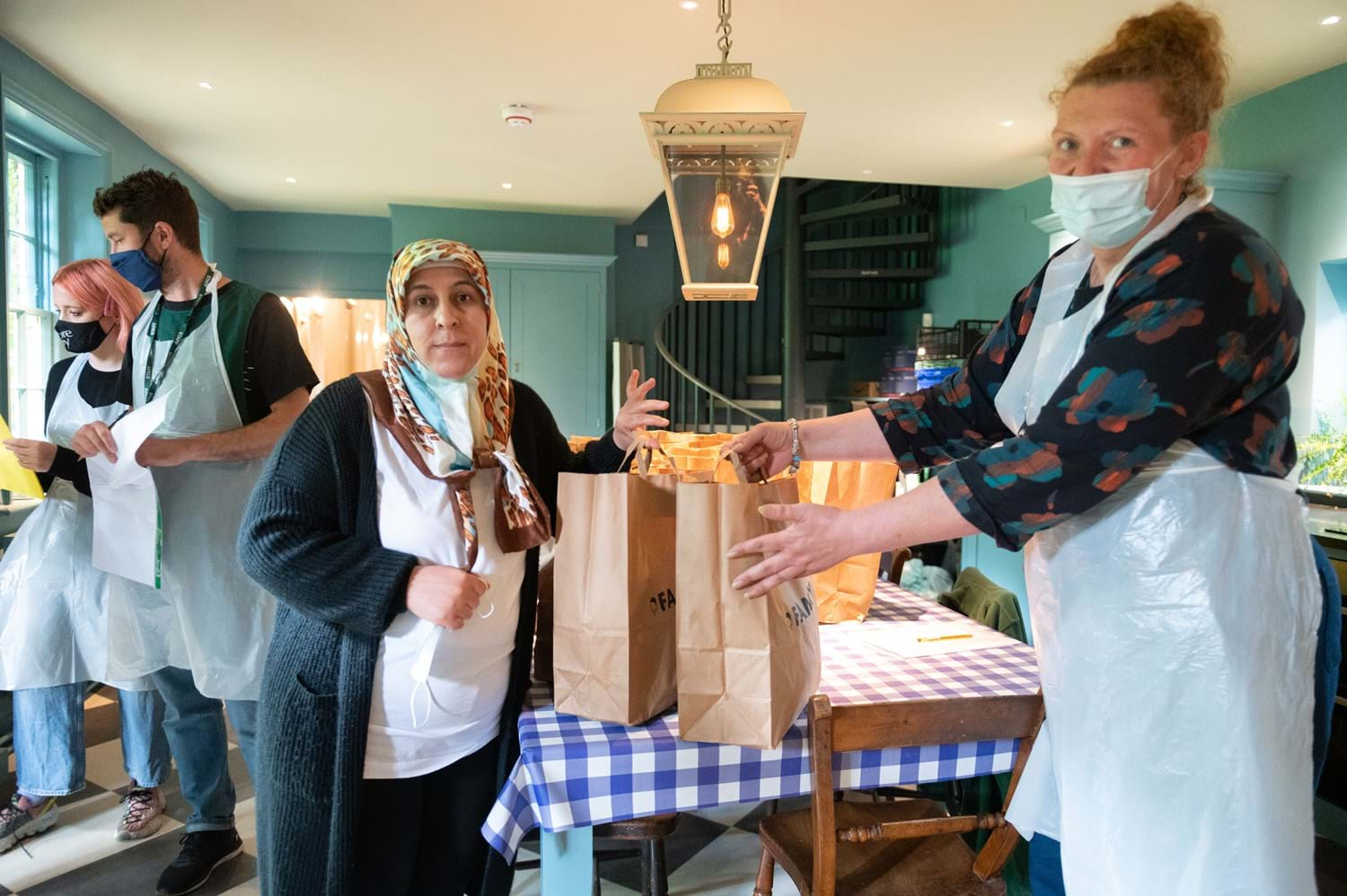 Photo: Hayley Madden
Free Tea Fridays 
The blends we co-created with Arden estate residents are now sold at the Museum and we are using the income from the sales to fund weekly Free Tea Fridays at the Museum for all local residents. 
These sessions are a chance to meet and connect with friends and other locals, hold conversations and be creative together. Free Tea Fridays are drop-in and open to all ages. For more details and to join, please see our Free Tea Fridays page.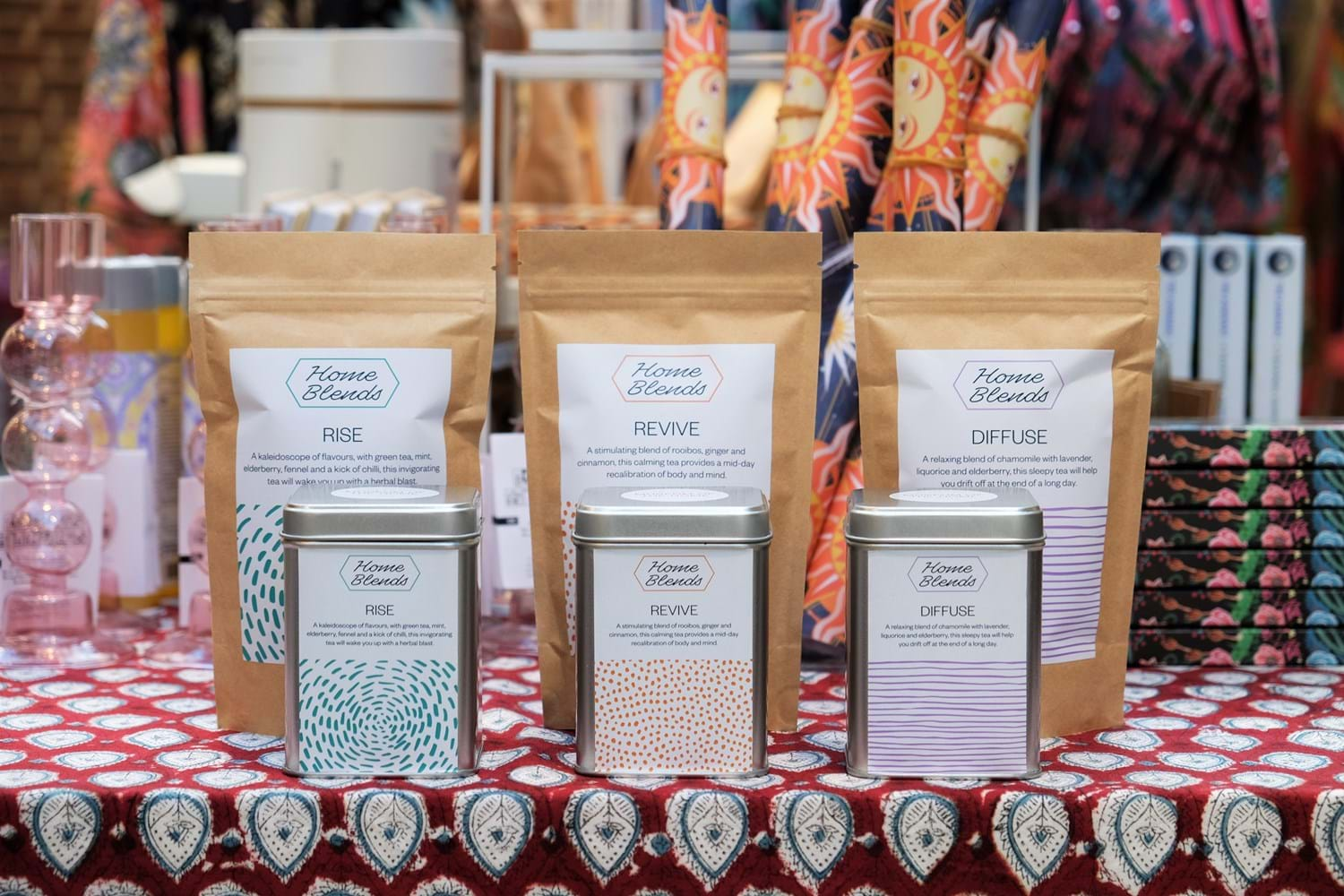 Home Blends tea, available in our shop
East and South East Asian communities
---
We work with people from the East and South East Asian communities (ESEA) in Hackney and beyond as they explore their diaspora and migrant experiences.
With partners including New Earth Theatre, Vietnamese Family Partnership and Lewisham Council, we have produced Home Grown, a film about the gardens tended by London's Vietnamese community, and Sonic Pho, a project keeping South East Asian food traditions alive in the diaspora.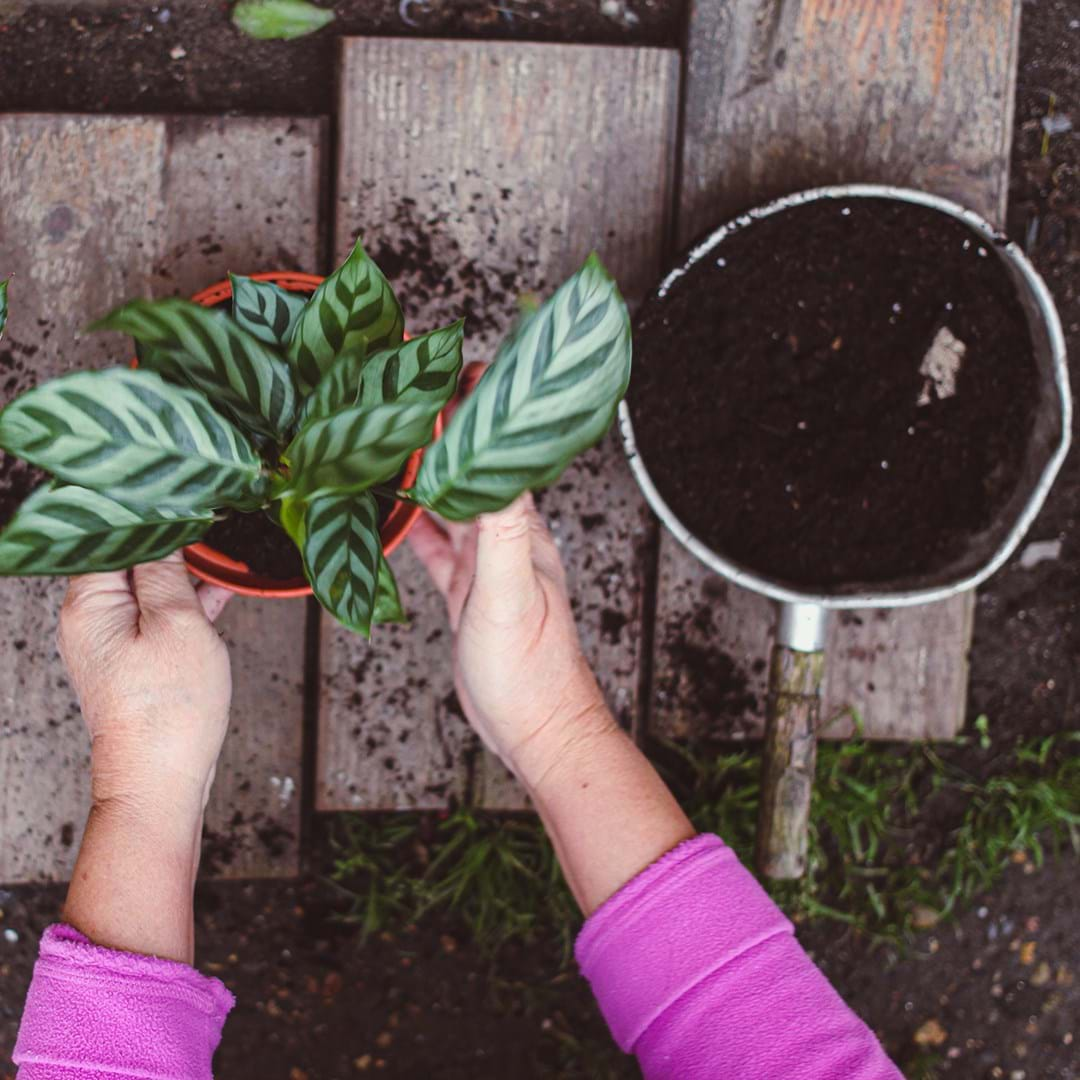 Past projects and partners
Hackney Cypriot Association
Creating a mini living wall
Exploring the significance of gardens and outdoor space in Cypriot homes.
A chance for older Greek and Turkish Cypriots to share their memories of and feelings about home in Cyprus. Creating indoor planters for their homes and community centre in Hackney.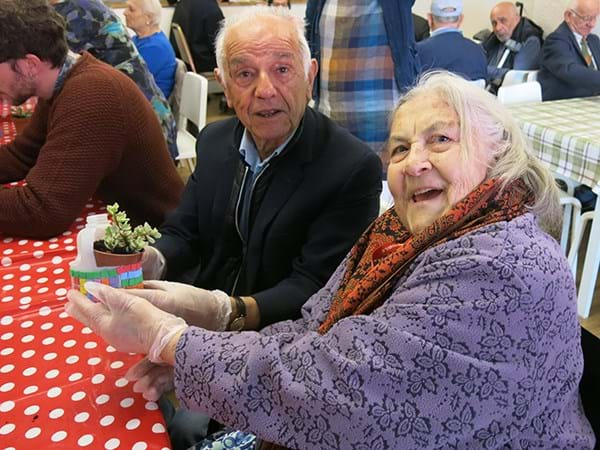 Centre 151
Nhà or Home 
Documenting memories of home in Vietnam with people who travelled to the UK as refugees.
Vietnamese elders share their stories and treasured possessions including photographs, books, objects and collections. A chance to reminisce and collect histories around food, dance and share between generations
Centre 151 is an artistic and creative hub created by Vietnamese, Lao and Cambodian communities to welcome in the wider public.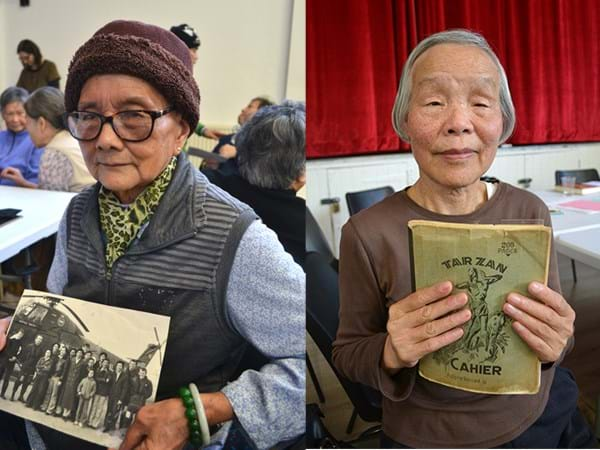 Lien Viet: Islington and Shoreditch Housing Association
Tết or Lunar New Year
Creating decorations for Vietnamese New Year inspired by traditional crafts.
An opportunity for people from Vietnam to gain computer skills and reminisce about traditional celebrations. Making decorations and sharing with food at their annual event.
Islington and Shoreditch Housing Association offers outreach and support to a community of people living in their properties.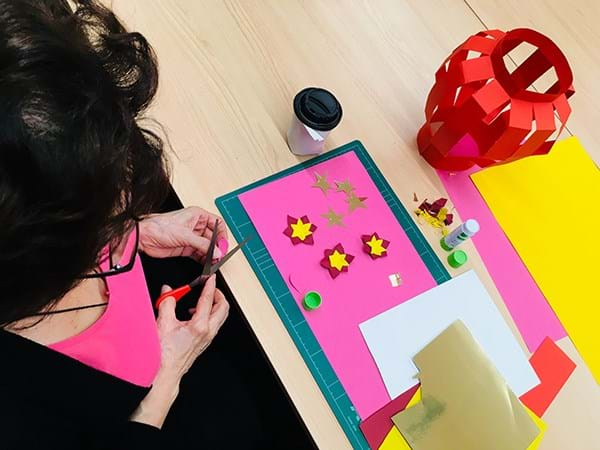 Feel Good Festival
In 2019, five local organisations curated a one-day community festival. 1,000 people took part in activities aimed at boosting wellbeing, including:
Making Turkish, Cypriot and Vietnamese crafts
Relaxing with Tai Chi and foot massage
Energising with dance classes
Connecting with diverse communities
Sharing conversation over bánh mì and Turkish food for lunch.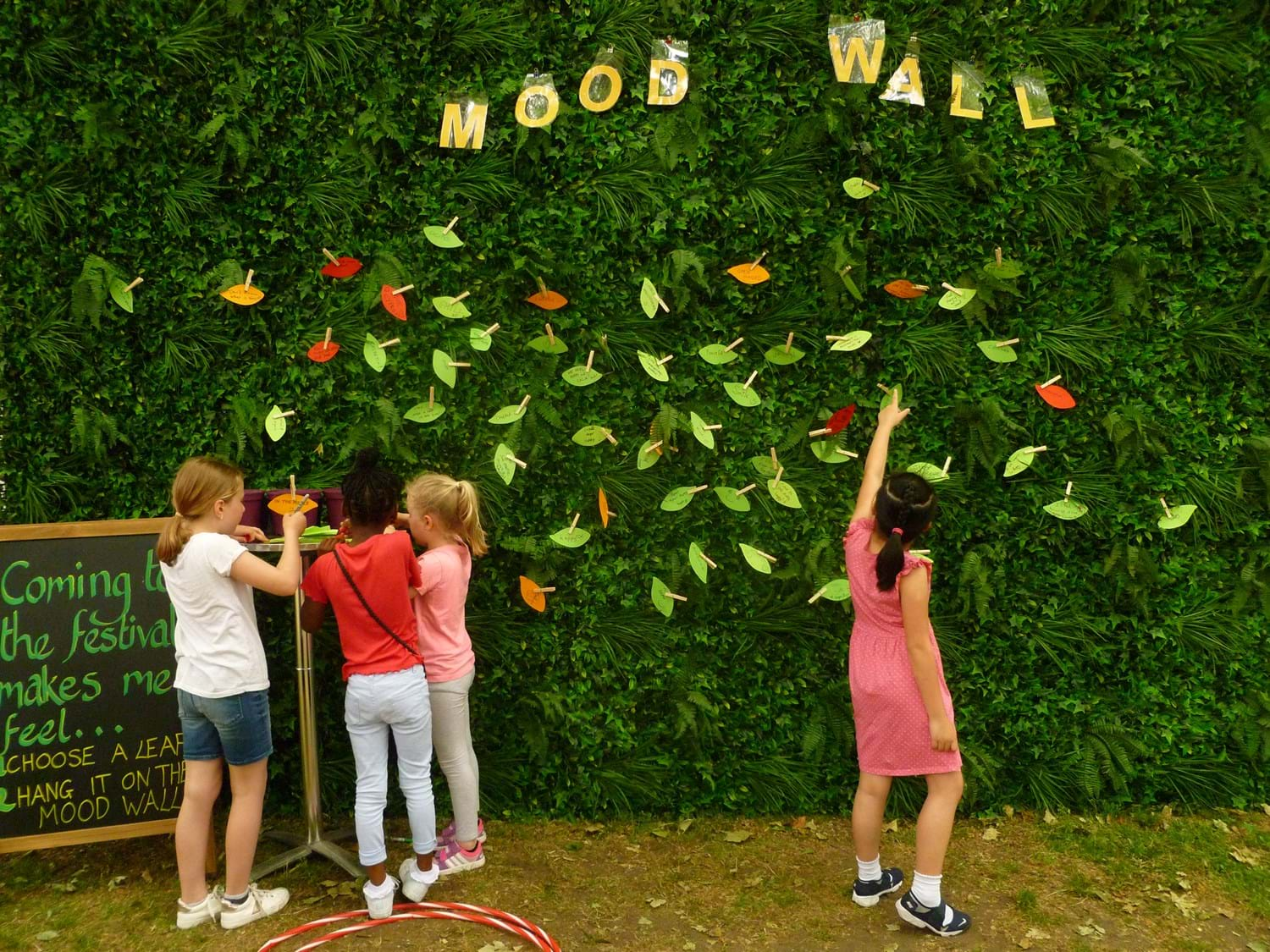 Get involved
Please get in touch with communities@museumofthehome.org.uk if you would like to:
Arrange a welcome to the museum for your community group (for groups based in Hackney and Tower Hamlets)

Work in partnership with the Museum

Join a panel

Take part in a community festival

Hold a community event or meeting at the Museum

 

Invite the Museum to pop up your community event

 

Research the local community in our collections.