Our community partnerships
We offer opportunities for sharing cultural heritage, and feelings and memories of home.
We use collections to explore themes around domestic daily life and relationships. And we explore home-based activities like cooking, gardening, decorating and play.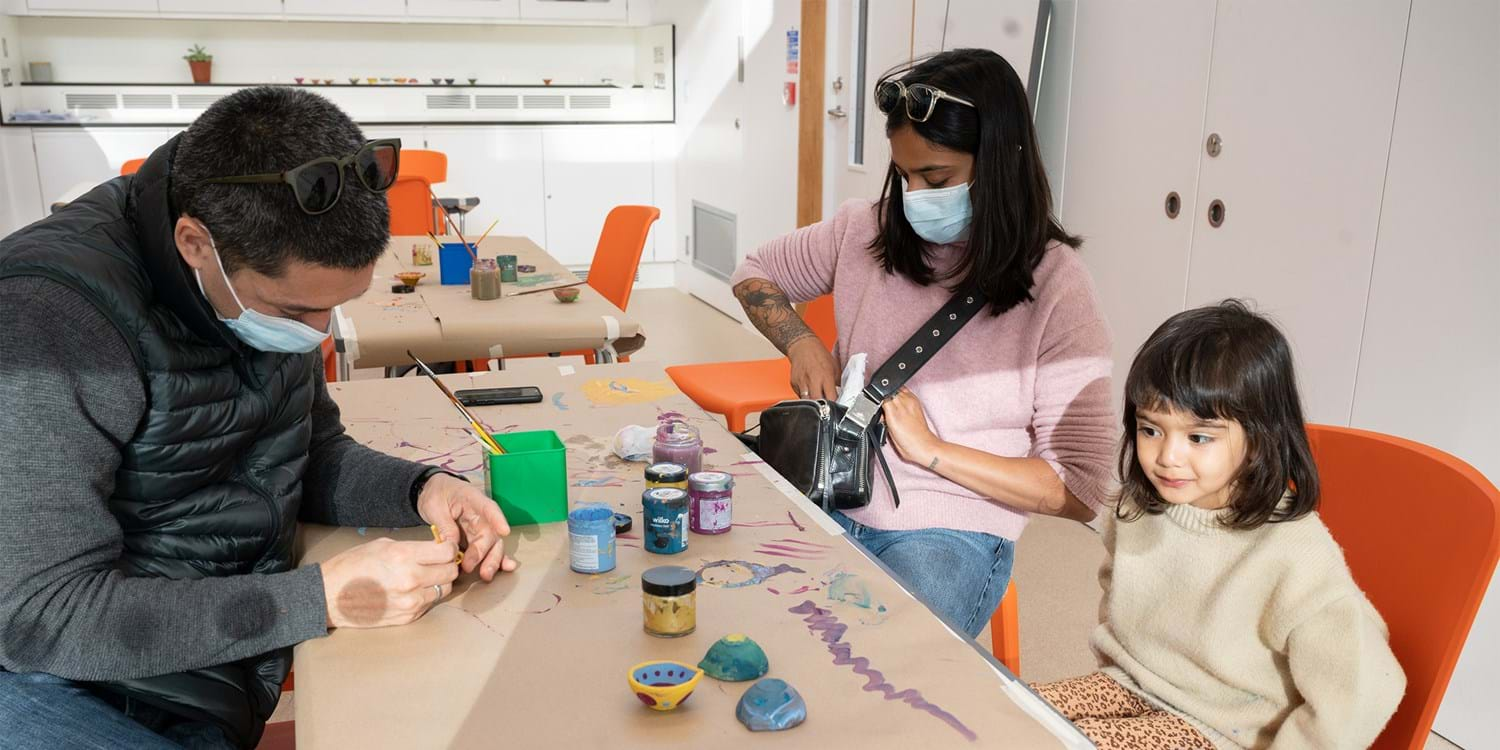 Hayley Madden
Who we work with
We work in partnership with local community organisations in Hackney and surrounding boroughs.
We are particularly keen to work with people from Vietnam and with Greek and Turkish Cypriot, South East Asian and Black and African Caribbean communities.
We are very interested in intergenerational groups and any groups focusing on mental health and wellbeing.
Our focus is on engaging with people who are typically under-represented in the museum-going public or in our Museum's collections and displays.
Recent partners and projects
Hackney Cypriot Association
Creating a mini living wall
Exploring the significance of gardens and outdoor space in Cypriot homes.
A chance for older Greek and Turkish Cypriots to share their memories of and feelings about home in Cyprus. Creating indoor planters for their homes and community centre in Hackney.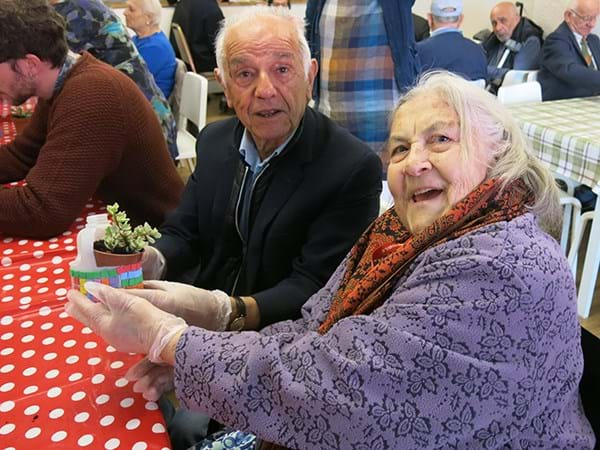 Centre 151
Nhà or Home 
Documenting memories of home in Vietnam with people who travelled to the UK as refugees.
Vietnamese elders share their stories and treasured possessions including photographs, books, objects and collections. A chance to reminisce and collect histories around food, dance and share between generations
Centre 151 is an artistic and creative hub created by Vietnamese, Lao and Cambodian communities to welcome in the wider public.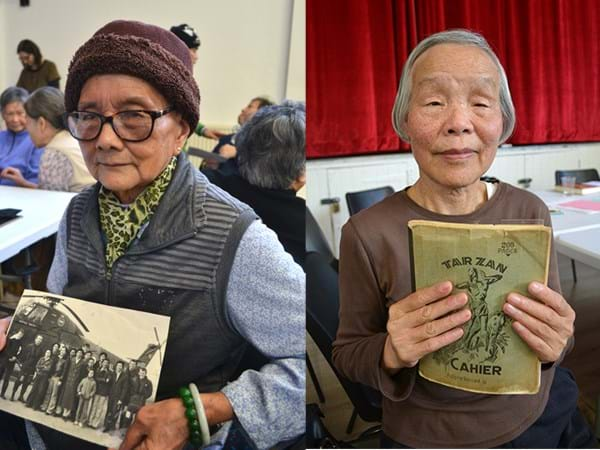 Lien Viet: Islington and Shoreditch Housing Association
Tết or Lunar New Year
Creating decorations for Vietnamese New Year inspired by traditional crafts.
An opportunity for people from Vietnam to gain computer skills and reminisce about traditional celebrations. Making decorations and sharing with food at their annual event.
Islington and Shoreditch Housing Association offers outreach and support to a community of people living in their properties.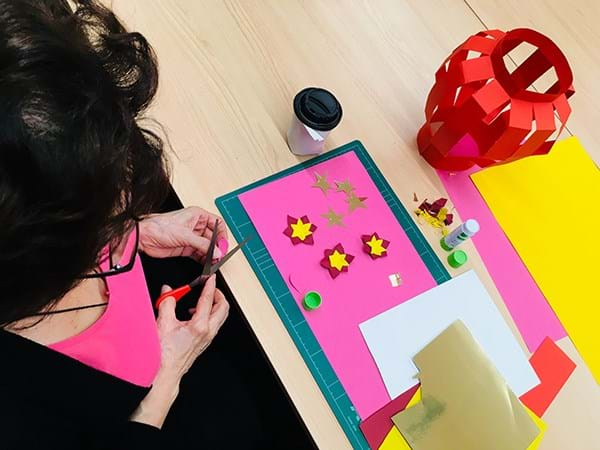 Feel Good Festival
We run a community festival each year.
This year five local organisations curated the one-day event. 1,000 people took part in activities aimed at boosting wellbeing:
Making Turkish, Cypriot and Vietnamese crafts
Relaxing with Tai Chi and foot massage
Energising with dance classes
Connecting with diverse communities
Sharing conversation over bánh mì and Turkish food for lunch
Faith and Culture forum
The Faith and Culture forum is made up of people from the local community, specialists and Museum staff.
It aims to increase the visibility of diverse cultural heritage and faiths in the Museum's collections, programmes and audiences.
The current project is Shelf Life, a film for the new galleries. The forum produced the film (collaborating with filmmaker, Mina Salimi) and co-curated the gallery where we will display the film. The film is a portrait of six people and the most meaningful objects they have in their homes.
How we work
We are committed to being part of a reciprocal relationship.
Respond to the needs of our local audiences
Involve people in projects and events through collaboration, co-curation and participation
Establish the Museum as a safe a trusted social space
Partner and collaborate in projects and events
Establish long-term partnerships
Diversify the Museum's collections and displays by working with people to collect and share their stories
Embed in our local community, share skills and resources with individuals and organisations
Be a catalyst for change in both the Museum and the community
Unlock the Museum's potential as a community resource and cultural hub
Get involved
Please get in touch with Rebecca Jacobs rjacobs@museumofthehome.org.uk if you would like to:
Work in partnership with the Museum
Join a panel
Take part in a community festival
Hold a community event or meeting at the Museum
Invite the Museum to pop up your community event
Research the local community in our collections