What's your cup of tea?
What's your cup of tea? is a project created by artists YARA + DAVINA in collaboration with the Museum of the Home.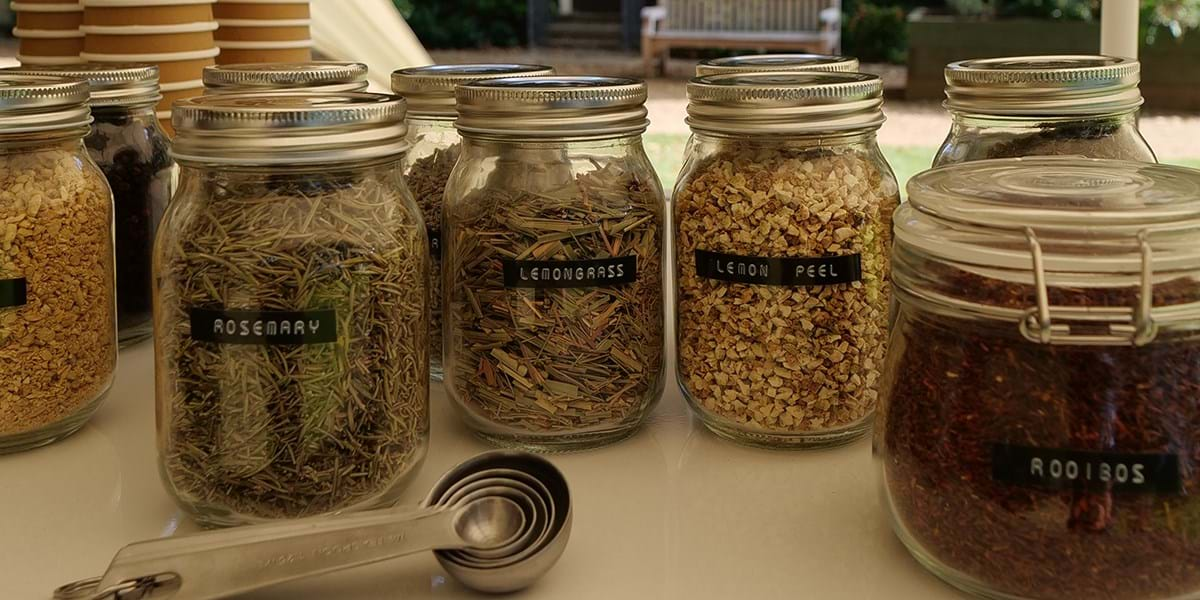 Creating a custom tea blend
We are working with the local community to develop a custom tea blend that reflects and celebrates Hackney and its residents. Throughout Summer and Autumn 2021, the Museum of the Home tea wagon will be sharing tea and collecting flavour feedback on the Museum grounds and in the community.
Final tea blend and memorial mugs
The final tea blend will be created with the residents of the Arden Estate close to the Museum. We will organise weekly workshops at the estate, through which we will explore stories of tea and the meaning it has in our home lives.
As part of the workshops, we will also create memorial mugs that commemorate people from the local community. The mugs will feature people nominated by the residents and will celebrate their lives and achievements.
Free Tea Fridays
We will sell the tea blend at the Museum café and we will use income from the sales to fund weekly Free Tea Fridays at the Museum for all local residents.
These tea afternoons will be a chance to meet and connect with friends and other locals, hold conversations and share experiences.
The commemorative mugs created by the residents will be available to use and provide inspiration during these meetups. Tea afternoon participants will have the opportunity to nominate local people for new commemorative mugs every year.
For more information
If you would like to find out more about this project, please contact Ioanna at IKorfiati@museumofthehome.org.uk.
---
Supported by Robert Gavron Charitable Trust