Get involved – become a Young Poet
Are you 16 to 25 years old and living, working or studying in Hackney or Tower Hamlets?
Do you have a passion for language and words?
Are you keen to contribute to society and cultural debates through poetry?
Do you want to collaborate with an established poet?
If so, join our Young Poets project!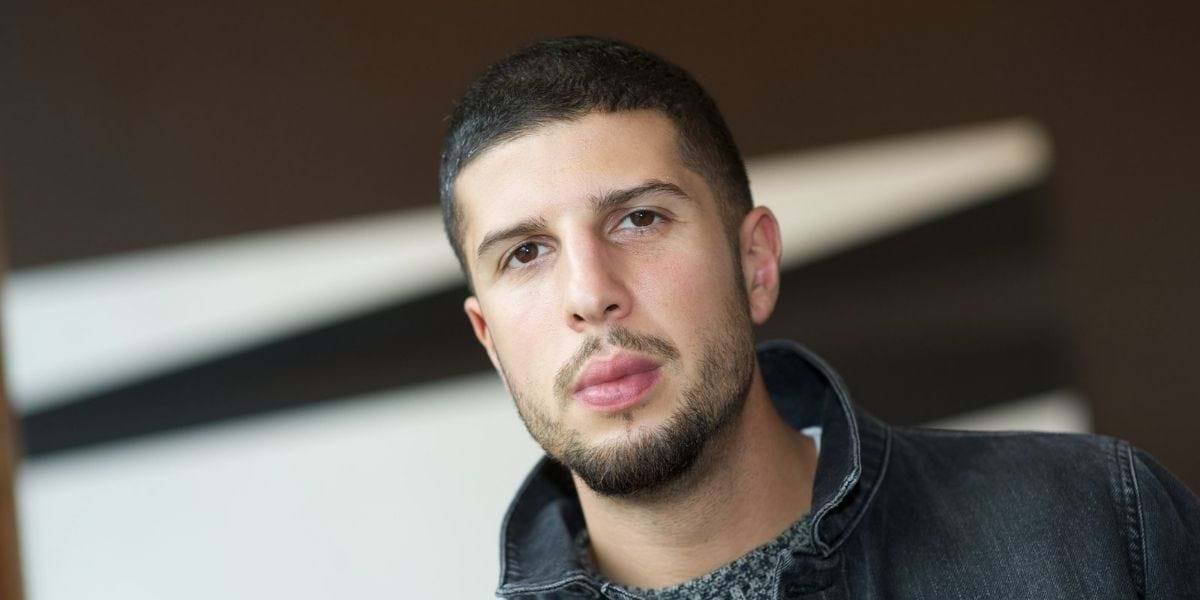 Anthony Anaxagorou © Hayley Madden for The Poetry Society
Our Young Poets project
What's it about?
Professional poet and Hackney local Anthony Anaxagorou will help you
continue your journey in poetry
develop your creative voice
create artistic content
You will also have the opportunity to work with curators and programmers.
Find out more at our online taster session on Wednesday 26 January
What will happen?
Anthony will lead a series of workshops responding to the statue of Robert Geffrye.
You will develop a creative response from your own perspective, contributing to the debates the statue stirs in our local community.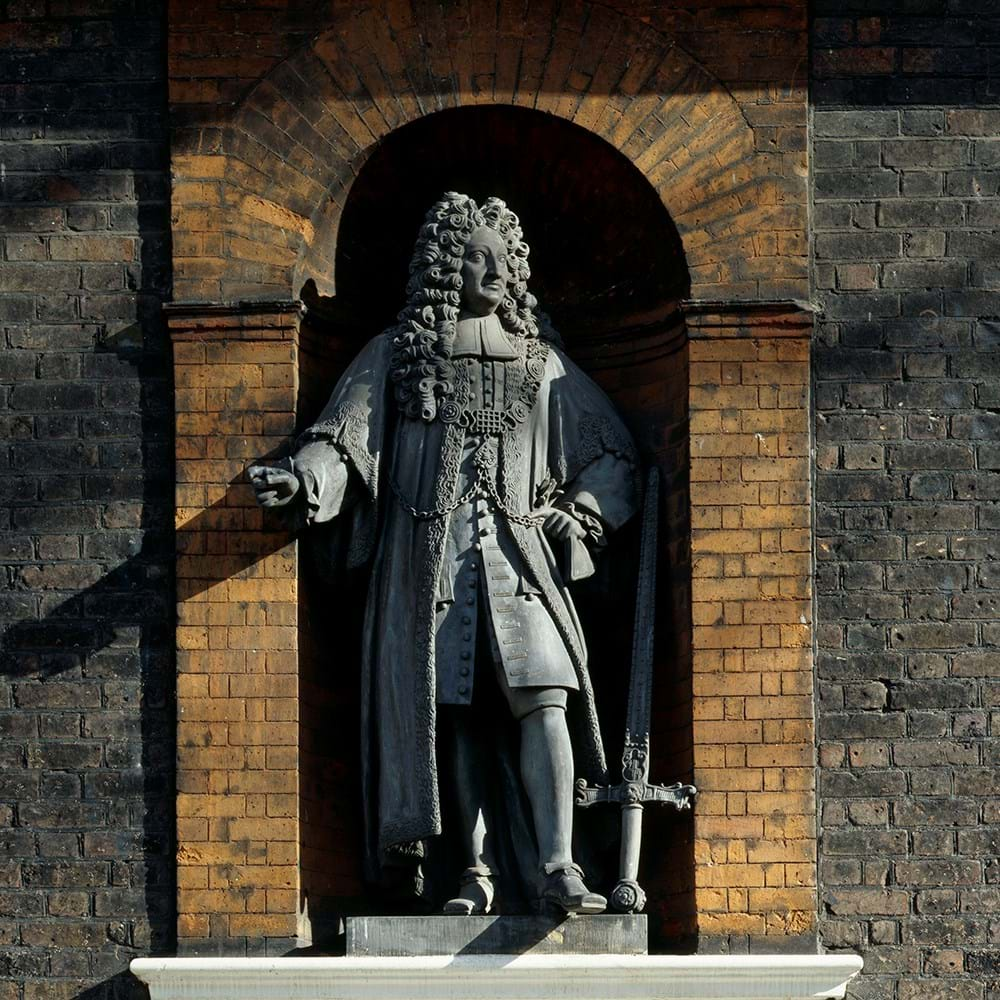 Statue of Robert Geffrye on outside of the Museum building
About Geffrye
Geffrye was an English merchant who made part of his money from his investment in transatlantic slavery, and who funded the construction of the almshouses that became the home of the Museum some 200 years after his death.
Though Geffrye has no connection to the Museum or its collections, the presence of a statue of him on the almshouses, placed there in recognition of this donation, is a source of pain for many in our local community. In November 2021 the Museum's trustees decided they saw potential to move it to a less provocative place on our site. For more information about the statue
Who's the project for?
Anyone aged 16 to 25 who
lives, works or studies in Hackney or Tower Hamlets
has an interest in poetry
is keen to learn more about arts and heritage
is eager to develop their creative skills
What's involved?
The project begins in February 2022 and runs for 6 months.
You will meet two evenings each month, with the occasional Saturday, at the Museum (or on Zoom, following government guidance around Covid).
By signing up you are committing to being part of the group for the duration of the project.
Want to find out more?
Meet Anthony and find out more about the project at our online taster session on Wednesday 26 January
How to become a Young Poet
If you would like to apply for a place (there are 15 places in total), please complete the application form.
Or you can email youth@museumofthehome.org.uk with a video of yourself answering these three questions:
Tell us what home means to you. This can be in any form e.g. poetry, short story. (max 100 words)
Why do you want to participate in this project?
See the photo above of the statue of Sir Robert Geffrye which currently stands on the front of the Museum of the Home building. If the statue could speak, what would it say? (max 100 words)
Please send in your application by Sunday 13 February 2022. 
We will contact you by Friday 18 February 2022 to let you know if you have a place.
If you have questions or want to find out more please sign up for our online taster session on Wednesday 26 January or email youth@museumofthehome.org.uk. 
---
About Anthony
Anthony Anaxagorou is a poet, fiction writer, essayist, publisher and poetry educator.
Anthony was the first critic's choice winner of SLAMbassadors UK in 2002 (known as Rise Slam at the time) and he returned to the slam the next year, before departing to make music with his band. He later performed live for SLAMbassadors at the 02 Arena in memory of Stephen Lawrence.
Since then, Anthony has gone on to become an established and enormously respected poet on the UK spoken word circuit and has written four collections of poetry, publishing his book How to Write It with #Merky Books, an imprint of Random House launched in 2018 by rapper Stormzy.