Our Young Poets project
An opportunity for young people aged 15 to 25 years old from East London, to contribute to society and cultural debates through poetry.
Led by Anthony Anaxagorou, with The Poetry Society.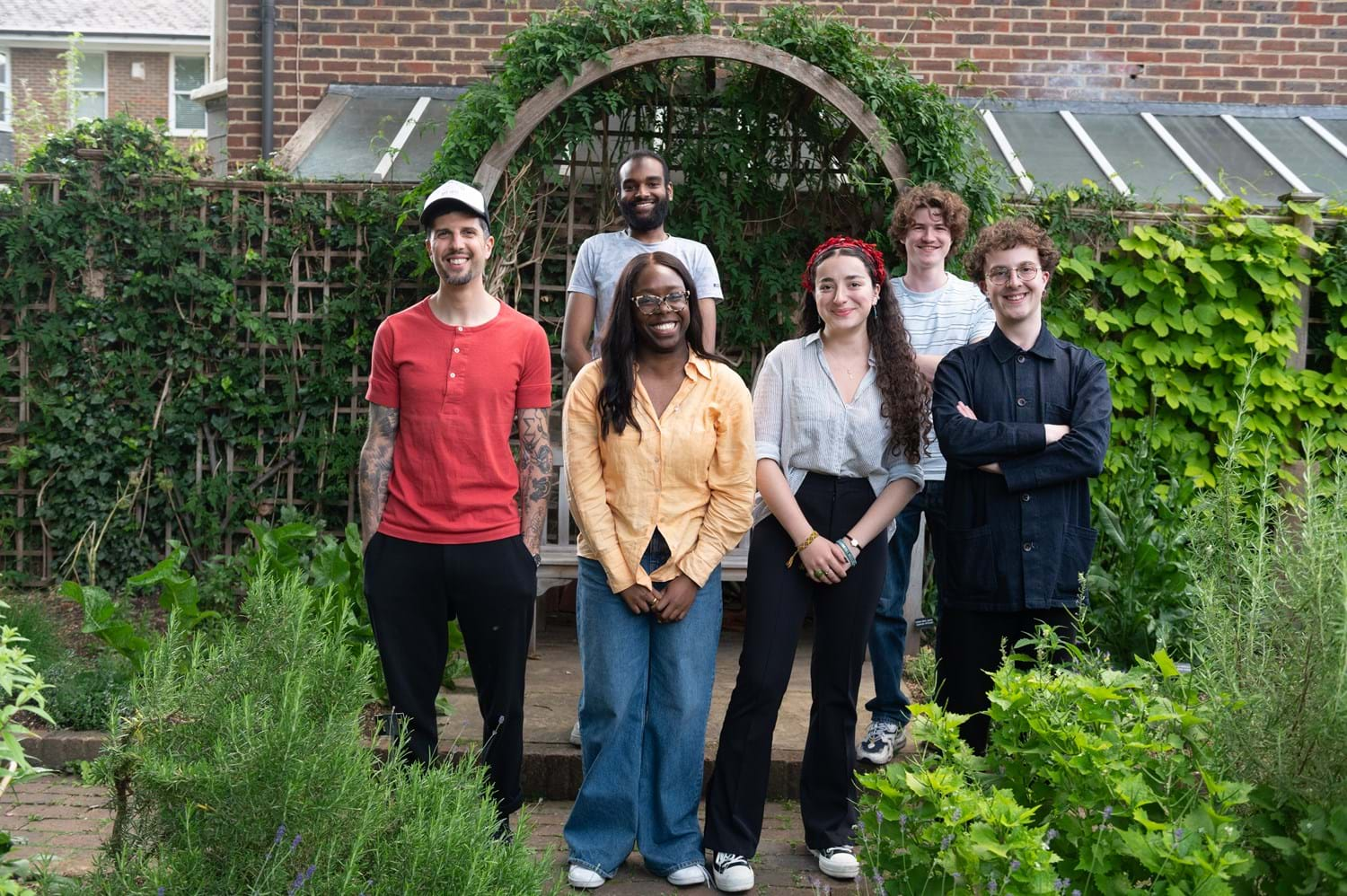 Young Poets / Photo: Hayley Madden
The Young Poets project
What is it?
From March to June 2022, professional poet and Hackney local Anthony Anaxagorou worked with a group of young people aged 15 to 25 years old from East London to develop their creative voice.
As well as developing skills in the craft of poetry, the group participated in a series of workshops responding to the statue of Robert Geffrye. They developed a creative response from their own perspective, contributing to the debates the statue stirs in our local community.
Who was the project for?
Anyone aged 15 to 25 who
lives, works or studies in East London
has an interest in poetry
is keen to learn more about arts and heritage
is eager to develop their creative skills
Find out more
If you would like to find out more about the project or would like us to update you on future projects please email communities@museumofthehome.org.uk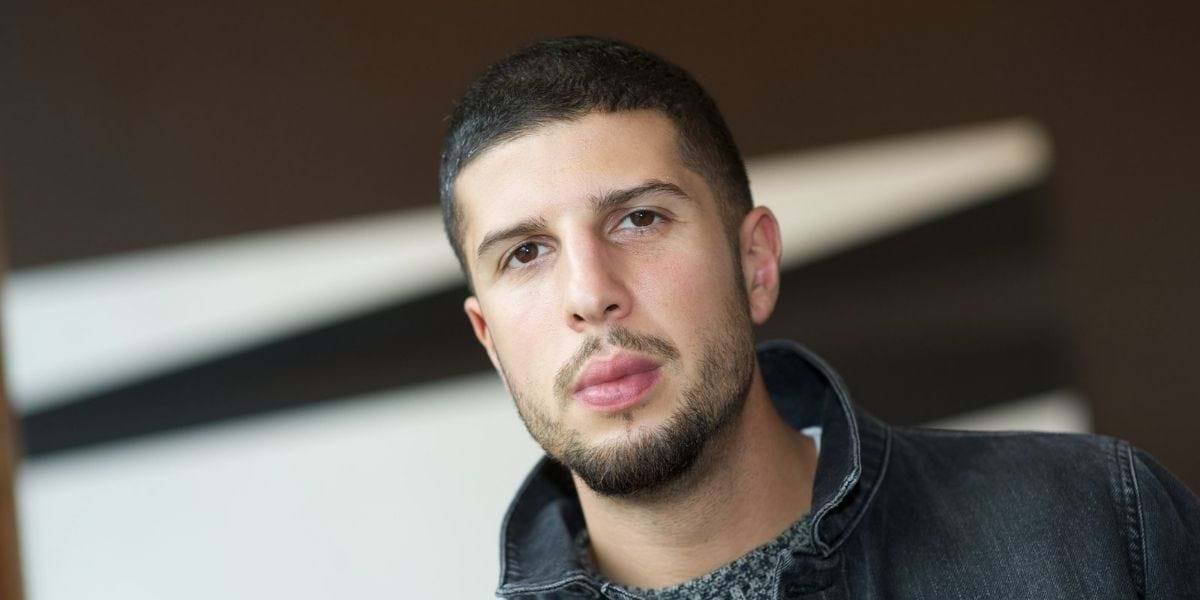 Anthony Anaxagorou © Hayley Madden for The Poetry Society
About Anthony Anaxagorou 
Anthony Anaxagorou is a poet, fiction writer, essayist, publisher and poetry educator.
Anthony was the first critic's choice winner of SLAMbassadors UK in 2002 (known as Rise Slam at the time) and he returned to the slam the next year, before departing to make music with his band. He later performed live for SLAMbassadors at the 02 Arena in memory of Stephen Lawrence.
Since then, Anthony has gone on to become an established and enormously respected poet on the UK spoken word circuit and has written four collections of poetry, publishing his book How to Write It with #Merky Books, an imprint of Random House launched in 2018 by rapper Stormzy.