About the Museum
The reimagined Museum will be a place for visitors to consider the ways we have lived in the past. And to explore creative ideas about new ways of living in and looking at the world today.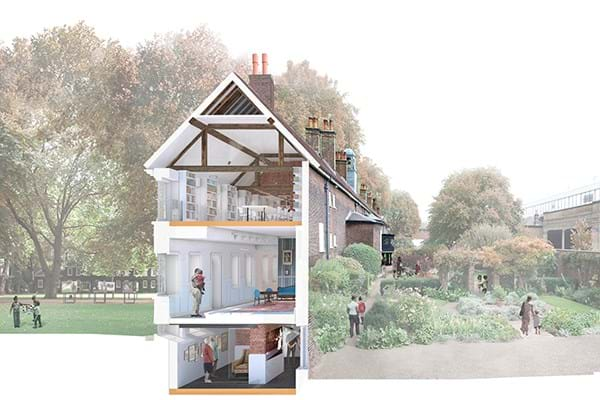 Cross section of the Museum ©️ Wright & Wright Architects
In summer 2020 we will reopen.
Expanded buildings and new spaces
New Home Galleries
Refreshed Rooms Through Time
Gardens open all year round
Collections Library and Reading Room
Spaces for schools, families and learning
Better access
New café
Our work
Research, partnerships, collecting and programming
For what we do
Who we are and how we're run
Trustees, senior management, reports, strategic plans and policies
For how we are run