What we stand for
Home has many meanings, from the buildings we live in to a feeling that goes beyond a specific place.
Our purpose is to reveal and rethink the ways we live, in order to live better together.
Beyond furniture and interiors
Our reputation lies in furniture and interiors. We're moving from objects to questions and stories. We want our collections to provoke discussion and reflection.
Reopening with a new purpose
This is a place where everyone can explore what home means. Here you can challenge your own assumptions and consider some of the issues facing our society.
It's somewhere we can all think about how we live in the world and look at the world.
Stories of home revealed
We'll be revealing diverse, thought-provoking and personal stories of home through our collections, exhibitions, events, performances and debates.
Rethinking the concept of home
We'll be rethinking the concept of home in our new galleries. Looking at people's everyday experiences of making, keeping and being at home over the last 400 years. And exploring contemporary and historic themes through our programming.
What you can expect
When we reopen we invite you to use the Museum as a place to discover and celebrate, reveal and rethink home together. Somewhere where all our experiences of home matter.
From objects to questions
We want our collections to provoke discussion and reflection – what is revealed by what we choose to put on show?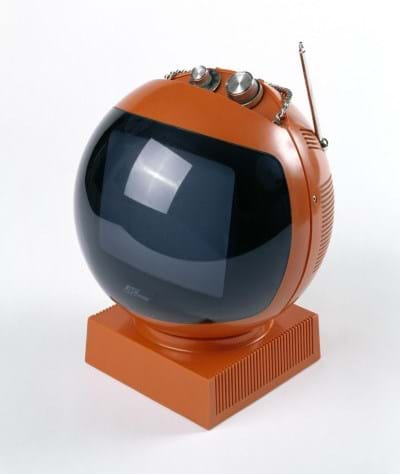 Videosphere television manufactured by JVC in Japan, about 1966
Sat by the fire or glued to the screen?
What's at the heart of your home?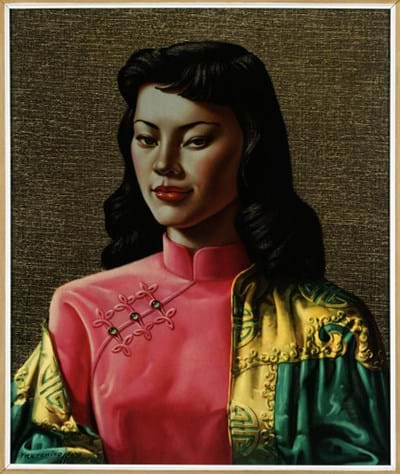 Miss Wong by Trechtchikoff. One of the first mass-produced prints, 1950-70
Religious icons or pin-up calendars?
How do you express yourself on your walls?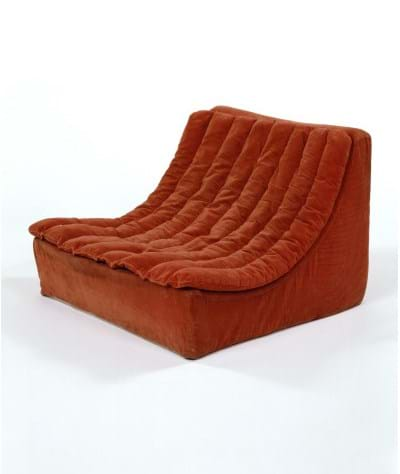 Seating unit in Groovy fabric designed by Terence Conran, about 1973
Couch, sofa or settee?
However you say it, where do you find comfort?
Keep up to date with all the latest from the Museum
Sign up to our monthly enewsletter for events and news