Our vision
Home has many meanings - from the buildings we live in, to a feeling that goes beyond a specific place.
The Museum of the Home has emerged from the global pandemic and is realising its vision, with issues-focused programming and a celebration of diverse collections that pose the question, What does home mean to you?
From 2023 to 2028 we are focusing on four main areas.
Building Audiences and Reach - Across all of our teams, we are dedicated to building audiences and reach - better understanding our visitors and growing content that is personal, powerful and reflective of the diversity of modern London.
Living Better Together - We are delivering on our ambition to live better together. Our pioneering Campaign for Change - working in partnership with front-line charities to make a difference on issues affecting the ways we live – aims to tackle hunger and create belonging.
Climate Active - Climate action is taking a primary role in the Museum's vision. We commit to being carbon neutral by 2040 – getting our own house in order and inspiring audiences to make sustainable choices at home.
Future Ready - We're focused on being future ready - streamlining fundraising into clear and engaging programmes and growing our commercial income stands - from hires of our wonderful spaces, indoors and out, to a thriving café and a values-driven retail offer that is both profitable and plays a key role in the visitor experience.
Our purpose is to reveal and rethink the ways we live, in order to live better together.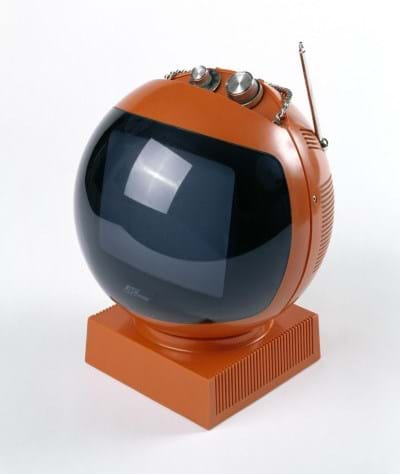 Videosphere television manufactured by JVC in Japan, about 1970. Object number 147/1996
Sat by the fire or glued to the screen?
What's at the heart of your home?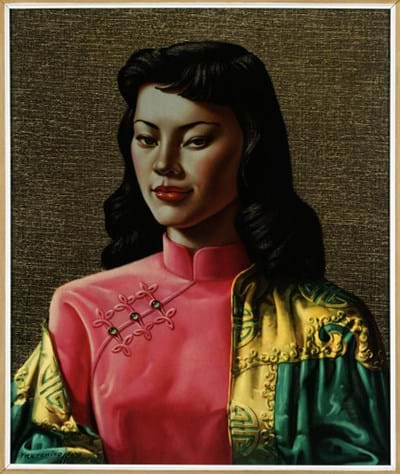 Tretchikoff produced some of the bestselling prints of all time, like 'Chinese Girl', 1950–70. Object number 17/1991-1
Religious icons or pin-up calendars?
How do you express yourself on your walls?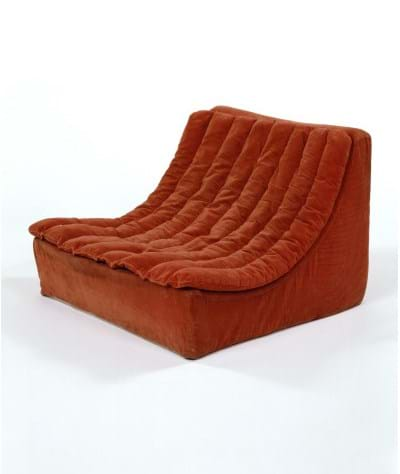 Seating unit in Groovy fabric designed by Terence Conran, about 1973. Object number 190/1998
Couch, sofa or settee?
However you say it, where do you find comfort?
With your help we can use our collections and programmes to reveal and rethink the ways we live, in order to live better together.