Things to do
For families
Join us on a pawsome pet adventure. Our Pet Life exhibition opens Saturday 24 July to Sunday 31 October. Get in the mood making your very own Doggy Sock Puppet!
How to make a Doggy Sock Puppet
Make your own pet pal to love and play with at home  
Your home is an amazing source of kindness, creativity and imagination!
We've designed these fun activities for children aged 5+, to do with their parents, carers or siblings.
We'd love to see what you've done! Email a photo or video to info@museumofthehome.org.uk or share on social media @museumofthehome.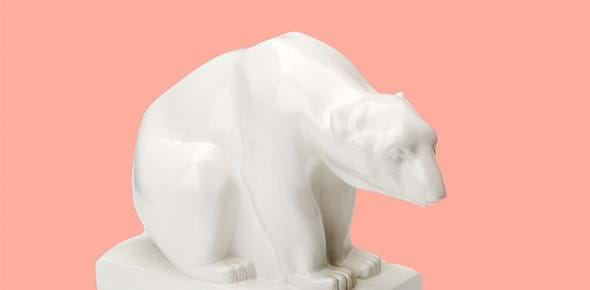 Home bear
Adventures of a hibernating polar bear
Make a zine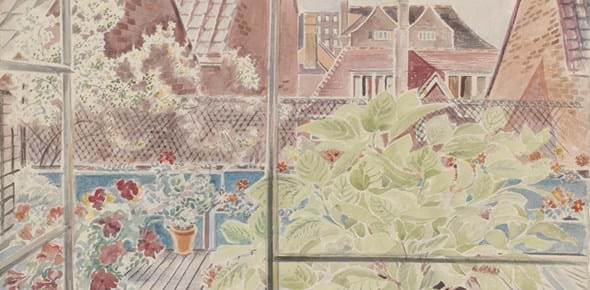 Room with a view
What's changing outside your window?
Write a poem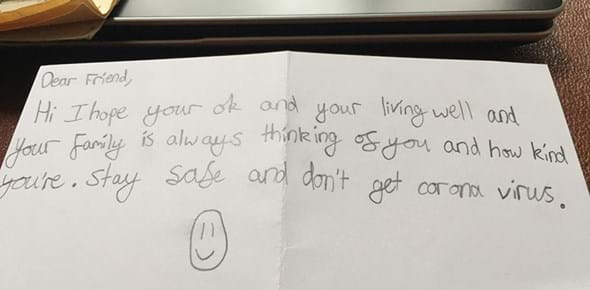 Writing and calling
Who could you write to?
Write a card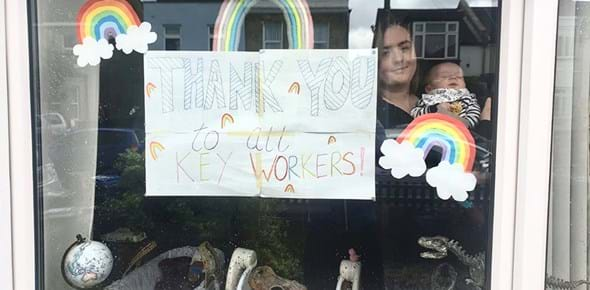 Beautiful banners
What would you like to say?
Create a banner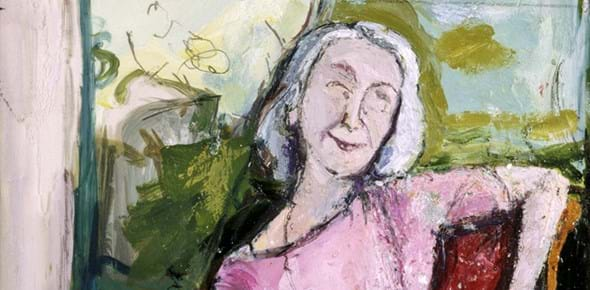 Drawing challenges
Take your pencil for a walk
Draw a portrait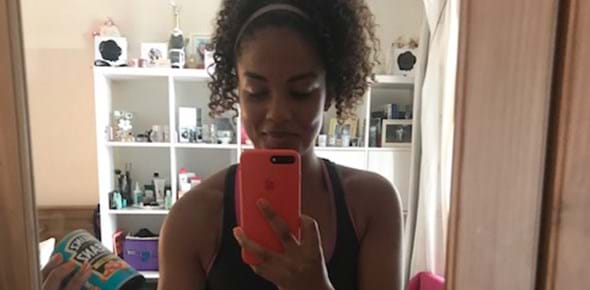 Keeping active
How are you keeping active?
Record your workout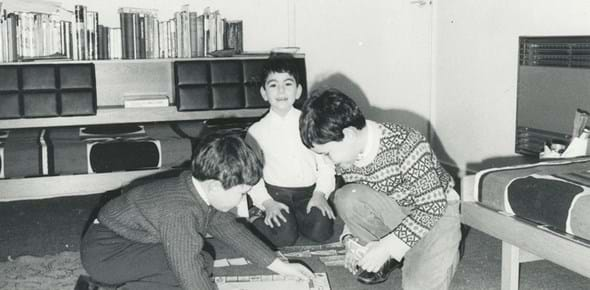 Game time
What are you playing?
Devise a new game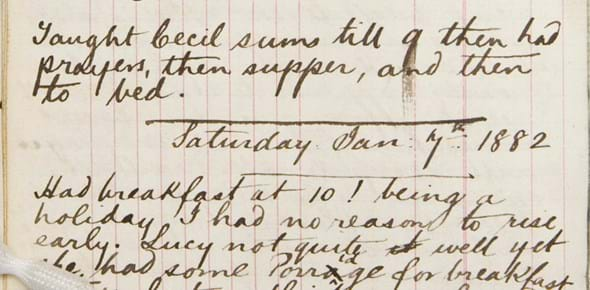 New year, same me
A diary for the new year
Start a diary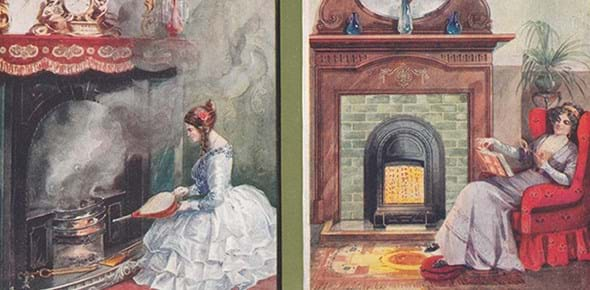 New inventions
What could make things easier?
What will you invent?