Things to do
Your home is an amazing source of kindness, creativity and imagination!
We've designed these fun activities for children aged 5+, to do with their parents, carers or siblings.
We'd love to see what you've done! Why not share a photo on Instagram @museumofthehome.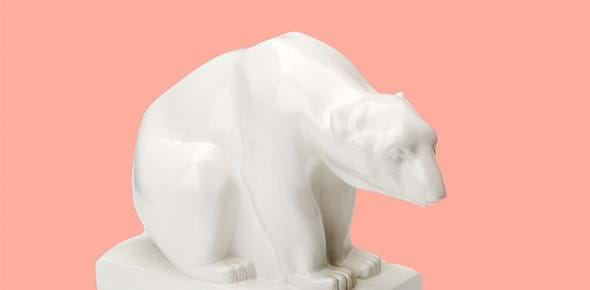 Home bear
Adventures of a hibernating polar bear
Make a zine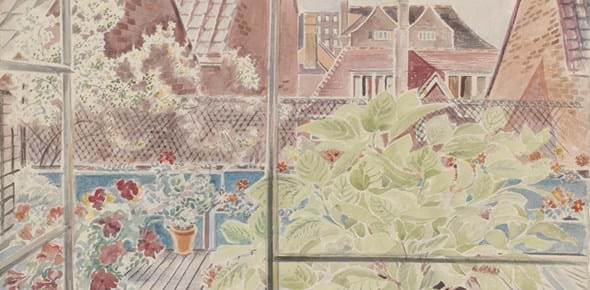 Room with a view
What's changing outside your window?
Write a poem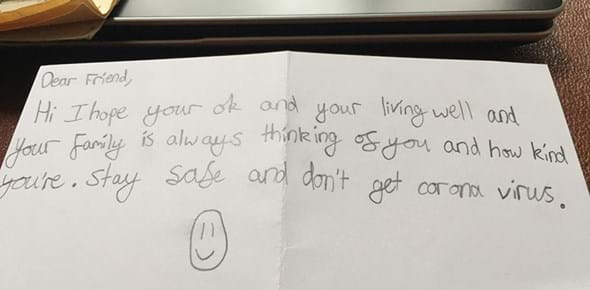 Writing and calling
Who could you write to?
Write a card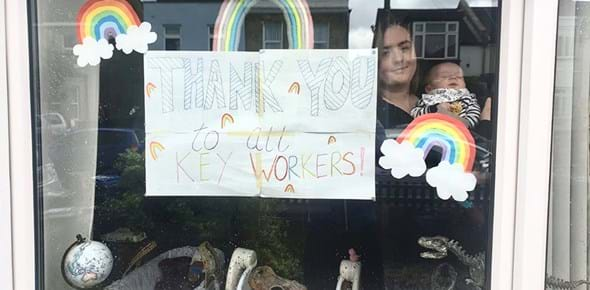 Beautiful banners
What would you like to say?
Create a banner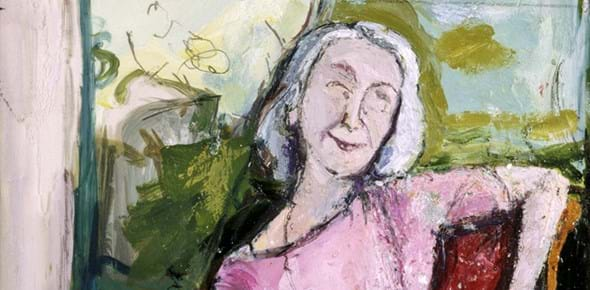 Drawing challenges
Take your pencil for a walk
Draw a portrait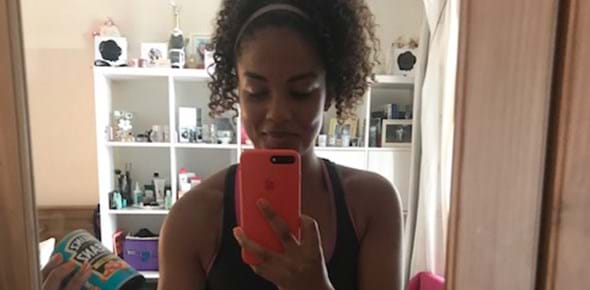 Keeping active
How are you keeping active?
Record your workout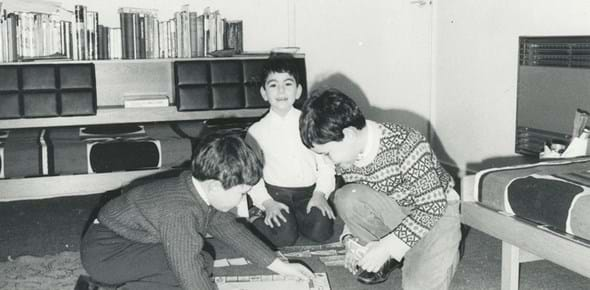 Game time
What are you playing?
Devise a new game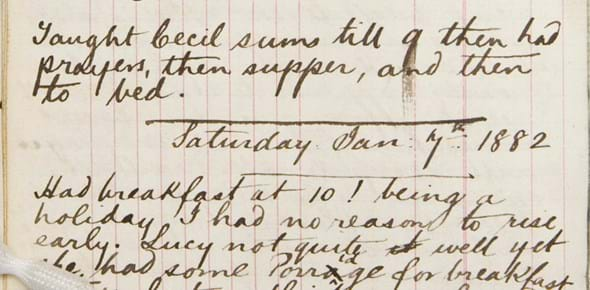 New year, same me
A diary for the new year
Start a diary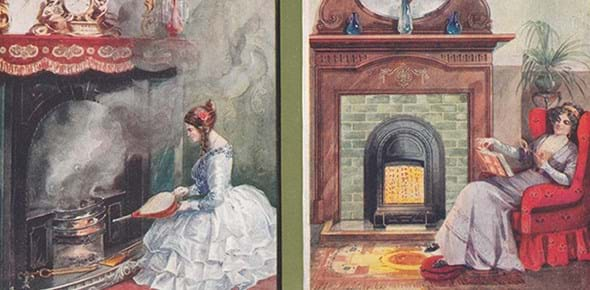 New inventions
What could make things easier?
What will you invent?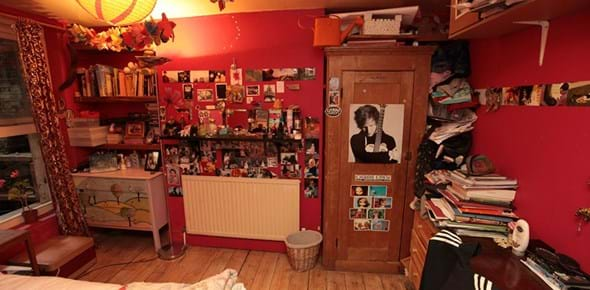 Express your style
What's your room say about you?
Design a poster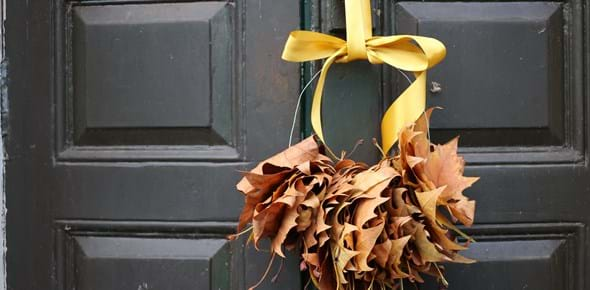 Make a wreath
Using autumn leaves and accessible materials
Get festive