Keeping active
From building a den to helping cook dinner, what activities do you like to do at home? 
Are you taking up a new hobby?
This is Emily doing exercise classes with friends via FaceTime weightlifting a can of beans.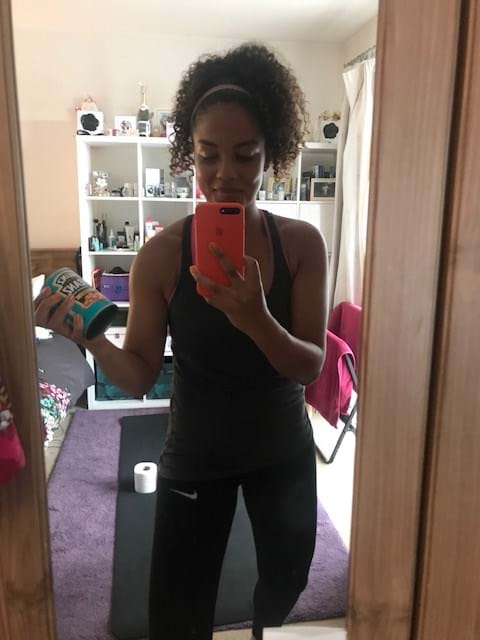 Emily exercising via FaceTime during lockdown, part of our Stay Home collecting project 2020
Activity
Can you video your own at home workout?
Will you do push-ups on the bed?
Or weightlift a can of beans?
What else can you find around the house to use?
Which music will you choose?