New library and study room
Our new Collections library will offer unrivalled access to the Museum's collection. It is a space for academic researchers, students and curious visitors.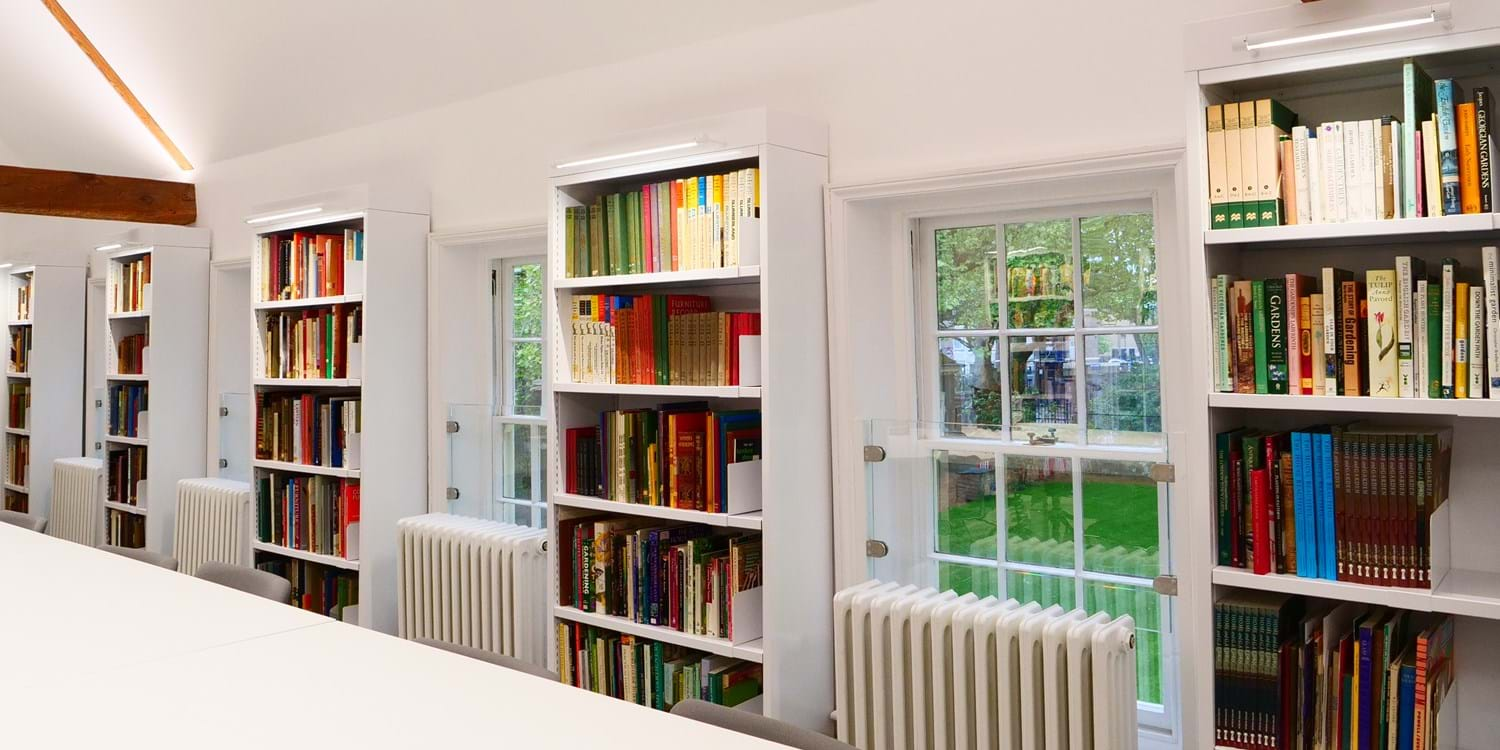 All in one space
We will offer a variety of different categories of collection for study. We are bringing together library, print room and archive and object collections as far as possible.
Here you will be able to consult
library and archive materials
paper-based collections
small objects
Welcoming space
We aim to provide a holistic research experience in a welcoming space.
We will offer access to digital and online resources relating to the study of home as well as access to the collections:
printed books
manuscript material
archive material including
photographs
audio and film oral history interviews
prints
wallpaper and textile samples
portable objects, including ceramics, glass and metalwork
Access
We will open in September 2021 and be open Tuesday to Friday with up to 12 pre-bookable spaces. The library and study room can also cater for group study sessions.