School visits
School bookings are open and we look forward to welcoming you. 
We welcome school groups of up to 30 students plus adults on two timeslots from Tuesday to Friday with entry between 10am-11am and 1pm-2pm. Our school visits are self-guided.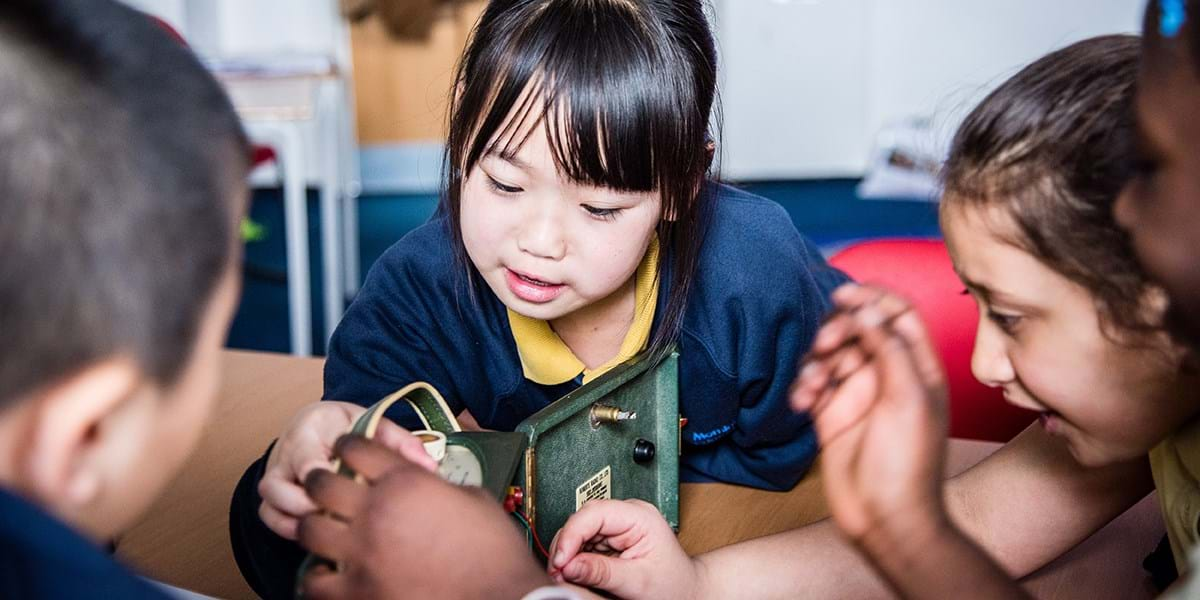 Access 
The main entrance/exit is opposite Hoxton Station, on Geffrye Street where there is stepped and ramped access. The Museum is fully accessible. There are four accessible toilets, two are on the lower ground floor and two on the ground floor.
Our toilets at reception are gendered. The toilets near the Learning Pavilion are not gendered.
If you are looking for a dwell space, we suggest the Main Reception, Lower Branson Coates, Kingsland Lawns and the Lunch Room. If you would like a quiet space, please email bookings@museumofthehome.org.uk and we will do our best to accommodate your request.
Further details on accessibility and preparing for visits can be found on our Access page.
Where to eat? 
Food consumption is allowed in the Lunch Room and Kingsland Road Lawns only.  
The Lunch Room can fit up to approximately 20 children. The room is unstaffed, please ensure you clean up after your group and use the bins provided. Food waste must go in the lidded bin only. Consider using the available brooms to help us keep the space safe and clean for all users. If you wish to eat outdoors you may do so on our Kingsland Lawns. 

Storage 
We have a crate where we can store your bags for the duration of your visit. Please speak to a member of the Visitor Experience Team upon arrival. We also have some free lockers in the Main Reception, please use the large lockers to fit more bags/coats in. 
By public transport 
Overground: we are opposite Hoxton Station (zones 1+2) with step-free access.
Underground and Rail: Liverpool Street and Old Street are nearby. 
Buses: 149, 242, 243, 394 stop on Kingsland Road 
By car 
Parking locally is very limited. Blue Badge holders may park in bays on Kingsland Road (up to 3 hours, 10am–4pm). The bays are alongside the central Museum gates. There is ramped access into the gardens from the north and south gates. 
By coach 
In line with TfL guidance, coaches can use bus stop KN on Kingsland Road for drop off and pick up only. Parking and waiting are not permitted.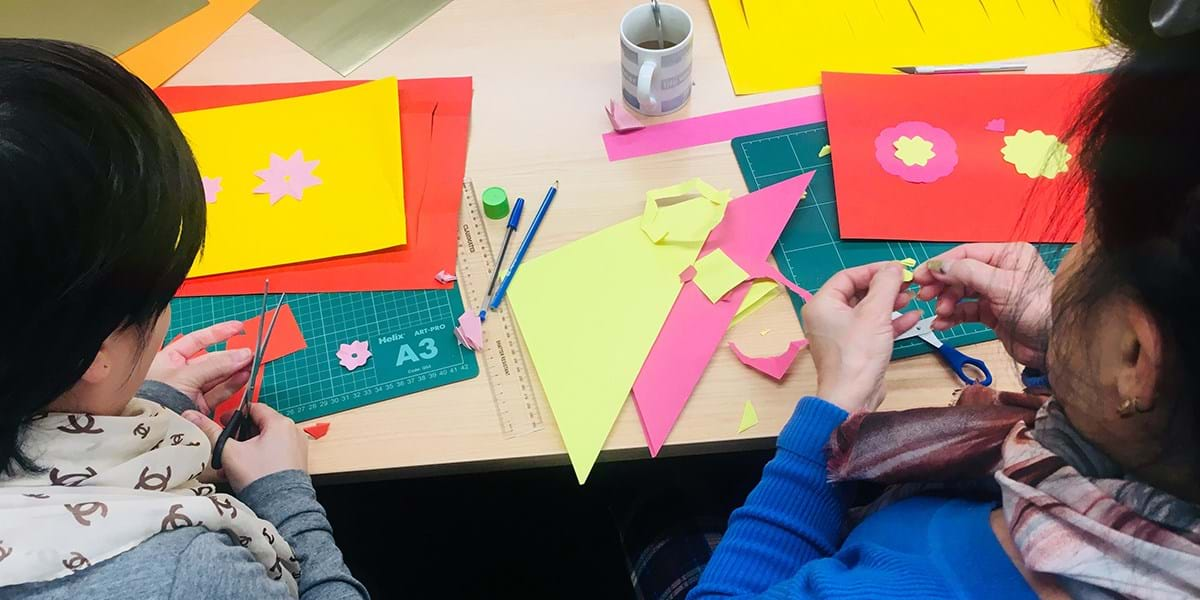 Note on safeguarding
EYFS / KS1         1 adult to 6 pupils 
KS2                     1 adult to 8 pupils 
KS3/4               1 adult to 10 pupils 
Post 16              1 adult to 15 pupils 
 
If possible, please split the group into two smaller groups to visit the galleries, this is to avoid overcrowding in our small gallery spaces.
You are welcome to visit us to plan and prepare for your trip. We are available to answer any questions you may have. Please speak to a member of the Visitor Experience Team at the Information Desk.  
 
If you have any questions about your visit, please email bookings@museumofthehome.org.uk 
Note on Facilitated Sessions
Museum of the Home is developing a range of learning resources and facilitated sessions. We welcome feedback on themes and objects that you would like us to emphasise through the programme. Please contact learning@museumofthehome.org.uk 
Resources