Food Equality
Food Equality is the focus of our five-year Campaign for Change, supporting Londoners of all ages to access good food at home and reduce food insecurity.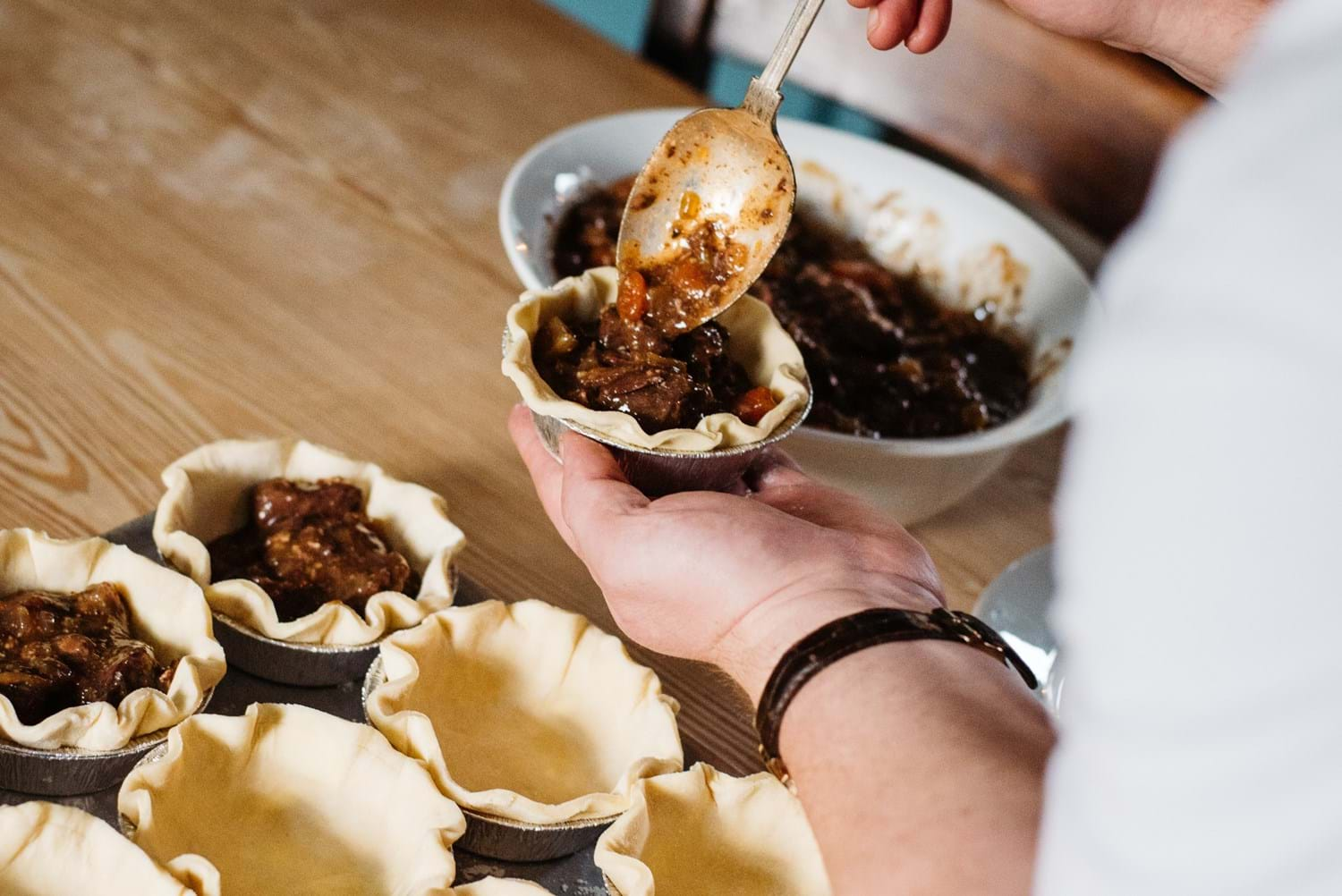 Inigo x Plain English at Museum of the Home
Why do we have a Campaign for Change? 
---
Museum of the Home has a long history of using its collections and creative interactions to educate outside the classroom. Our Campaign for Change focuses on the issues which affect people's experiences and ideas of 'home'. By building a shared understanding of how unequal access to food impacts people's lives and experiences of home, we can be part of the solution. 
Our food equality campaign will last for five years, to 2027/2028 enabling a sustained partnership, or the option to engage when possible across the campaign.
Museum of the Home delivers reach - across London, nationally, and internationally, as evidenced by our featuring on BBC Antiques Roadshow.
Our visitor numbers are growing, with more than 158,000 in-person visits to the Museum in 2022/2023, with audiences getting younger, and diversifying.
Our social media engagement is increasing in line with our PR profile; Vogue praised our "... irresistible mix of nostalgia, set design and social history".
In 2023/2024 we are projected to receive at least 160,000 visitors, and by 2027/2028 we hope to receive more than 250,000 visitors.
What are our aims?
---
We are working with frontline charities to bring about real change, utilising our platform and wide reach to challenge perceptions of hunger and create opportunities to come together, learn from others, and celebrate diverse cuisines.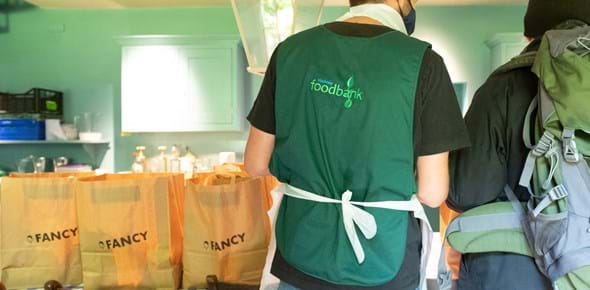 1. Telling the story of Foodbanks and why they exist
With exhibitions highlighting how people have coped with food scarcity, while supporting Hackney Foodbank with free space for their distribution hub every Monday (and Tuesday during the holidays).
Hackney Foodbank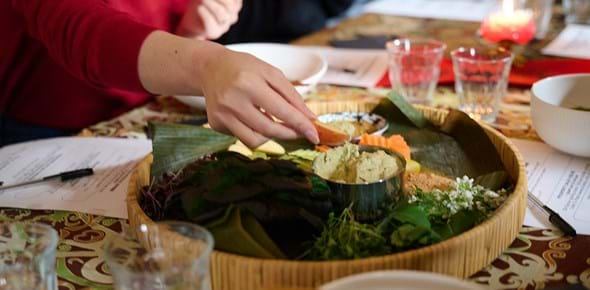 2. Informing audiences about sustainable, economical cooking and food waste
By developing a Discovery Kitchen to integrate food stories into our public programming.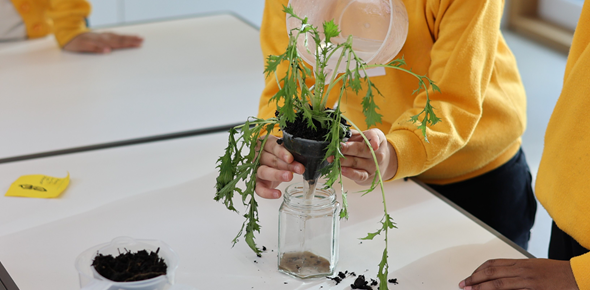 3. Working with schools and families to promote urban planting and food growing as a sustainable practice
By co-creating a Discovery Garden on our grounds. Until 2025 we are working with two local primary schools to create a child-friendly green space, exploring soil health, seasonal planting, biodiversity, sustainable food production, and more. This garden will be a permanent legacy of the campaign.
Discovery Garden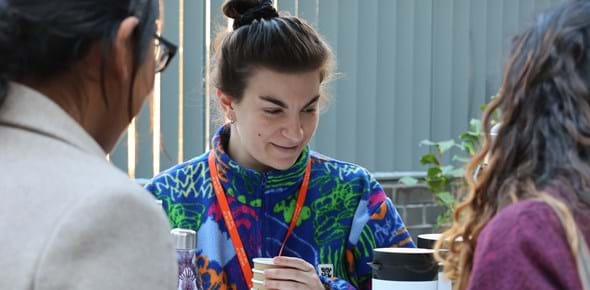 4. Building belonging and tackling isolation
Through Free Tea Fridays, weekly opportunities for visitors to drop in and connect with others, and by curating an exciting programme of food events with London's most inspiring cooks to engage all our communities.
Free Tea Fridays
"Food can be such a powerful vessel for joy, independence and cultural connection. This has long been a core part of my work as a journalist and broadcaster, and so I'm really excited about working as an ambassador for Museum of the Home's Food Equality campaign to help explore these themes and raise awareness at a time when issues around food insecurity have never been more pertinent." 
- Jimi Famurewa - Broadcaster, Freelance Journalist, and Campaign for Change Ambassador
Plans for the year
---
In 2023, we are:
Working with Hackney Foodbank, serving as their regular distribution hub. 
Launching our first Summer Party at the start of July on the Museum lawns.
Hosting our Winter Yard Sale on

Sunday

26 November, with designers donating proceeds from the sale of samples and one-off pieces.

Inviting thought-leaders, policymakers, artists, and activists to take part in our Home Truths programme, opening up debates and conversations around the food crisis and working together to find solutions. 
Exploring how food has changed our home lives, with displays in our permanent galleries exploring migrant food cultures, the impact of global trade, famine and war, and how media influences behaviours and tastes.
Kickstarting a new digital collecting project of family recipes.
Keep in touch
Sign up to our monthly enewsletter for the latest updates, news and events.