Visit us when we reopen
Our reopening – Covid-19 update
The Museum and gardens are currently closed for redevelopment. However our work continues and our digital home is open for you to explore stories, share your experiences, enjoy activities and find out more about the Museum's plans for the future.
Our construction programme and reopening plans have been affected by lockdown. We are planning to reopen in spring 2021 and will announce a reopening date soon.
These are challenging times for everyone. If you can support us by making a donation so we can continue with our vital collecting and programming, thank you.
Do follow us on social and sign up for our monthly enews for all the latest news.
Our staff are working from home. Office hours are Monday to Friday, 9am–5pm. For enquiries please email info@museumofthehome.org.uk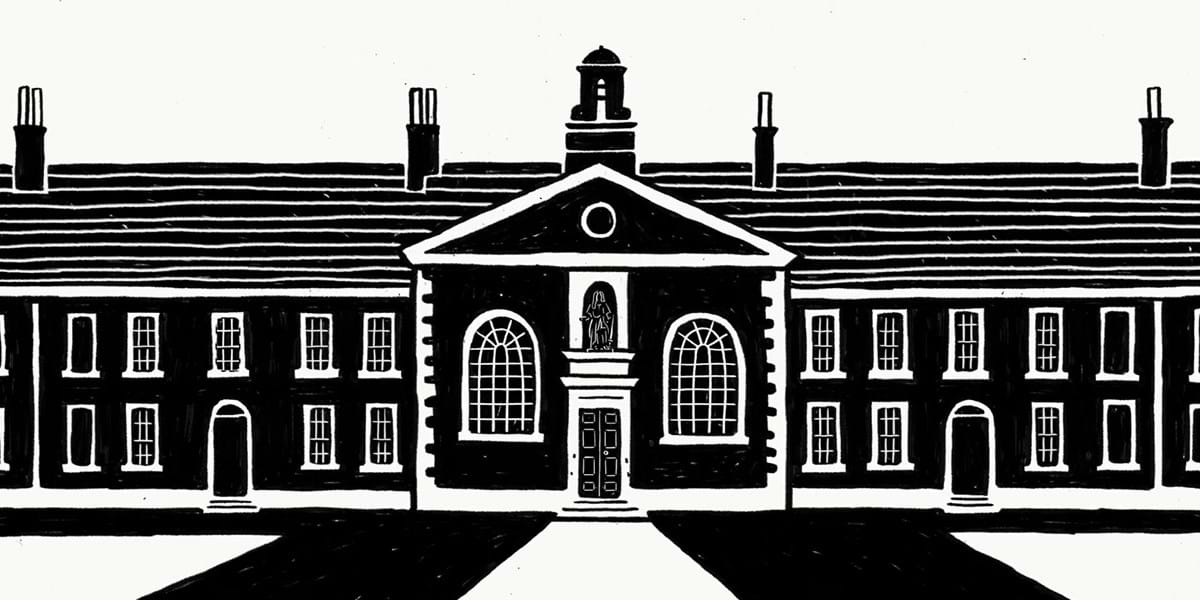 Getting here
You can find us at 136 Kingsland Road, Hoxton, London E2 8EA
Hoxton station is our nearest station
"I can't wait to welcome visitors, old and new, to explore the Museum of the Home and to celebrate this new chapter in the Museum's history." Sonia Solicari, Director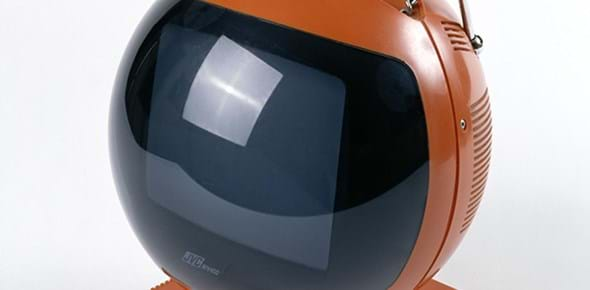 Explore our collections
Our collections include objects from the home across many themes; food and dining, entertainment and technology, style and taste, faith and religion.
Explore some of our collections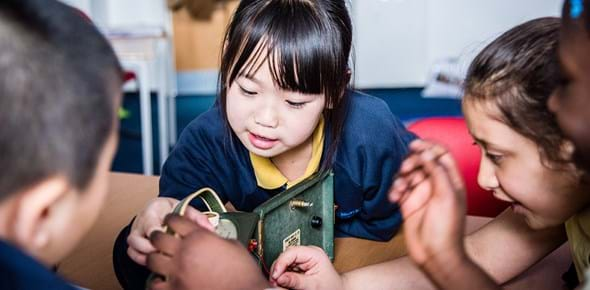 Schools outreach
We bring our collection of handling objects to local schools. Schools' bookings are not yet open.
For schools outreach programme
What's happening behind closed doors
With your help we can use our collections and programmes to reveal and rethink the ways we live, in order to live better together.
Keep up to date with all the latest from the Museum
Sign up to our monthly enewsletter for news and stories