Visit us when we reopen
Our reopening – Coronavirus update 17 March 2020
The Museum and gardens are currently closed.
We recently announced that the Museum plans to reopen in September.
Since then the situation with coronavirus has changed rapidly, we are continuing to closely monitor the situation and any impact it may have on the reopening. Protecting the health and wellbeing of our staff, volunteers, visitors and partners remains our priority. Whilst our site remains closed for the redevelopment and our outreach programme is suspended, our work continues and our digital channels are open to keep everyone up to date.
We will update this message as the situation changes.
Our staff are mainly working remotely. Office hours are 9am – 5pm. For enquiries please email info@museumofthehome.org.uk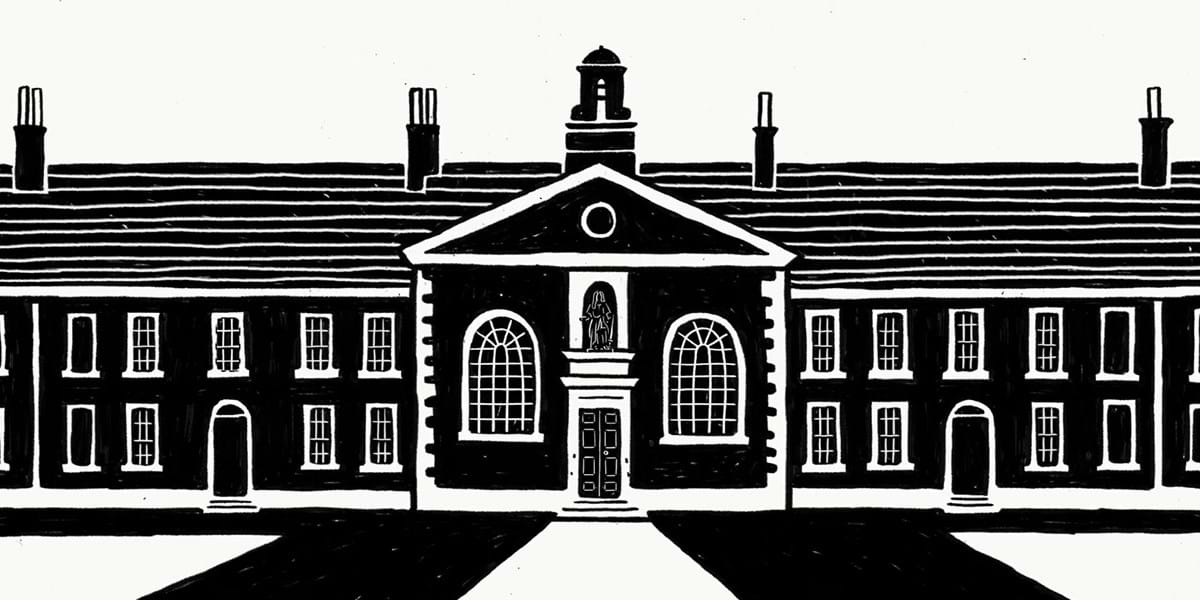 Getting here
You can find us at the Geffrye Almshouses, 136 Kingsland Road, Hoxton, London E2 8EA
Hoxton station is our nearest station
"I can't wait to welcome visitors, old and new, to explore the Museum of the Home and to celebrate this new chapter in the Museum's history." Sonia Solicari, Director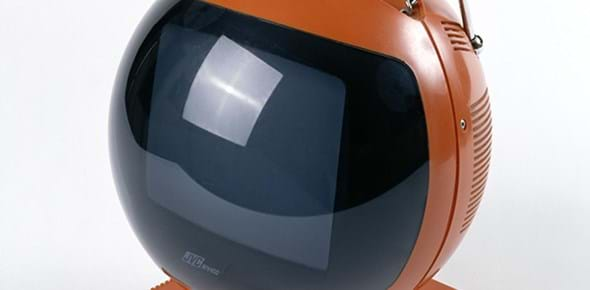 Explore our collections
Our collections include objects from the home across many themes; food and dining, entertainment and technology, style and taste, faith and religion.
Explore some of our collections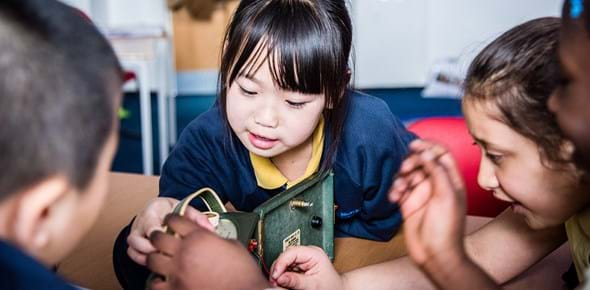 Schools outreach
We bring our collection of handling objects to local schools. Schools' bookings are not yet open.
For schools outreach programme
What's happening behind closed doors
Keep up to date with all the latest from the Museum
Sign up to our monthly enewsletter for events and news