Visit us when we reopen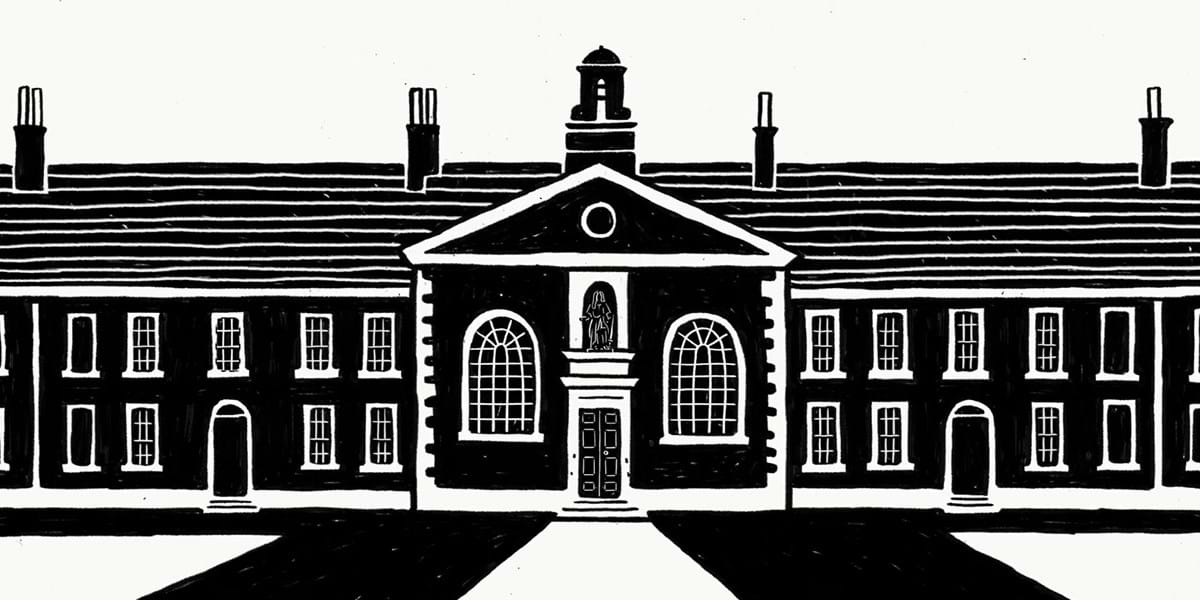 We reopen in summer 2020
The Museum is closed, we reopen in summer 2020.
Kingsland Road Gardens
Opening times
Monday–Friday, 7.30am–4.15pm
Getting here
Find us at the Geffrye Almshouses, 136 Kingsland Road, Hoxton, London E2 8EA
Hoxton station is our nearest station
"I can't wait to welcome visitors, old and new, next summer to explore the Museum of the Home and to celebrate this new chapter in the Museum's history." Sonia Solicari, Director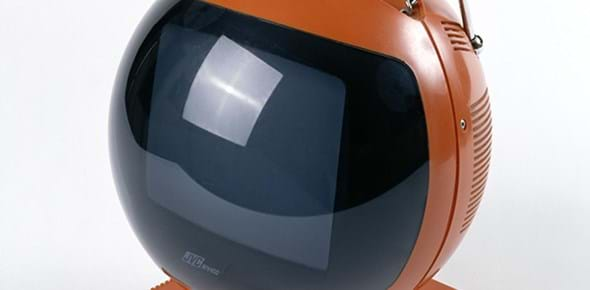 Explore our collections
Our collections include objects from the home across many themes; food and dining, entertainment and technology, style and taste, faith and religion.
Explore some of our collections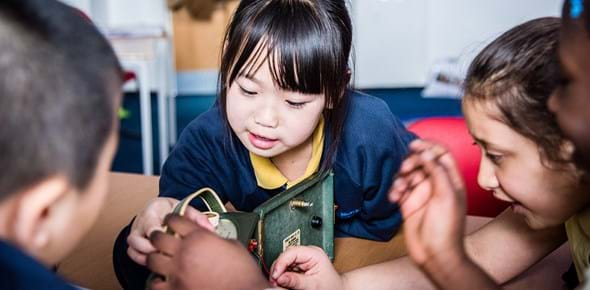 Schools outreach
We bring our collection of handling objects to local schools. Schools' bookings for September 2020 onwards will open after Easter.
For schools outreach programme
What's happening behind closed doors
Keep up to date with all the latest from the Museum
Sign up to our monthly enewsletter for events and news