Collections and stories of home
Life skills
My son is severely autistic. He's learnt to tolerate noise. Part of his new routine he bakes cupcakes every day (using an electric mixer).
Stories of home life under lockdown
Find out what's going on behind the scenes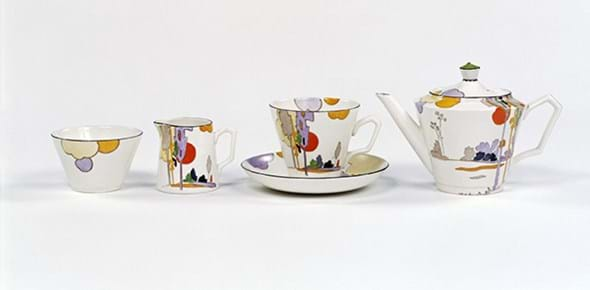 Explore our collections
Our collection spans 400 years of lived home experience
A dip into our collections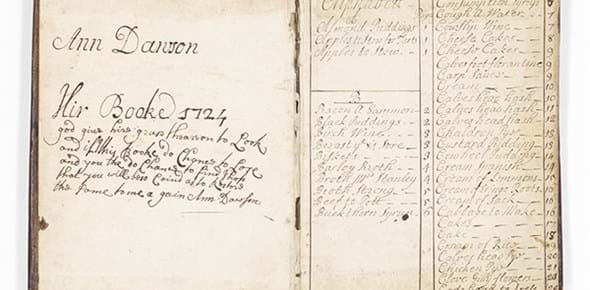 Collections library
A new space for the research and study of home
About the library and study room
With your help we can use our collections and programmes to reveal and rethink the ways we live, in order to live better together.
Keep up to date with all the latest from the Museum
Sign up to our monthly enewsletter for news and stories